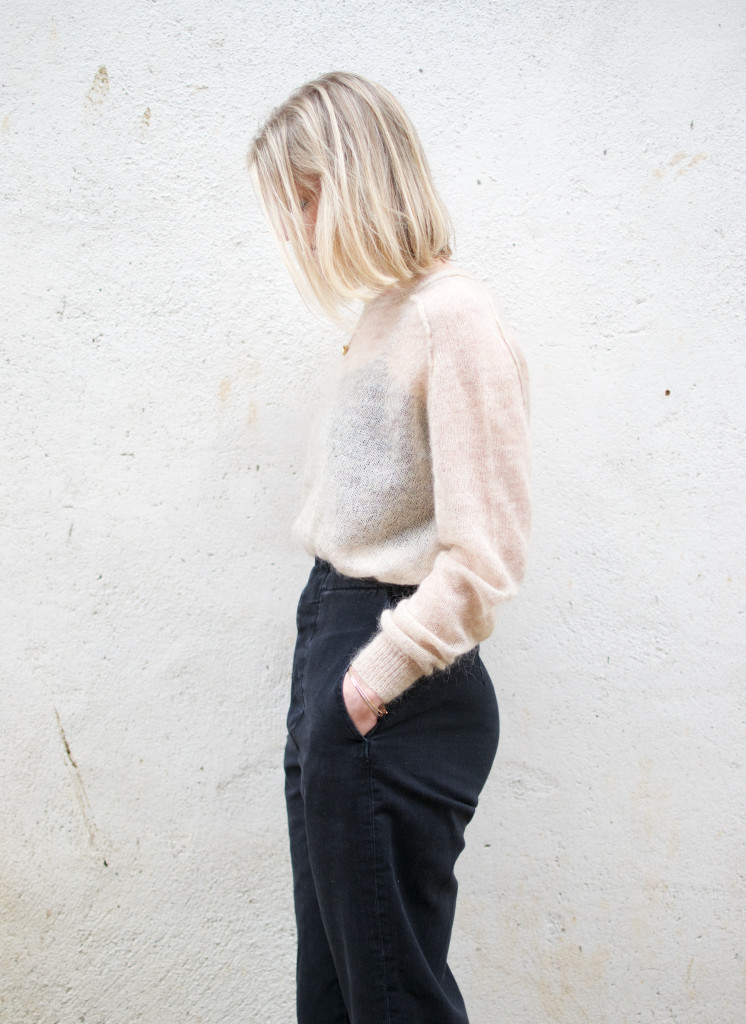 Whilst stuck in a world of nappies, it can be difficult to see ourselves as something other than a mum, and yet I have always loved clothes and loved the way we can express our personalities through them. I've spent the past 10 years working in the fashion industry as a buyer. My job was to buy the clothes you may well own. During this time I perfected the art of shopping, trend prediction and outfit styling. I've always bought for fast fashion stores, where trends come and go. As you can imagine, my wardrobe is regularly bursting at the seams and my sisters have loved receiving my regular chuck out bags.
Since giving birth to my daughter, I've had time to stop and reflect on the impact fast fashion has on those who make the clothes we buy, our environment and also ourselves. So often I have bought clothes driven by the fear of not looking right. Believing the lie that if I just had "X" then my life would be perfect compels me to buy even more. So through this blog I am challenging myself to think beyond the latest high street trend; to practise being content with buying less but selecting well. This is a blog for mums, by a mum who adores fashion but who is seeking to live a little more consciously.
N4 Mummy is written and curated by fashion buyer and mum Karen Maurice. She lives in Islington with her husband and their little girl Daisy.