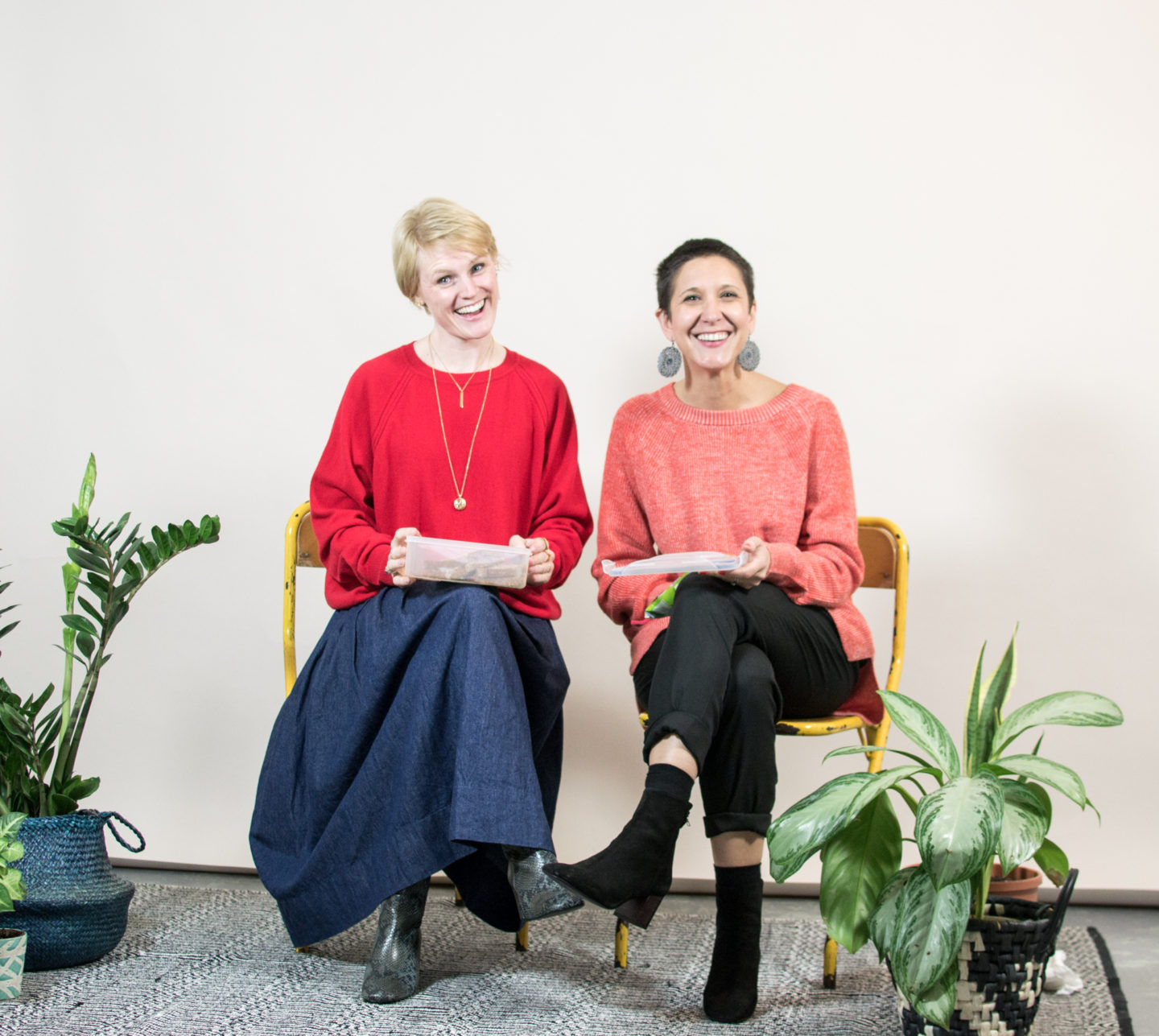 Yes you read this correctly; I'm channelling my inner dramatique and dipping my toes into the waters of YouTube. A while back stylist Kelly Ekardt and I decided to destroy the myth that wearing ethical & sustainable clothing equals sackcloth and rags. Instead we want to show that you can look very relevant, very 2017. And of course the obvious method was YouTube.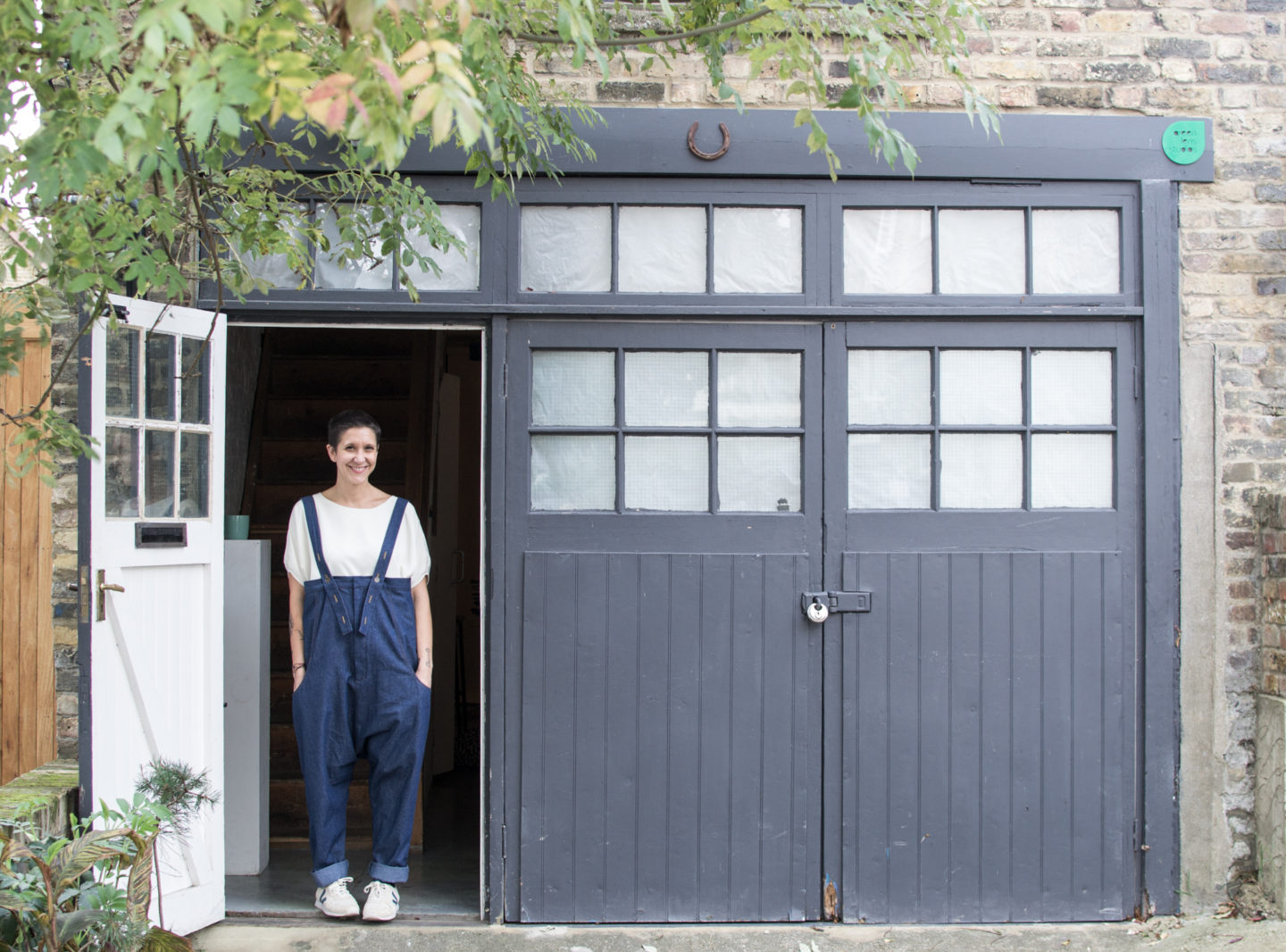 Where we made it
We filmed it on a freezing cold day back in October at the Green Lens Studio in my beloved n4, near Finsbury Park. I was so excited to use this space, as it is the first Sustainable Photographic Studio in the UK.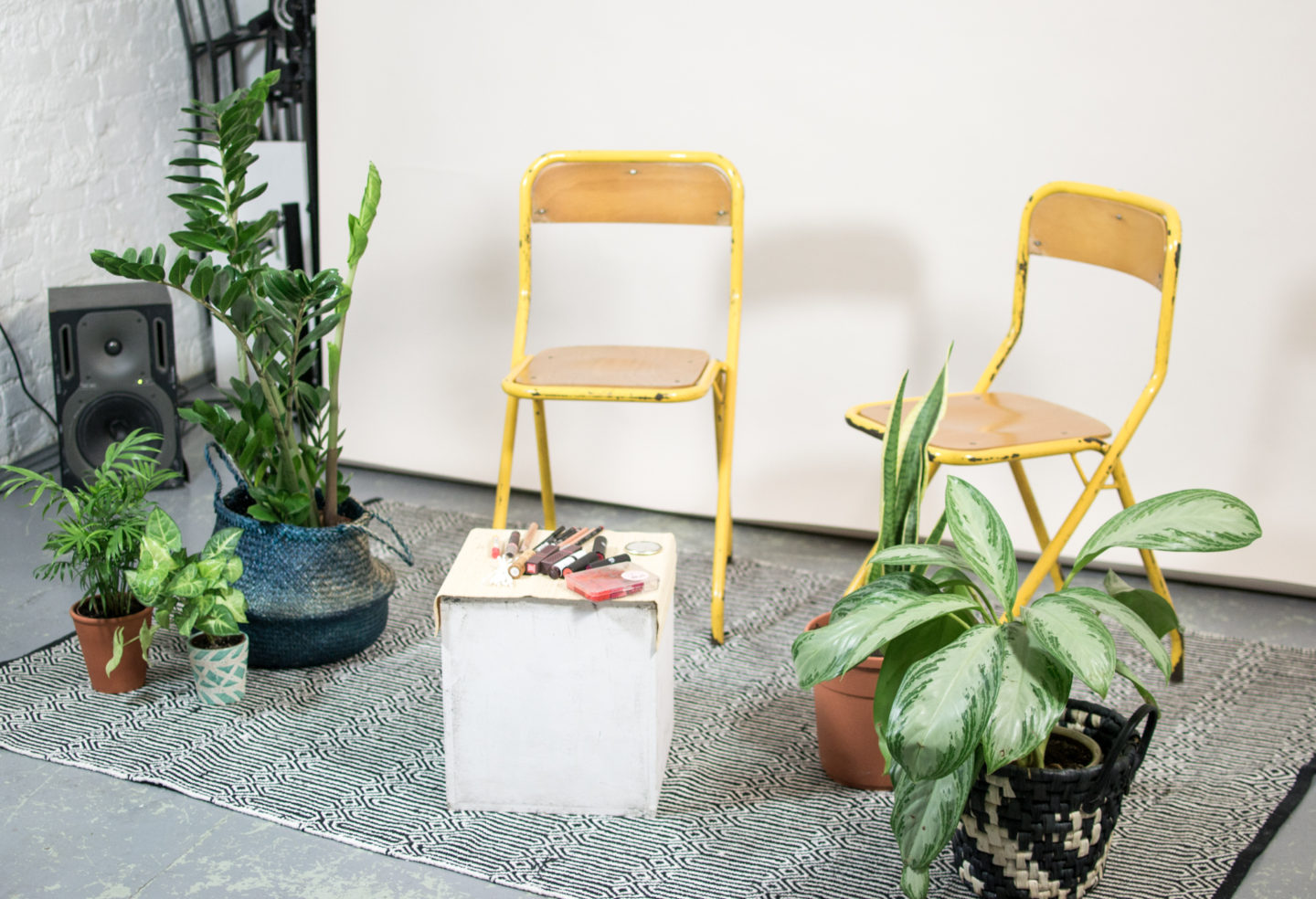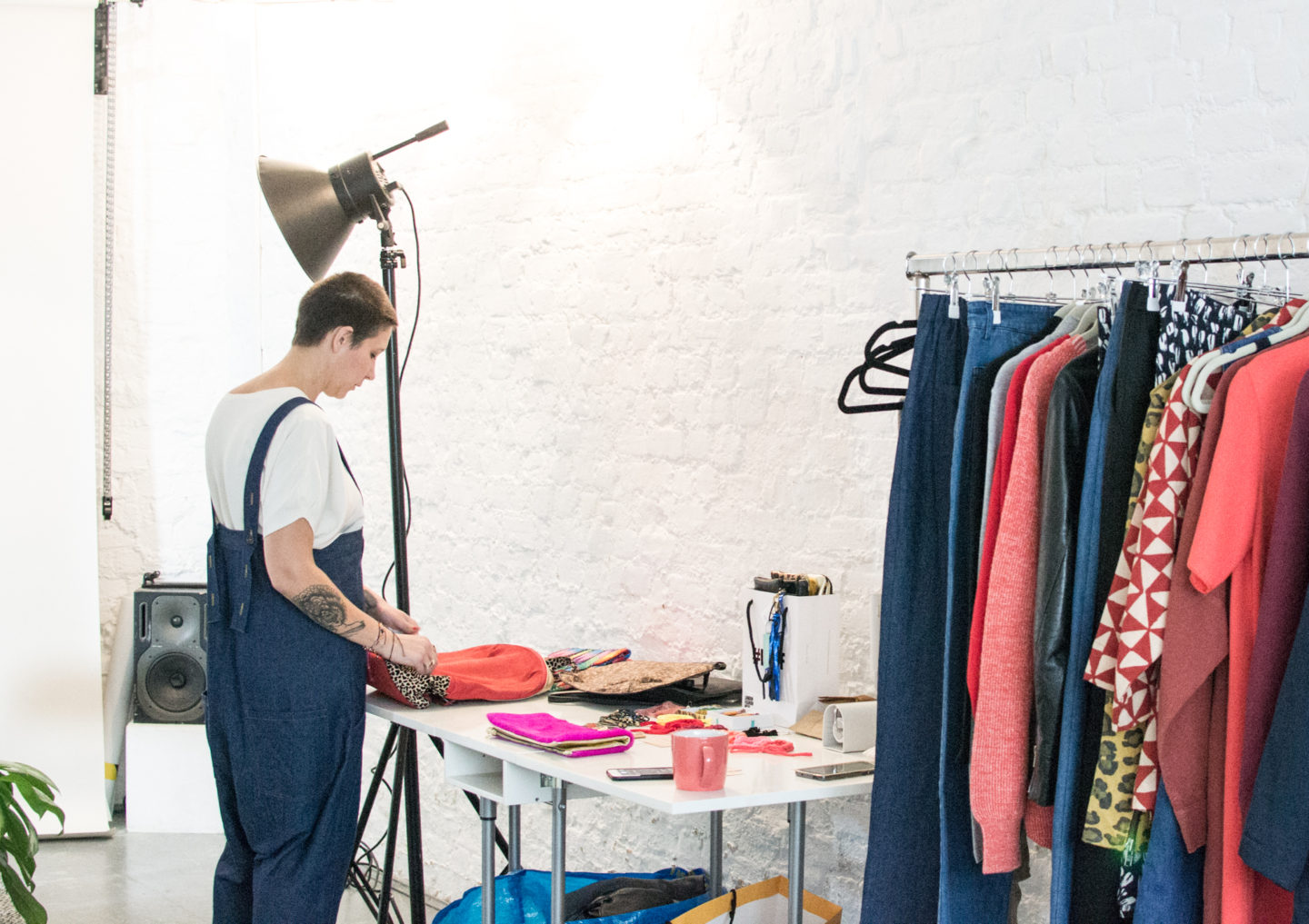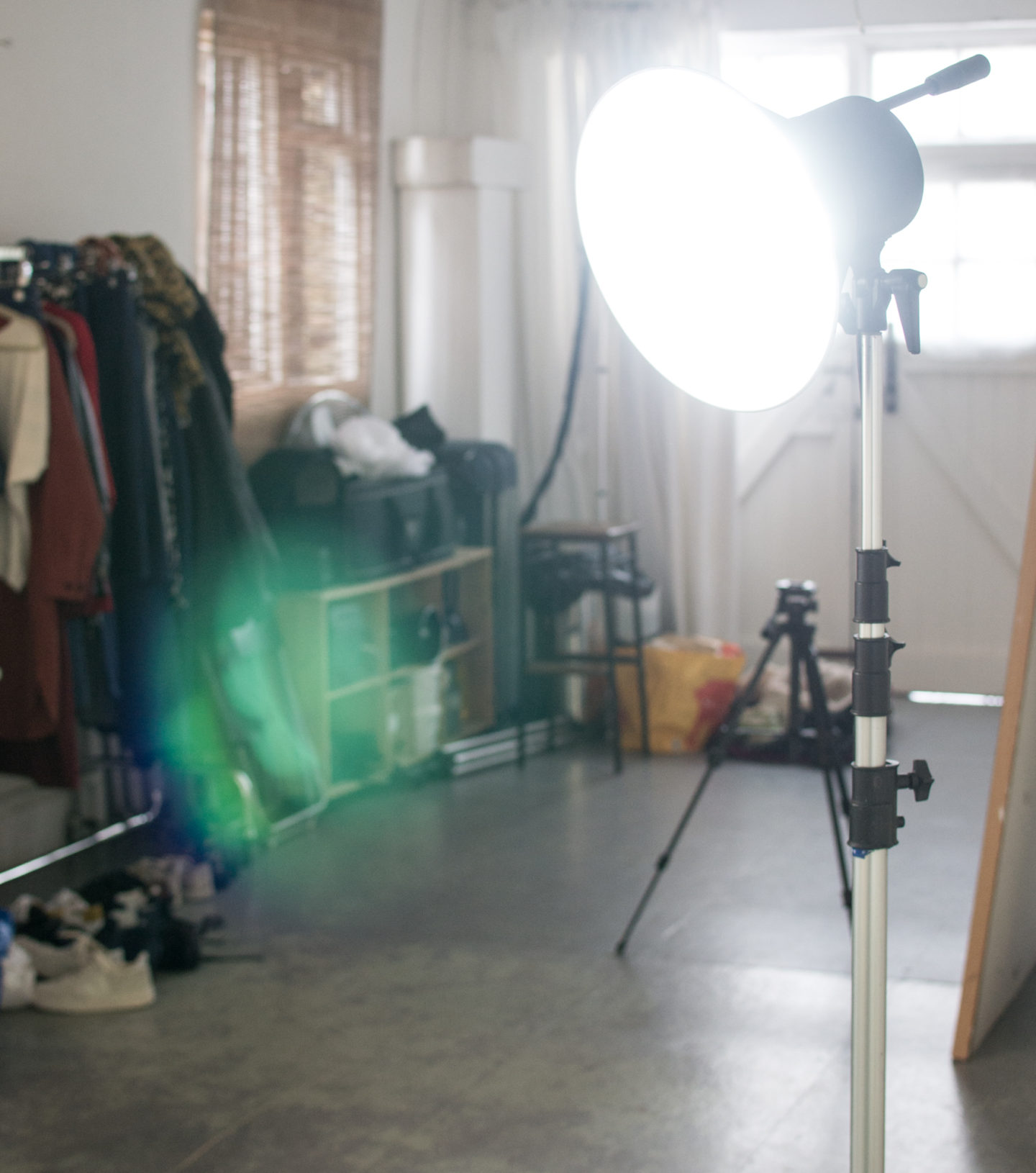 Green Lens Studio | Sustainable Photographic Studio
Green Lens Studio is a converted 1880's stable. In its construction they used 70% reclaimed materials and most of their furniture is upcycled. Whilst acknowledging that a business can never be 100% eco-friendly, they seek to minimise their impact on the environment in their day to day living. Green Lens Studios also open their doors to like-minded brands and projects (like us!) that are seeking to be sustainable and to promote social justice. Unsurprisingly they were nominated for Ecovates Eco-micro Business of the Year & give their Ecocertificate. Thus they are a sustainable photographic studio.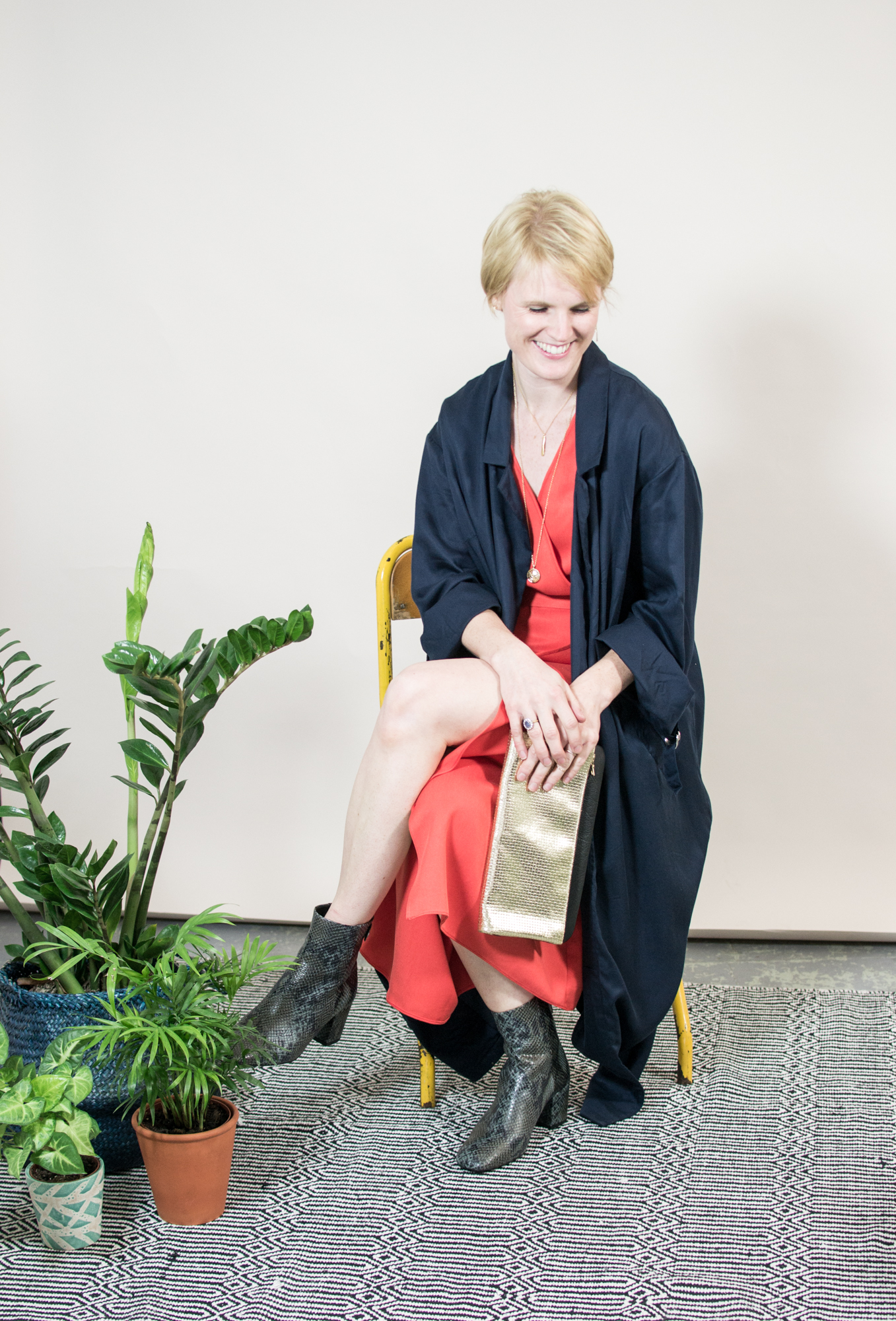 What's it about?
Now, Christmas is on its way, and this year rather than shunning red the fashion world is welcoming it with open arms. So it made perfect sense for us to do our video all about the colour red.
Personally I find red a scary colour. With my bright blond hair it can make me look like a glorified Barbie, but don't worry we tackle that in the film.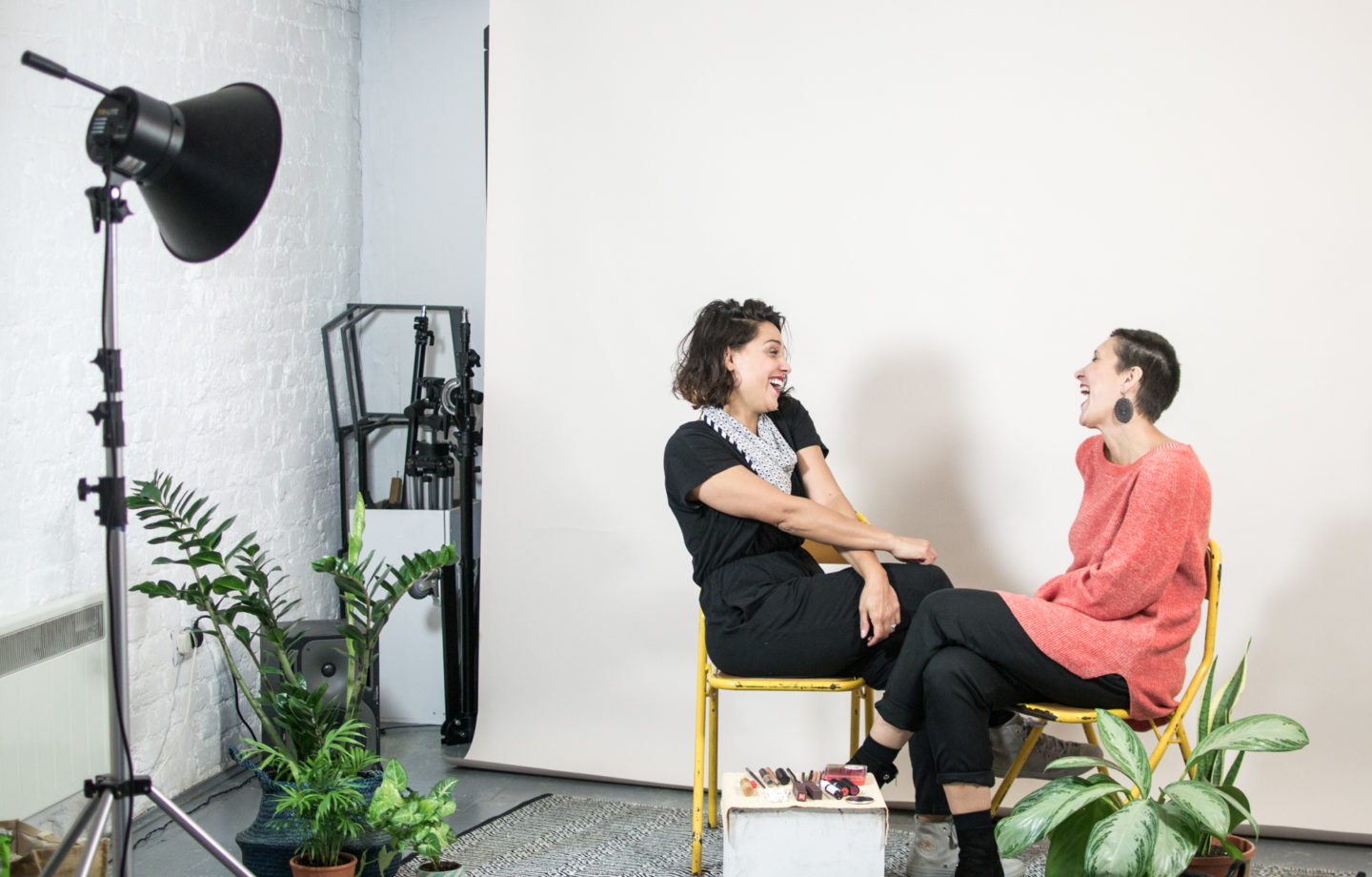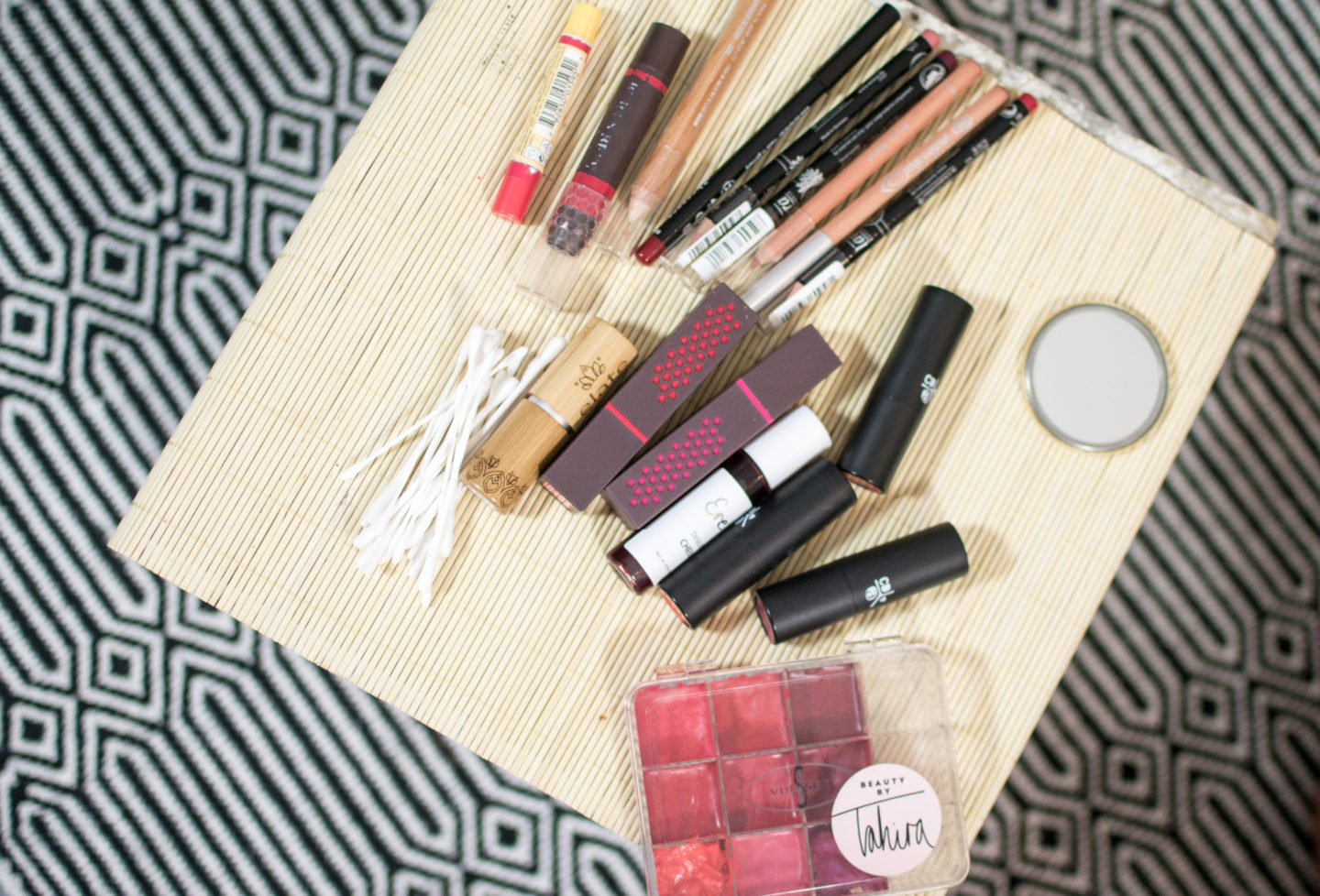 Who Stars?!
Well Kelly and I are in it, but the main stars are the incredible sustainable and ethical brands we've used. We managed to borrow clothes from Gather & See, Maska, Seven Boot Lane and The Acey just to name a few. Also, we were lucky enough to interview Tahira, professional make up artist and author of green beauty blog Beauty By Tahira. She's got some great tips on how to apply red lipstick and choose a colour perfect for your skin.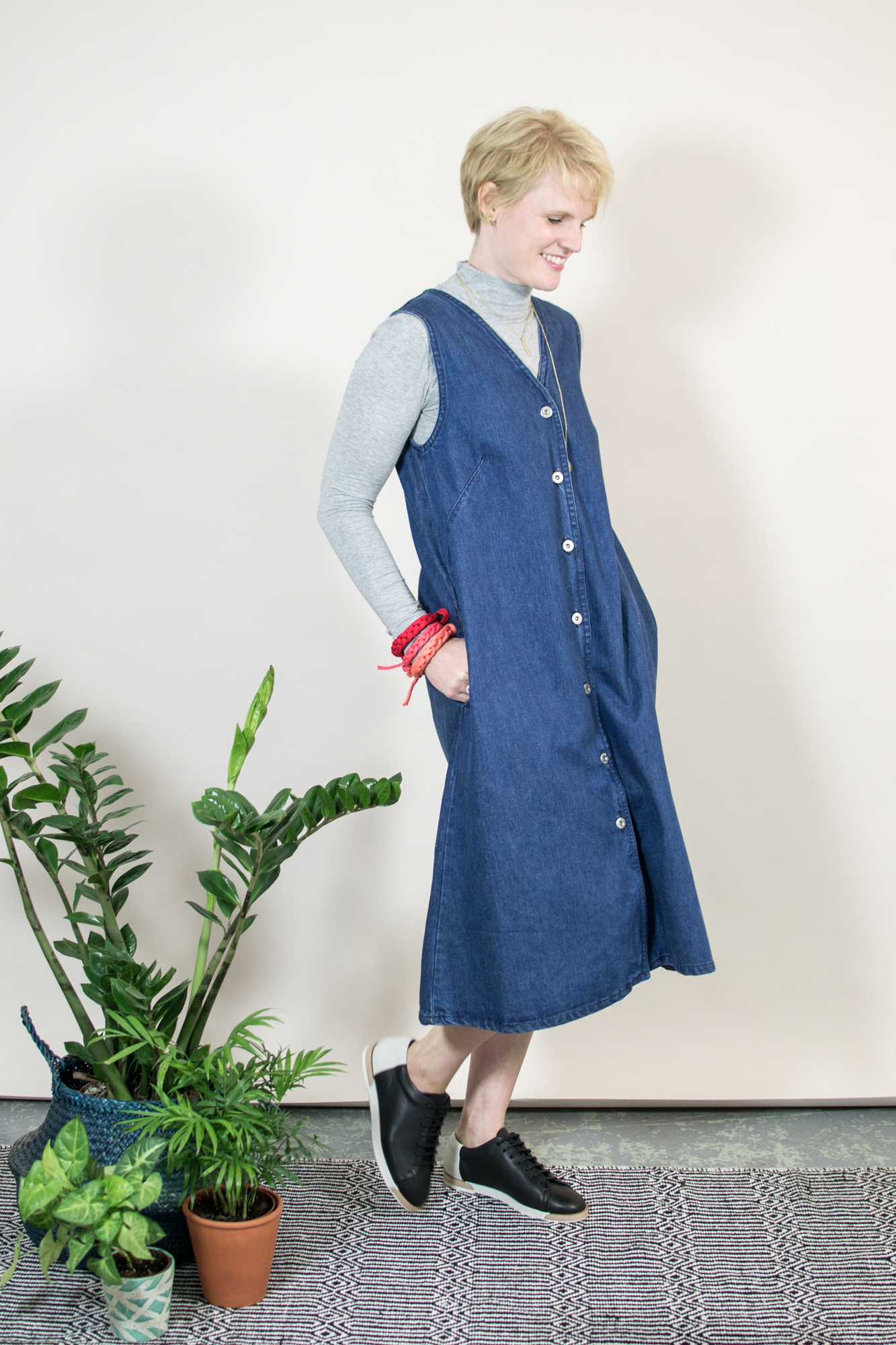 When will it be live?
The editing phase is taking longer than expected. Partly because both Kelly and I regularly freak out at how silly/cheesy/ridiculous we look on camera. But also due to both of us being mums and the yearly sickness bugs that come around. So you'll just have to watch this space………..
Shop The Sustainable Outfits
____________________________________________________________________________________________
My Denim Skirt | girlstalktoboys
My Snake Boots | Seven Boot Lane
Kelly's Red Jumper | Knit Planet
Kelly's Black Boots | Seven Boot Lane
————————————————————–
My Navy Mac | People Tree at The Acey
My Snake Boots | Seven Boot Lane
————————————————————–
My Bodysuit | Woron at Gather & See
Denim Dress | Kowtow at Gather & See
My Black & White Shoes | Miista
Bracelets | GollyGundropsKnits
____________________________________________________________________________________________