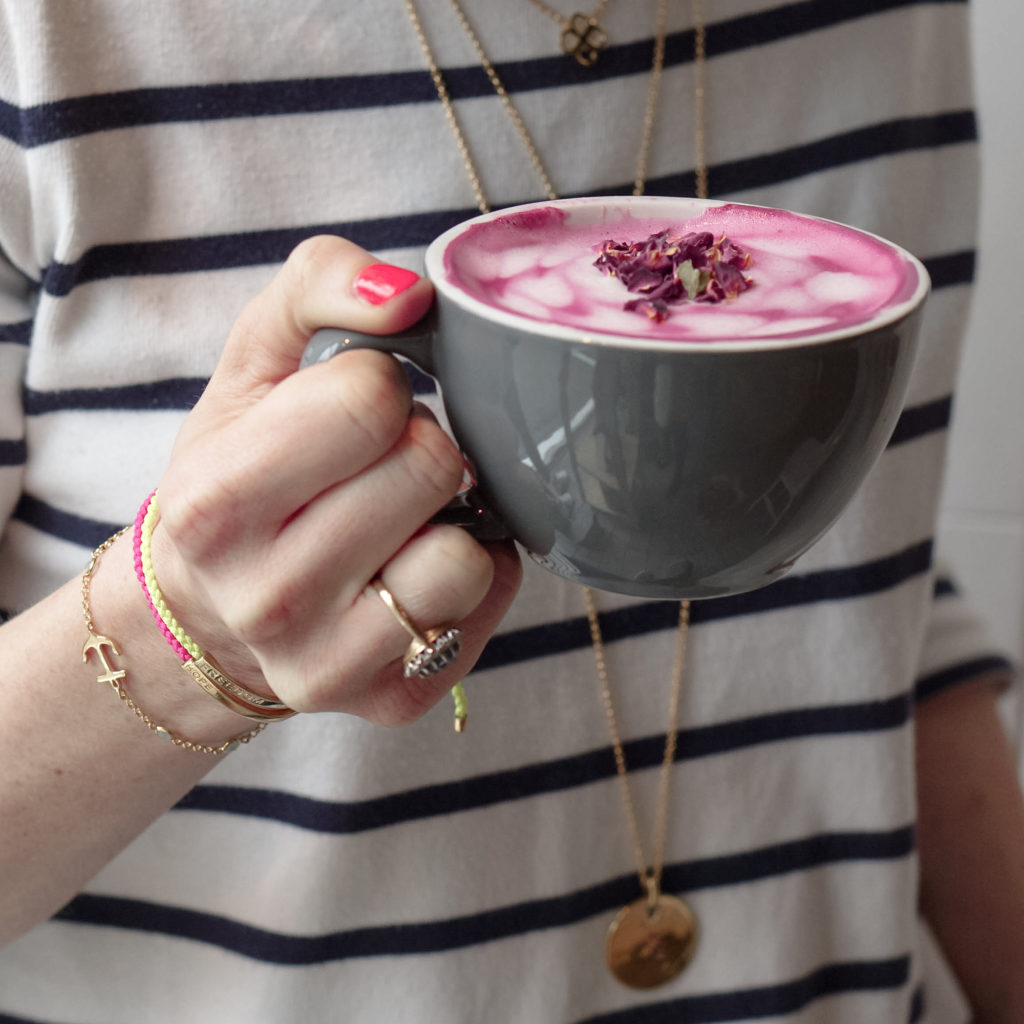 In a world full of perfect instagram pictures, honesty is the tonic we all need. Mum to be, Hannah Shucksmith, is the lady behind eponymous jewellery brand Hannah Shucksmith London. And she's not afraid of a healthy dose of realism.
Faced herself with struggles of depression, she's created a brand designed to "spark positive thoughts". Her vision has been to "create reminders of hope and help people to know their worth."
Hannah Shucksmith London

All Hannah's pieces are made from sterling silver, plated with 18ct gold and the finest gem-stones. I love her work, so I thought I show you my top picks from her latest collection.

Bracelets with a message
The friendship bracelets are a really easy every day item of jewellery. They add a pop of colour to an everyday outfit and can easily be layered. I own 3 of her bracelets and each has a special meaning. My husband bought me "be self-control" after I gave up chocolate for a year in a bid to shed my baby weight post Daisy. Everytime I look at a piece of cake I know I can resist eating it. Whether I choose to or not is a different matter! "be hope" pictured below is both a fantastic colour for summer and reminds me of who I place my hope in. As a Christian, my hope is placed in God. Where do you find your hope?
A stand out ear-piece
I particularly love Hannah's oreillettes, a stunning ear-piece that requires just a normal single ear-piercing. It's part of the Benison collection, which is designed to "bring blessing". I've matched them with her Be Peace stud earings, which have blue chalcedony centres. With each purchase of Hannah's jewellery you receive a special gift to pass on to someone else, currently it's a beautiful bracelet but this will be changing soon to something equally secret and exciting!
Layer your necklaces
Layering necklaces is one of my favourite ways of turning a simple everyday top into something a little more special. The trick is to make sure all your necklaces are slightly different lengths. The longest necklace pictured is the cachet pendant, with four rubies in it. In the middle is the be joy necklace, adorned with macaroons, precious stones which can be added to pendants to give some colour. The Benison necklace is the shortest one, and is a simple geo shape.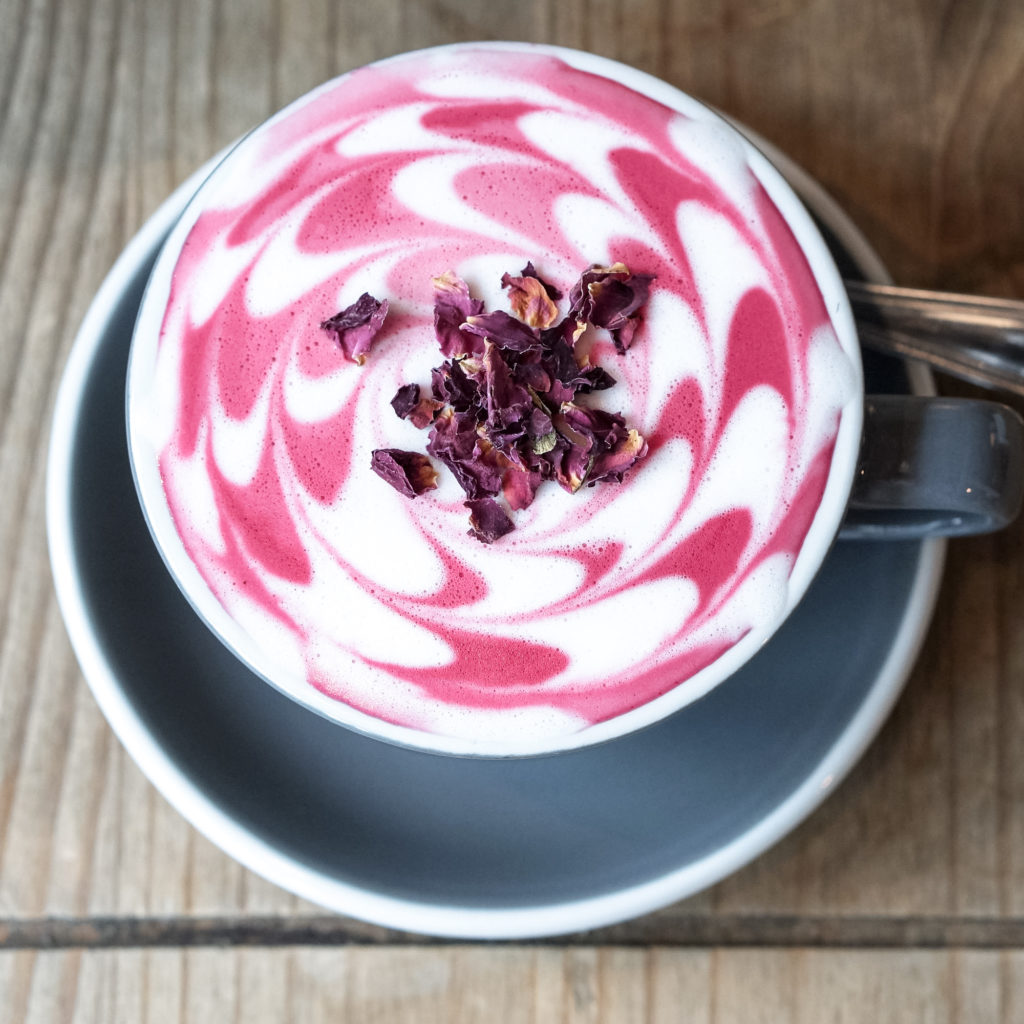 Use code N420 for a 20% discount until Tuesday 18th May.
Visit www.babu-london.com to view more of Hannah's work.
Follow her story on Instagram @hannahshucksmith
Shop The Edit
_______________________________________________________________________________________________________
Be Freedom Bracelet | Hannah Shucksmith London
Be Hope Bracelet | Hannah Shucksmith London
Clement Rock Crystal Bracelet | Hannah Shucksmith London
Benison Moonstone Oreillettes | Hannah Shucksmith London 
Be Peace Stud Earings | Hannah Shucksmith London
Cachet Ruby Pendent | Hannah Shucksmith London
Maxi Rollo Chain | Hannah Shucksmith London
Be Joy Pendant | Hannah Shucksmith London
Midi Rollo Chain | Hannah Shucksmith London
Black Macaroon | Hannah Shucksmith London
Fuchsia Macaroon | Hannah Shucksmith London
Benison Short Necklace | Hannah Shucksmith London
_______________________________________________________________________________________________________