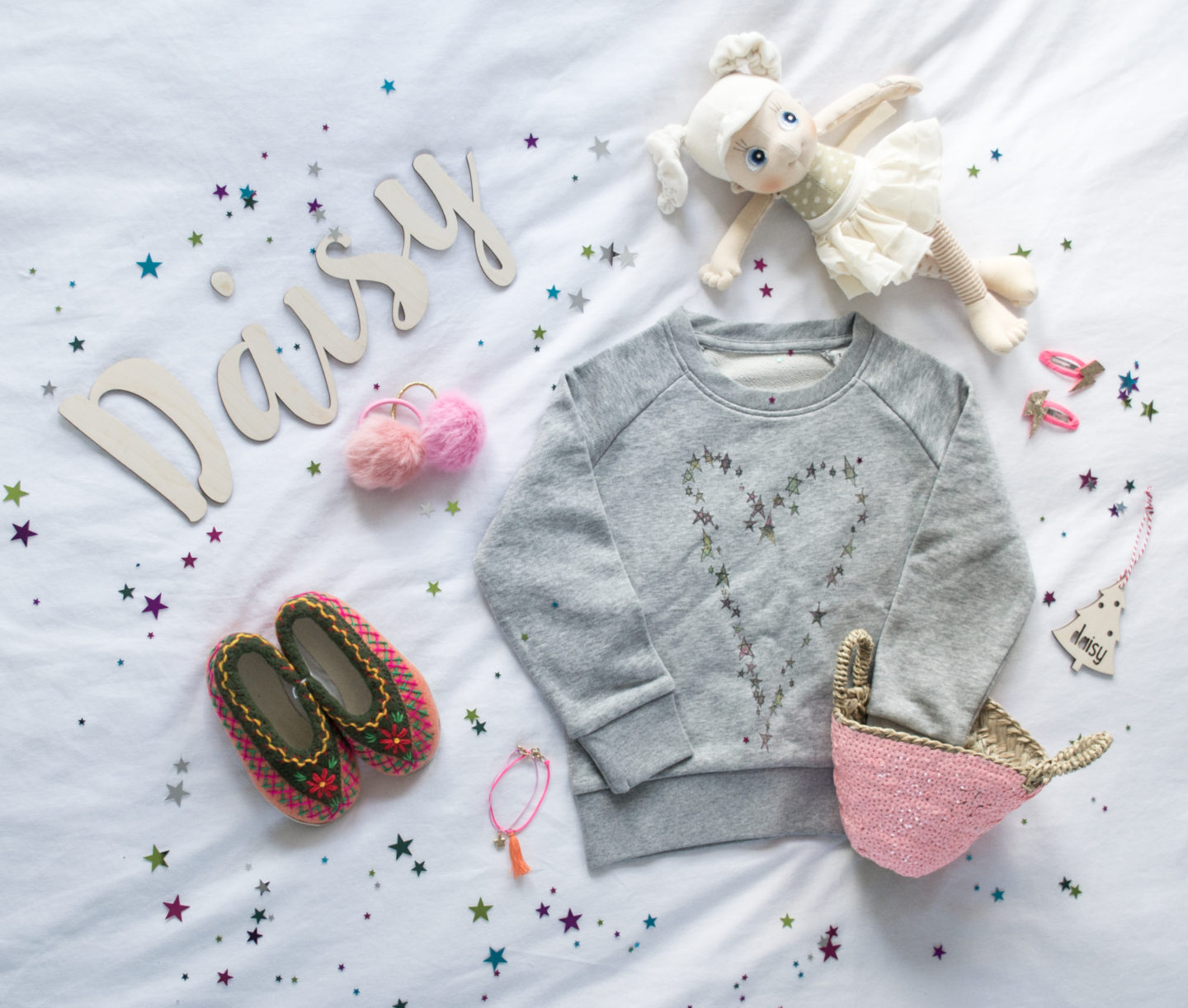 One of my favourite parts of preparing for Christmas is buying stockings gifts. But buying beautiful stocking presents can be expensive, and the temptation is to fill them with things that won't last. Cr*p as we call it in our house!
So I thought I'd bring you my ethical & sustainable stocking filler suggestions for toddlers and minis. The brands I have chosen are all those who create beautiful products designed to last. Now I know ethical and sustainable brands are more expensive, so to counteract that I've gone for the less is more approach. A few wonderful gifts to be appreciated and valued, rather than endless presents that are discarded.
Ethical & Sustainable Stocking Fillers for Daisy
Whatever people say about not gender stereotyping, Daisy loves pink. In fact pink and orange are currently her favourite colours. It makes for interesting outfit choices.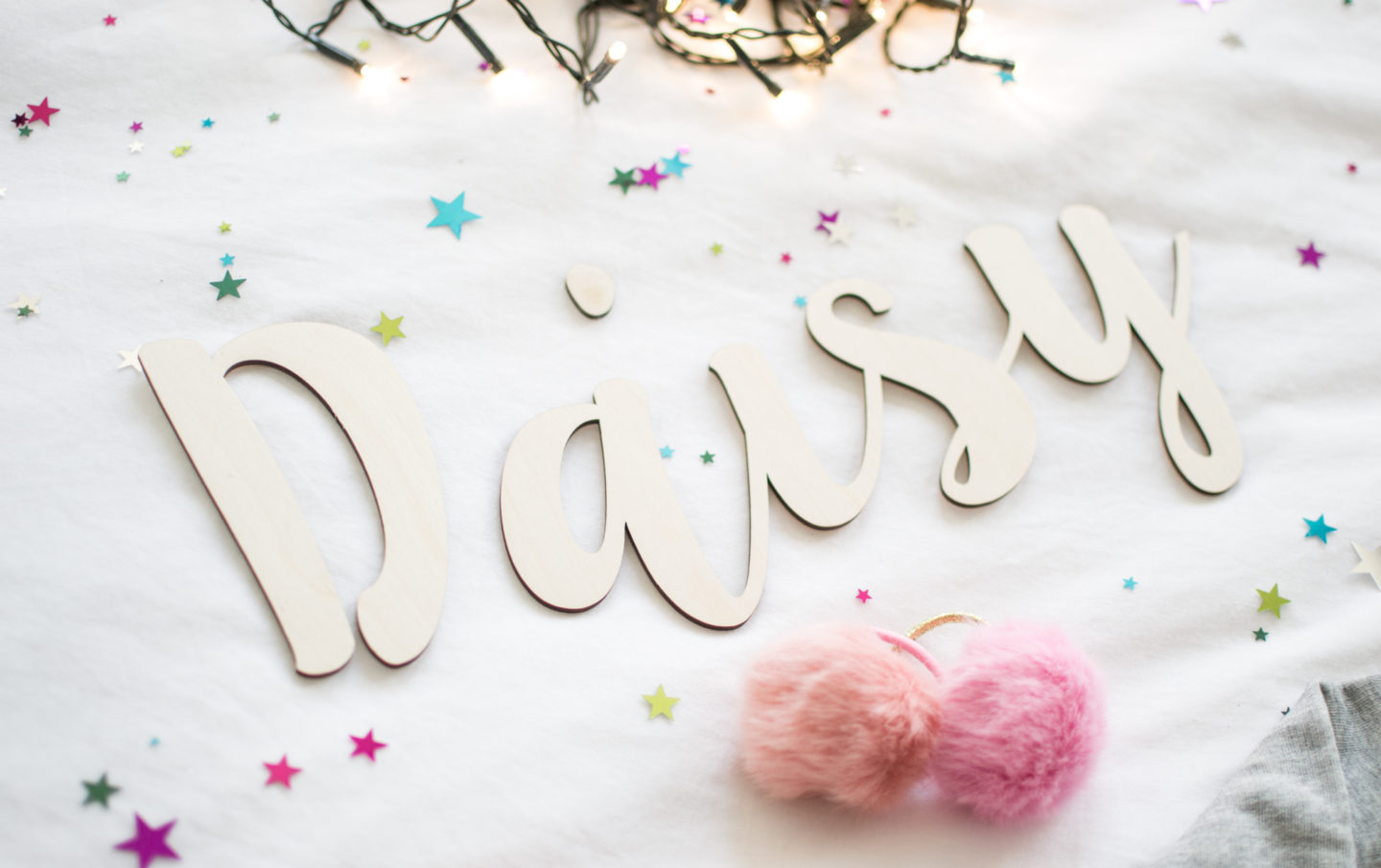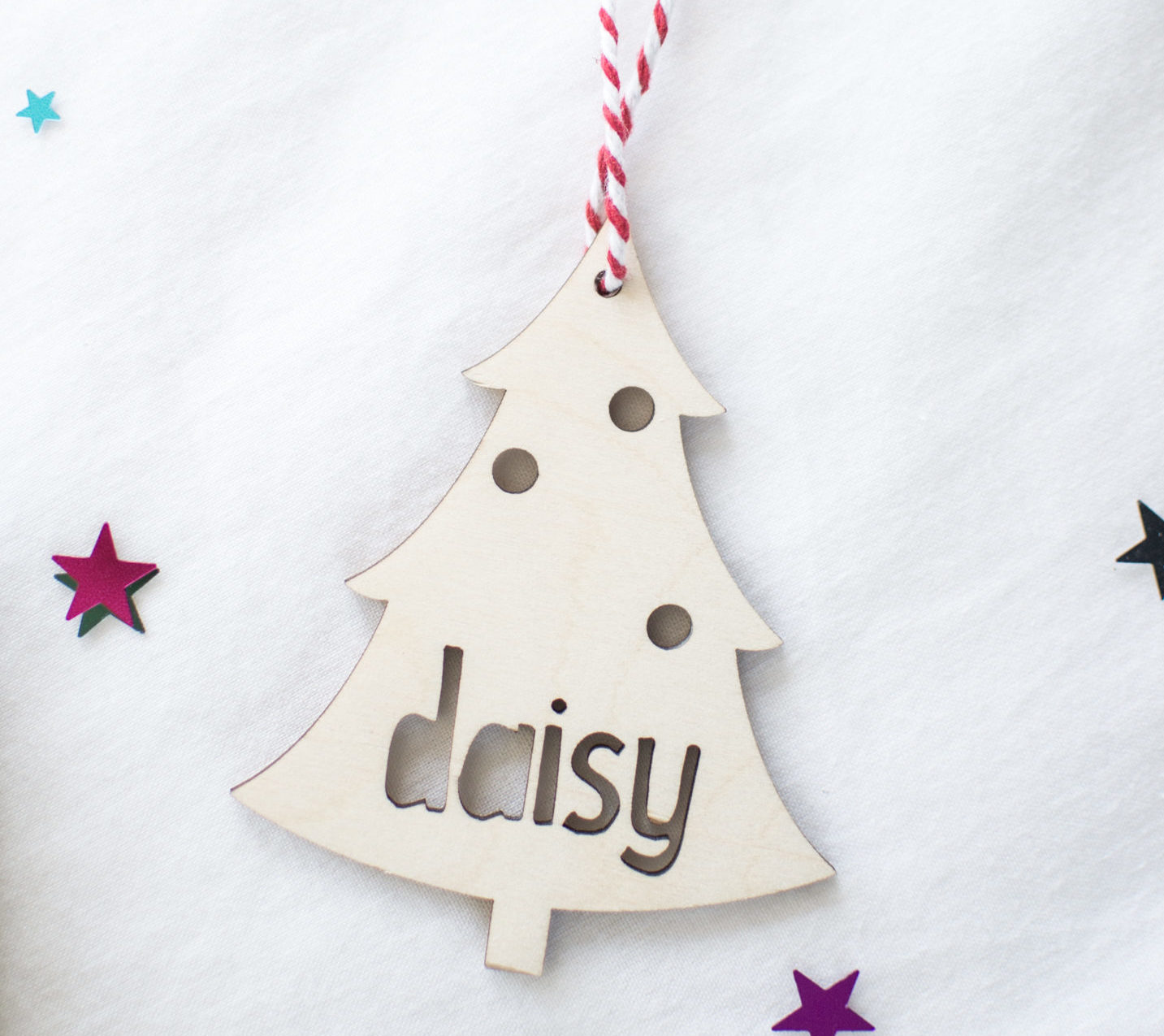 Fox & Weave
Designed and made in the UK,
Fox & Weave
produce a whole range of personalised decor. I love these
personalised Christmas tree decorations
and
wall letters
. Made from unfinished natural wood they have a Nordic charm about them. For Laurie I've got him a
gingerbread decoration
, please see below. Daisy will be over the moon at having her
letters,
as she calls them, in her bedroom & on the tree. For a
10% discount
please use code
N4MUMMY10
, but order soon to be in time for Christmas!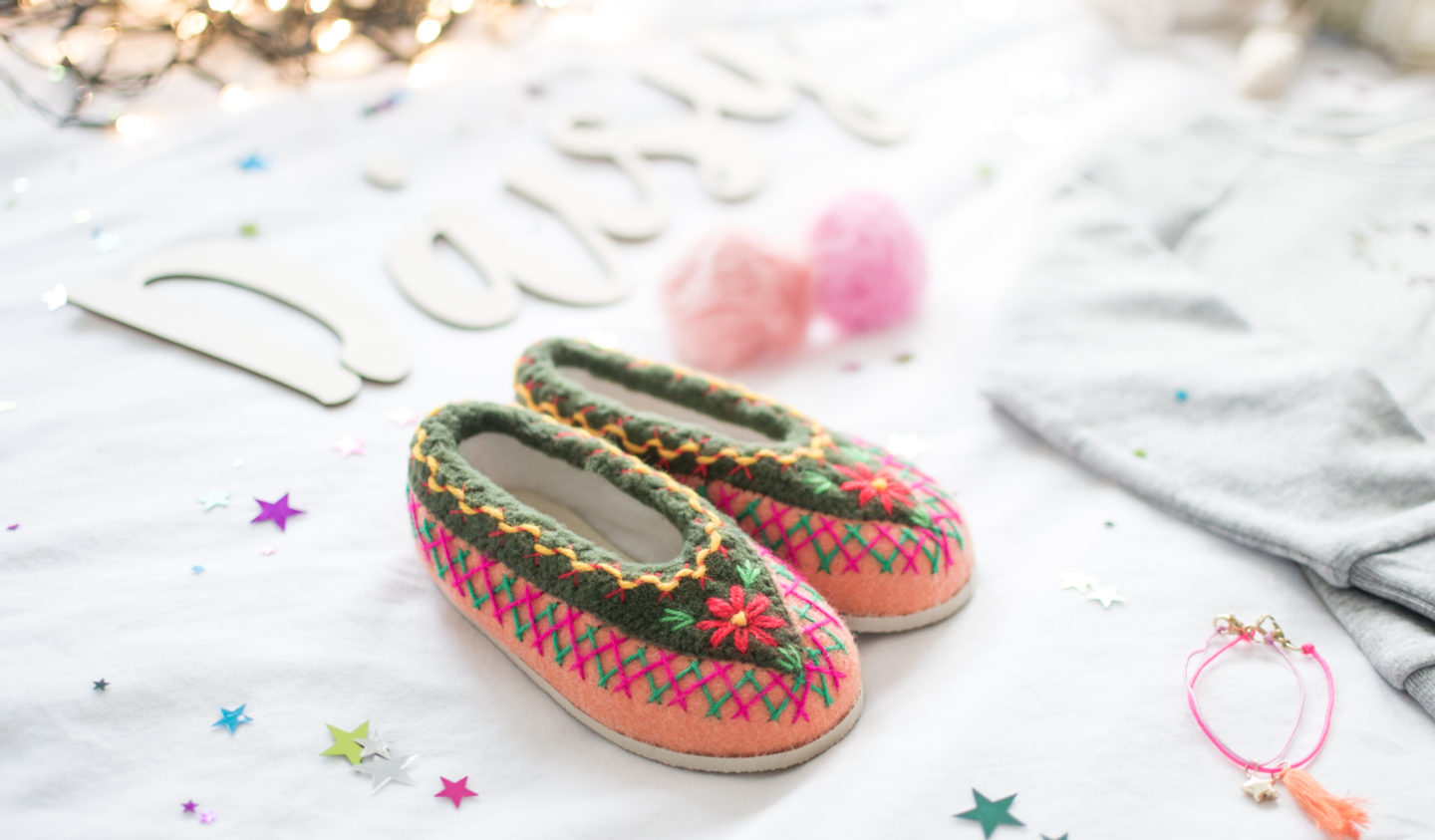 Afolktale
I absolutely adore these embroidered slippers from
Afolktale
. So much that I've got myself a pair too. They are handmade in Poland by Jerzy (George) in a small mountain village. He's been making slippers for over 40 years and uses felt available from his local store so every pair is unique. If you fancy winning a pair then there are a pair up for grabs on my #12daysofchristmas giveaway on instagram. Do
click here
to go to my instagram page, but be quick it finishes on 12th December 2017!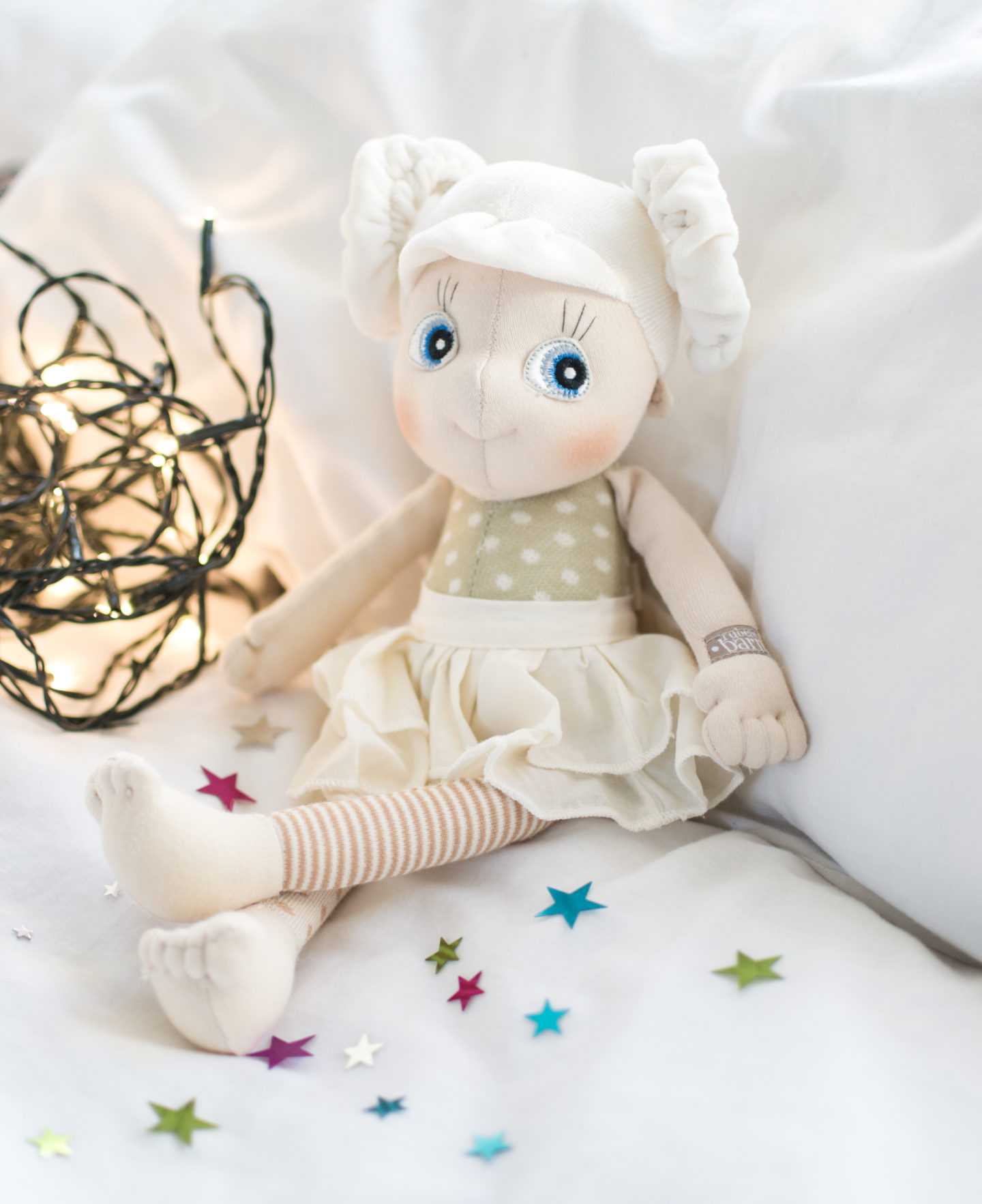 Rubens Barn EcoBuds
Swedish born brand,
Rubens Barn
, produce a whole range of handmade ragdolls with beautiful faces and outfits. They are designed to help children learn empathy. Thier
EcoBuds
range is made from 100% organic cotton, their skin, clothes and hair are all organic. All dolls are ethically produced in China by a family run producer who Ruben's Barn have been working with for 16 years. They have a whole range of dolls in different sizes, styles and skin colours. But I couldn't resist getting the
Daisy doll
.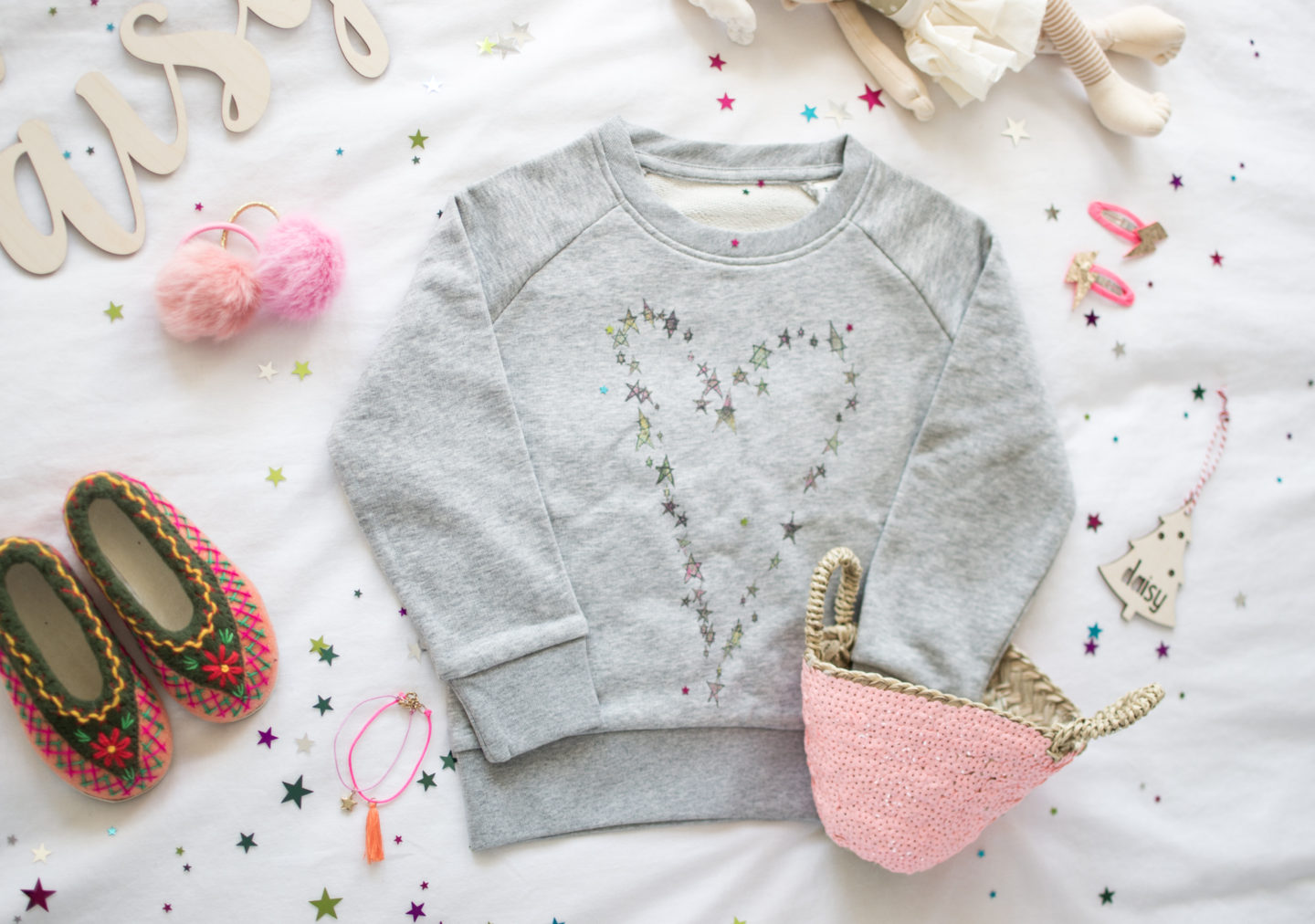 Deborah Campbell Atelier
I always put an item of clothing or two in a stocking. I know they cost more than a traditional stocking filler, but I'd always rather do it at Christmas than let my kids just think they can constantly have new clothes. This may be a unique problem to me, as we are fortunate enough to be sent clothes. Daisy needs jumpers but won't wear anything itchy, so this
Stellar Heart Sweatshirt
from
Deborah Campbell Atelier
is the perfect solution. Made in a Fair Wear Factory, 10% of all profits go to support the Bumblebee Conservation Trust.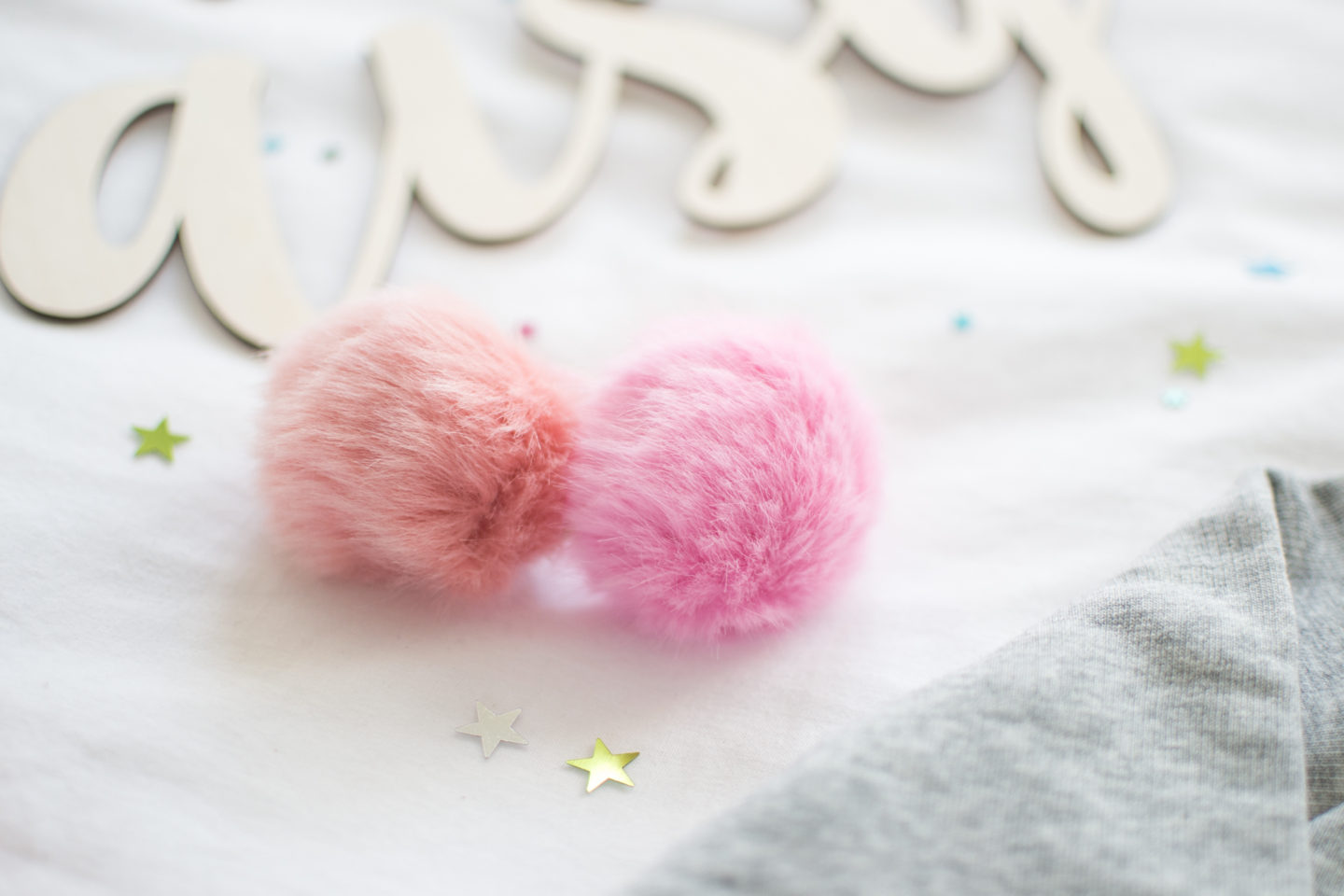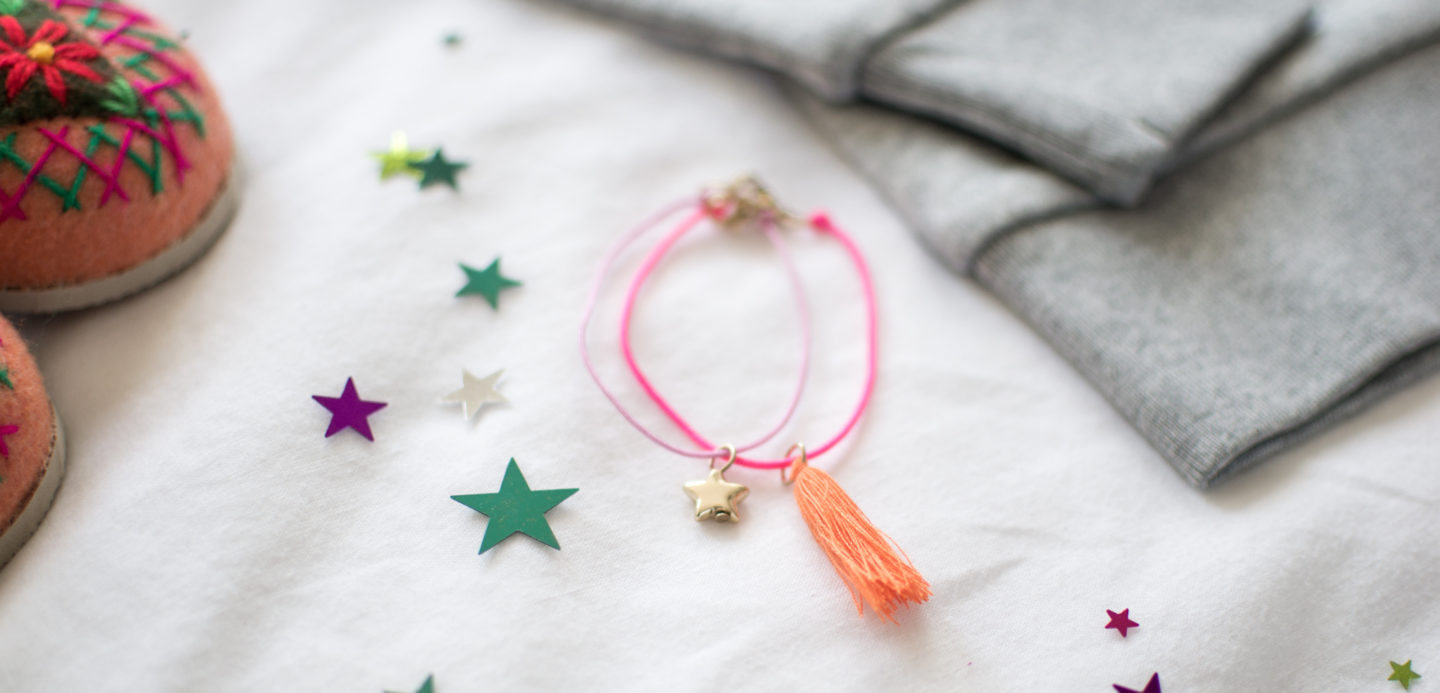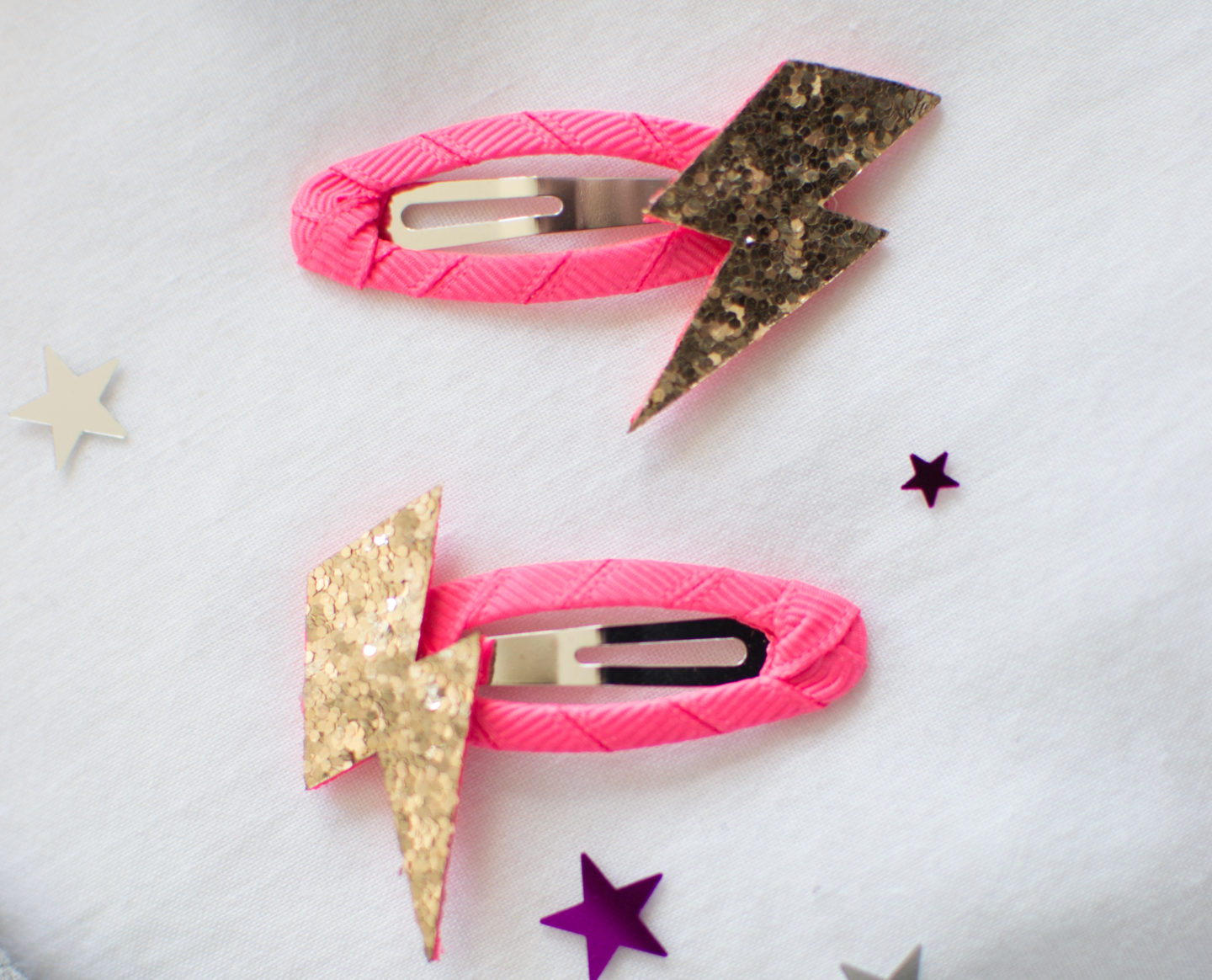 Rockahula Kids
Now I've not come across a specific sustainable accessory brands for kids, but
Rockahula Kids
do tasteful, but fun hair, jewellery & accessories for kids. Plus their products are high quality and affordable, the
Lightening Flash Clips
cost just £5. They're also totally on trend, just look at the
Furry Pom Pom Ponies
. We discovered Rockahula Kids through
ShortStitch
, a luxury kids shopping service for busy parents. Daisy fell in love with these
Cord Charm Bracelets
and so I made a mental note to get them for her for Christmas.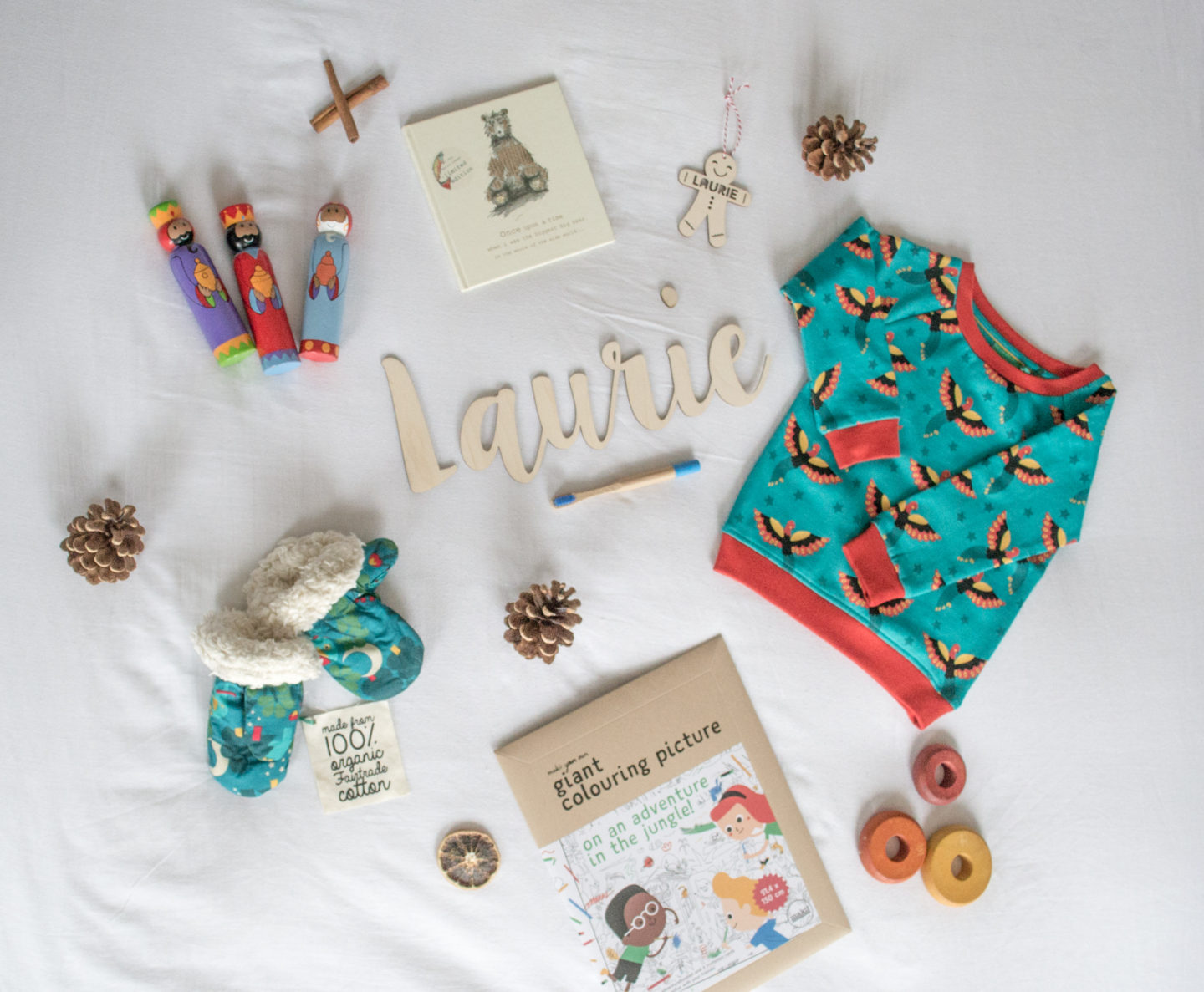 Laurie's Ethical & Sustainable Stocking Fillers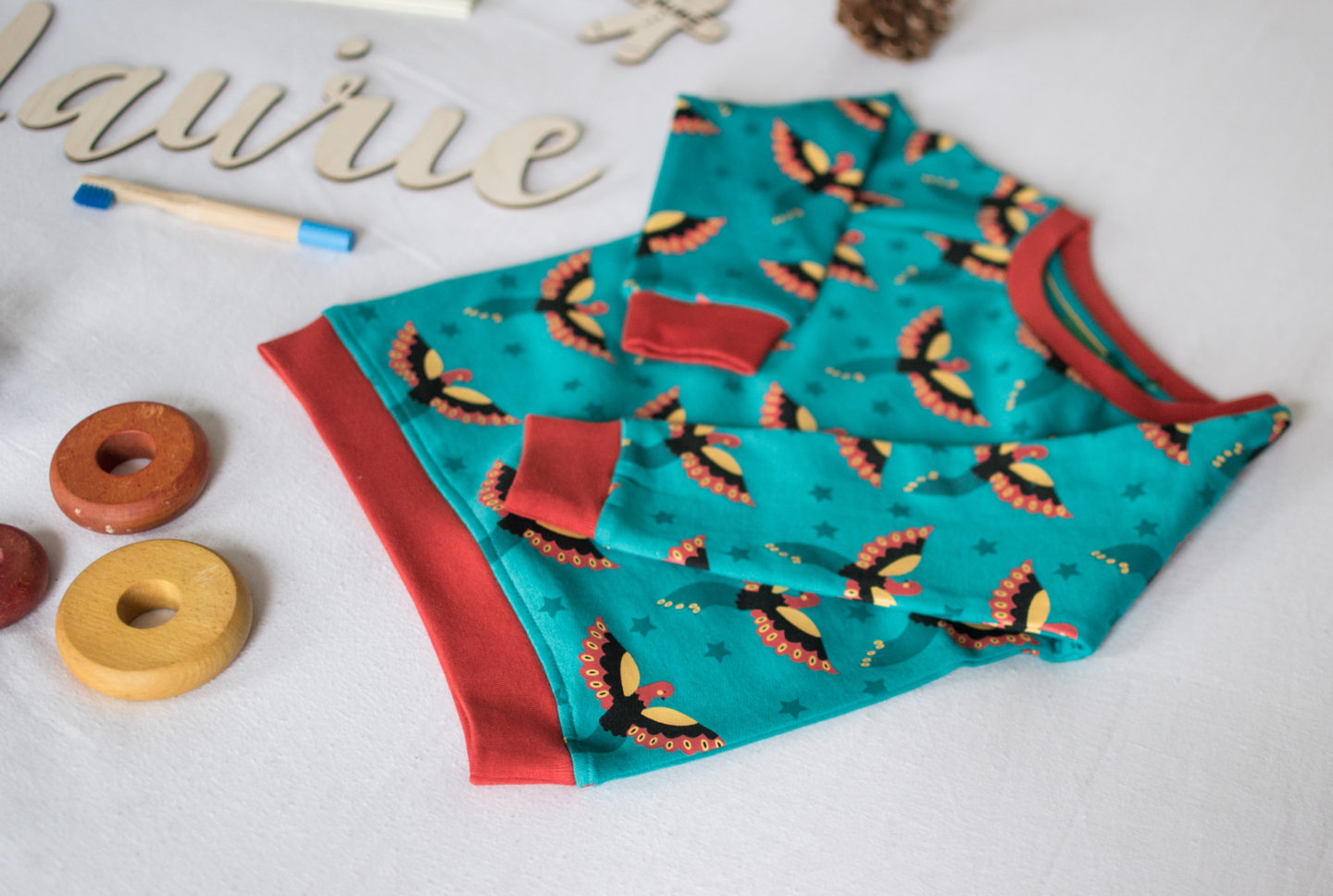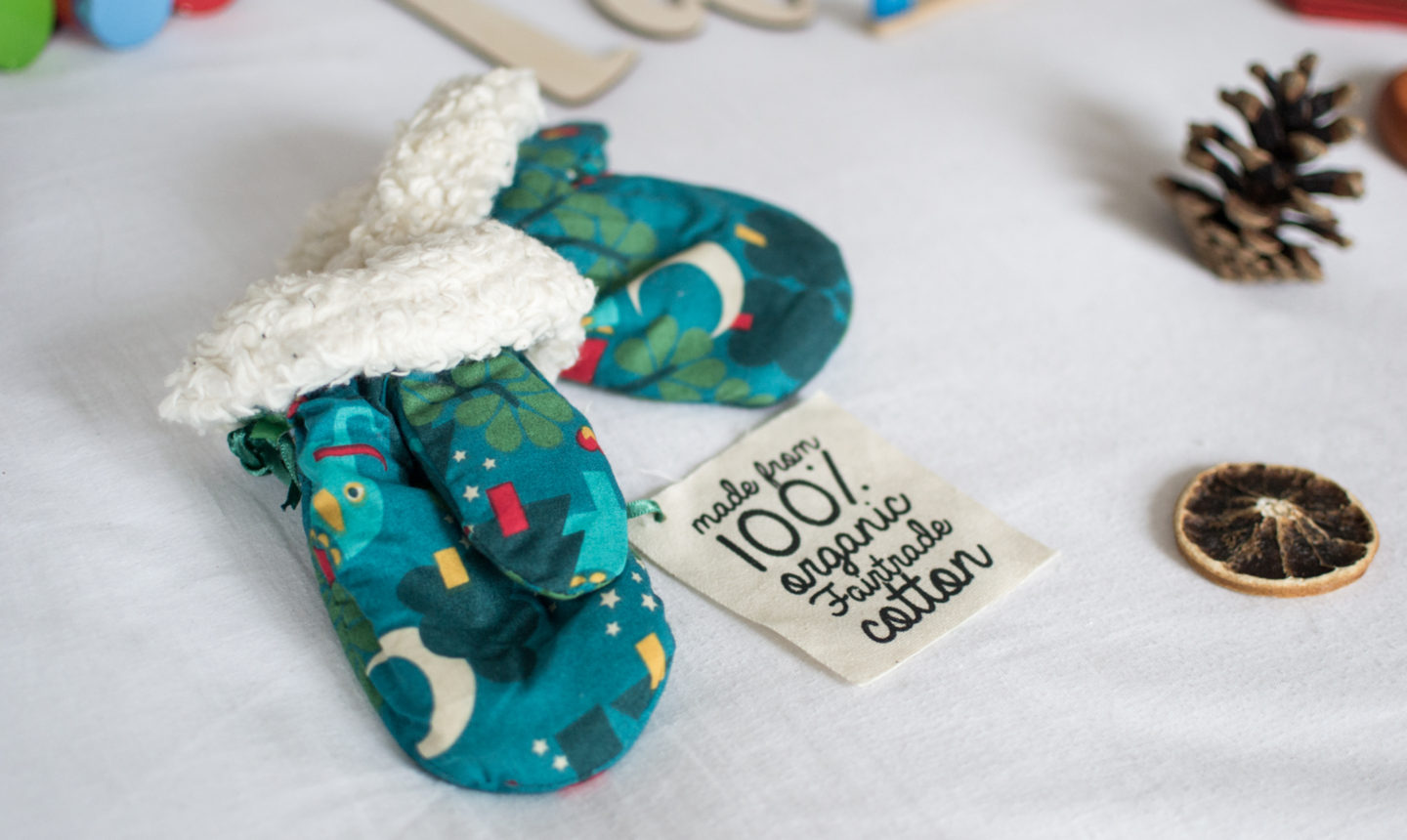 Little Green Radicals
Little Green Radicals
tick every box, all their fabrics are 100% GOTS certified organic and they use Fair Trade factories. Plus their designs are bright, colourful and a firm favourite with my kids. This
Brushed Cotton Phoenix Sweatshirt
is for Laurie, but I imagine Daisy will swipe it come Christmas morning. The
Midnight Jungle Mitts
will keep fingers toasty and warm, and there is even a matching hat.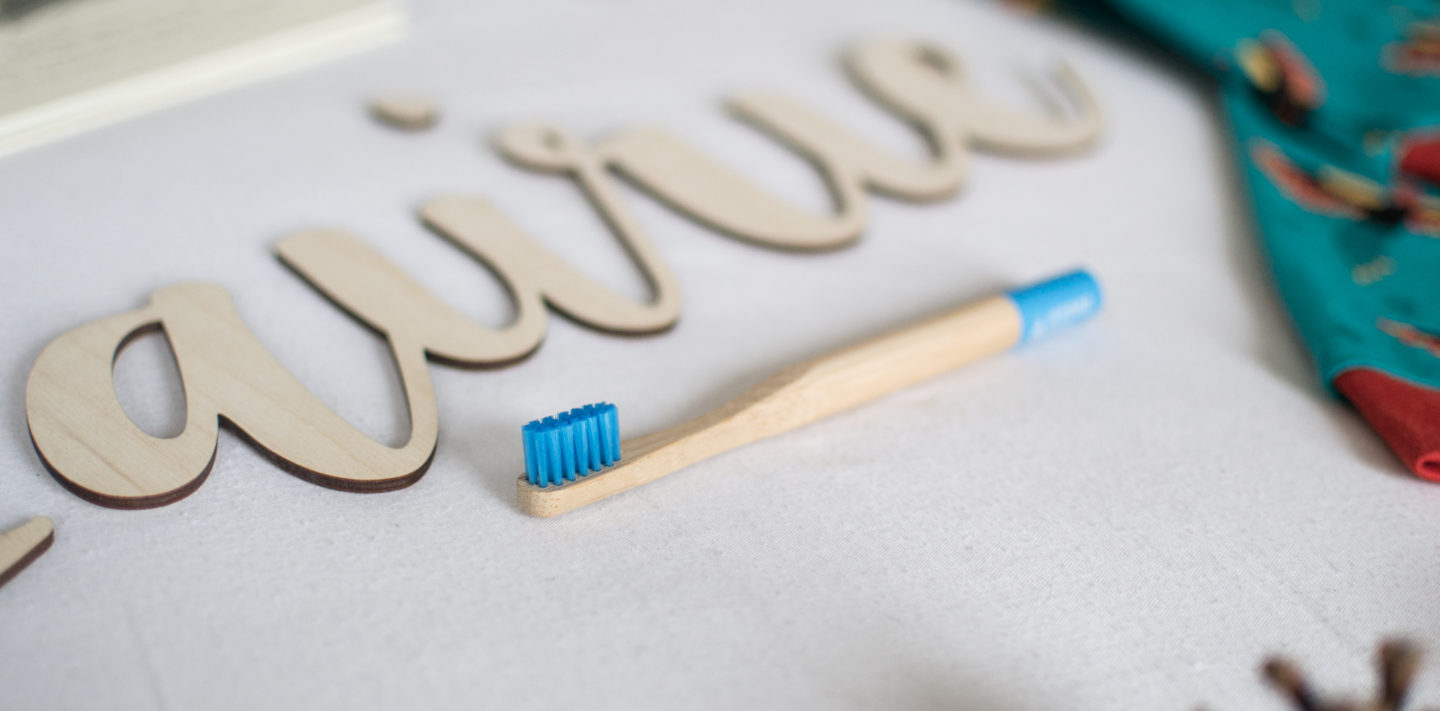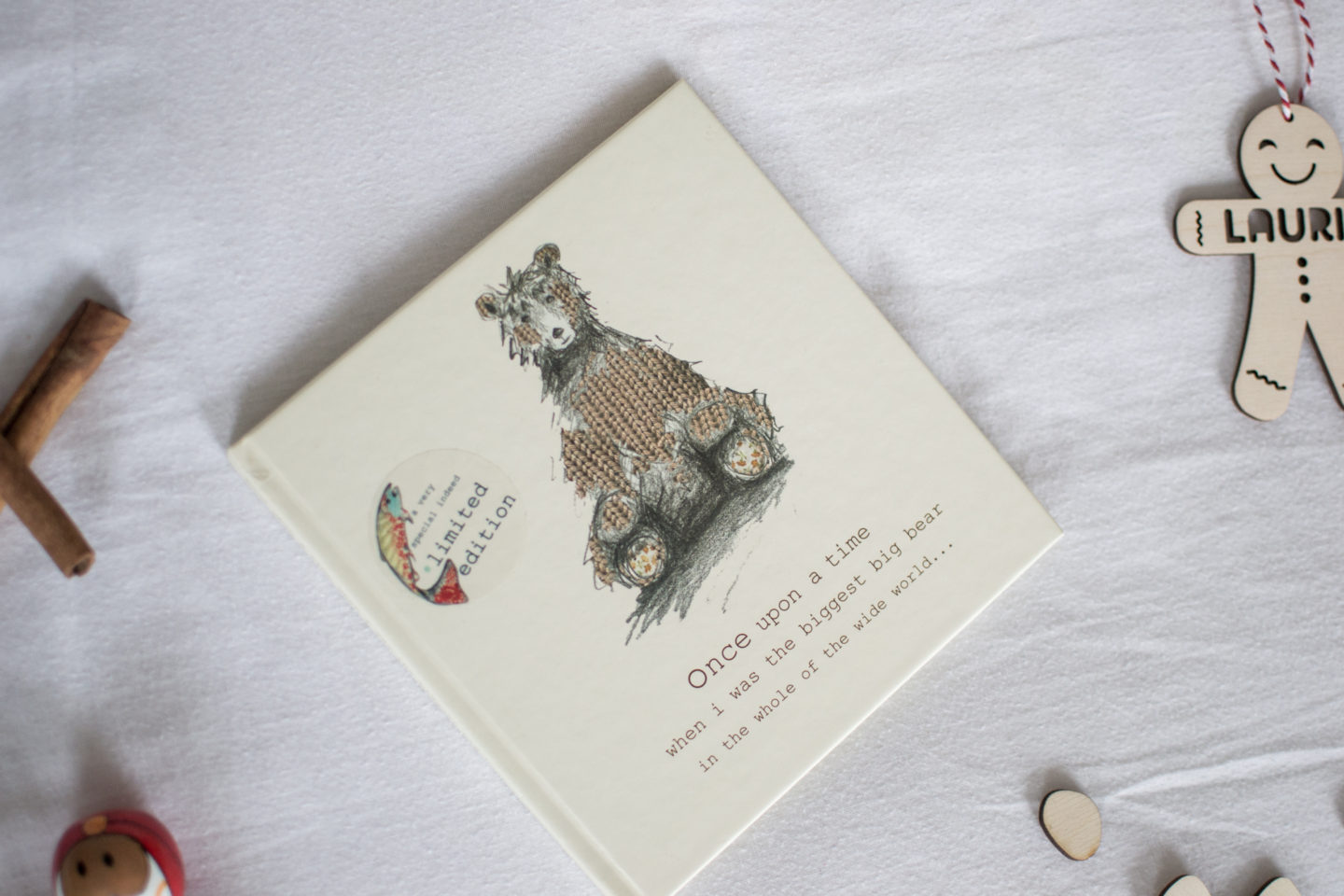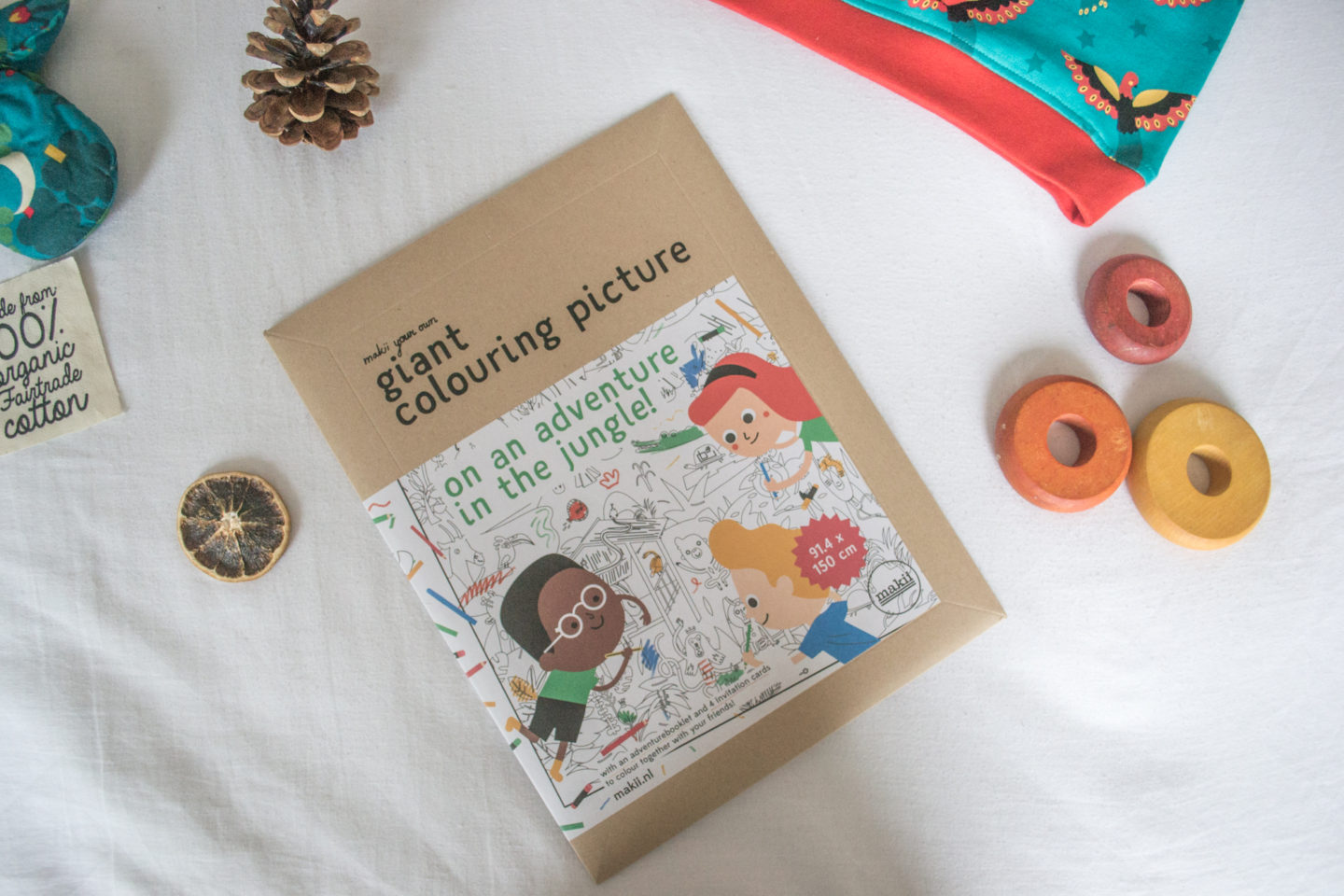 &Keep
Daisy's pink sequin basket is from my new favourite online boutique
&Keep
. It's a store that sells eco-friendly, re-useable and sustainable products that are an antidote to the throw away culture we live in. As well as selling beautiful things it also sells very useful products, like Laurie's
bamboo toothbrush
. In fact, the whole family are getting bamboo toothbrushes their stockings. I've written about &Keep in detail before so please
click here
to read about them. The
Makii
giant colouring picture and beautiful book from
Temporary Measure
are also from &Keep, but have sold out. They have a lovely online
kids section
 and
stocking fillers for adults
too, both are rapidly selling out, so do head over & take a look at their website before it all goes!!
Lanka Kade
These are figures from a Nativity set we already own, but I'm a little behind on sorting toys for Laurie! So I thought I'd tell you about some of the ethical and sustainable wooden toy companies I've researched.
Lanka Kade
sell fair trade toys and gifts and their wooden toys are beautiful. They sell everything from whole farm sets to pocket money toys. Another company are
Plan Toys
who make all their toys from rubber wood, a sustainable by-
product of the latex industry's harvesting of trees used for natural rubber production. I'm toying with buying Laurie their
tool box
or
wooden drum
. Ethical online store
Babipur
has a great selection.
Shop Ethical & Sustainable Stocking Fillers for Kids
____________________________________________________________________________________________
Wall Letters | Fox & Weave
Personalised Christmas Tree Decoration | Fox & Weave
Personalised Ginger Bread Decoration | Fox & Weave
Embroidered Slippers | Afolktale
EcoBuds Daisy | Rubens Barn
Stellar Heart Sweatshirt | Deborah Campbell Atelier
Furry Pom Pom Ponies | Rockahula Kids
Lightening Flash Clips | Rockahula Kids
Cord Charm Bracelets | Rockahula Kids
Midnight Jungle Mitts | Little Green Radicals
Brushed Cotton Phoenix Sweatshirt | Little Green Radicals
Bamboo Toothbrush | &Keep
____________________________________________________________________________________________
Here are a few other suggestions of websites to browse if you're still looking for ideas:
Me and Buddy
– One of my favourite online kids boutiques. Stocks some beautiful ethical & sustainable brands like Wee Gallery, Plan Toys, Love Mae and The Bright Company.
Babipur
– Again a slightly old fashioned looking website, but good service & great selection.
Please note this is not a sponsored post. I requested all items above and they were gifted to me. I chose them because I knew my kids would love them.