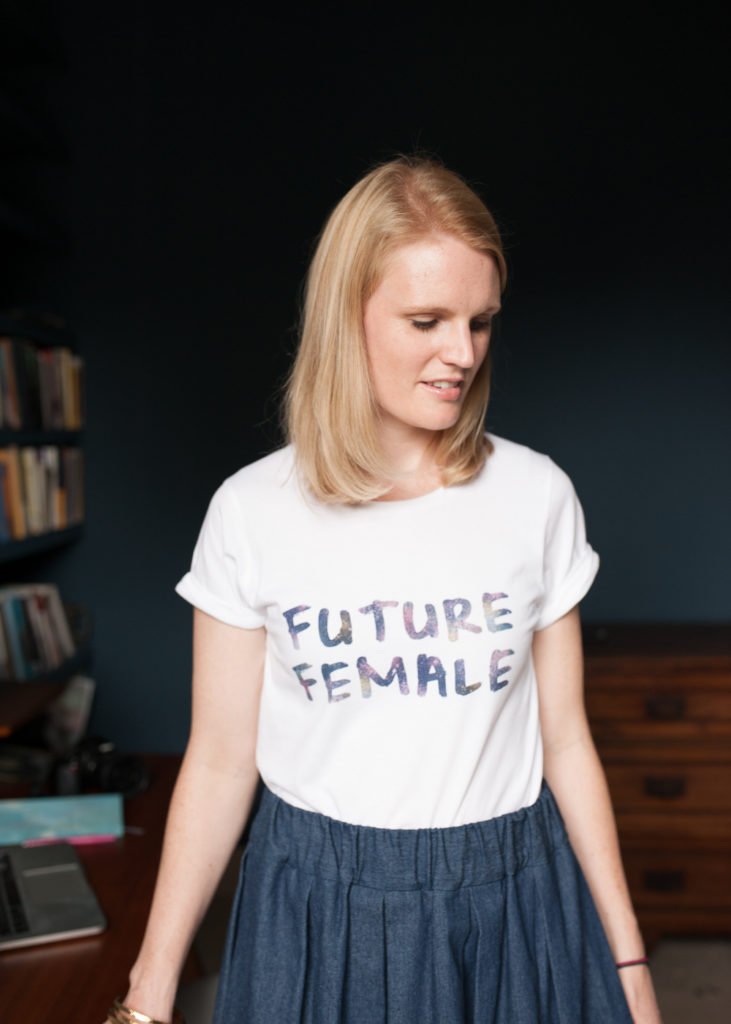 What does it mean to be female? It's changed so much in the past century, yet as a mother to a daughter I feel like I need to have a handle on it.
Equality
Males and Females are equal. Yes Serena Williams might only be 700th on the world circuit if she played with men (McEnroe, what were you thinking?) but we are still equal. However society today doesn't reflect that. Men still earn more than women and phrases like, "you throw like a girl" don't scream equality. Thankfully Deborah Campbell, founder of ethical brand Deborah Campbell Atelier wants to change this. I met up with her for coffee in Liberty's, to find out more.
Deborah is seeking to promote everyday gender equality, through exploring what we want the Future Female to look like. She's interviewed a series of inspiring ladies from all walks of life, which you can read on her blog. And because she's a wonderful fashion extraordinaire, she's developed this Future Female slogan T-Shirt in celebration! You'll also be glad to hear that 20% of the profits of each T go to support Women's Aid. This is a charity supporting women who suffer from domestic abuse. I also have a special discount code for you N4M15 for 15% off all her collection. Big tick all round.
Difference
One thing I really want Daisy to know, is that as a female she is different from a man. Equal but different. Her make up is biologically and emotionally different, and that that is ok. Not just ok, but something to revel in. I hope I can encourage her to Bee You, and not conform to others' expectations.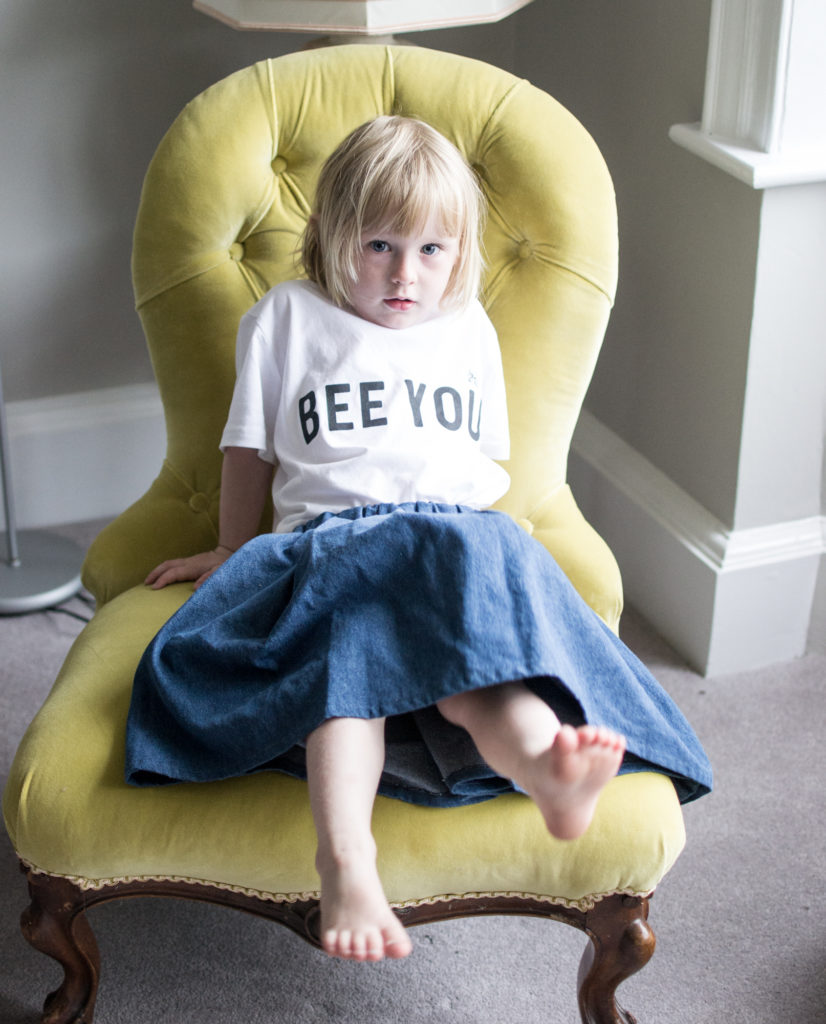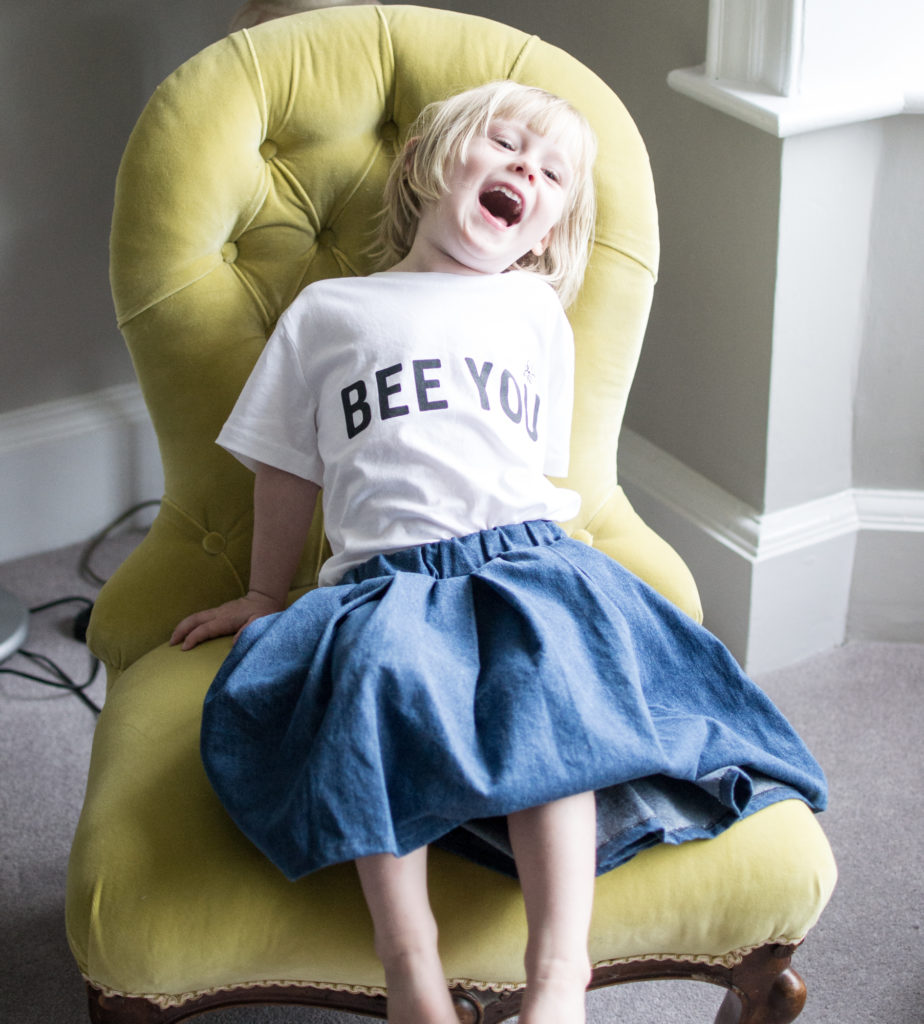 Success
So often success is linked to wealth, careers and social status. We are fed the lie that we can and should have it all. We can't. Something always has to give. I want Daisy to feel free to be a doctor or a housewife or both, but not feel that she has to be super woman which is impossible. I want her to realise that her character is so much more important than what job she does, or how successful people view her to be. In fact, we have this quote from her great-grandfather on her bedroom shelf:
"Attitudes are more important than abilities,
Motives are more important than methods,
Character is more important than cleverness,
Perseverance is more important than power."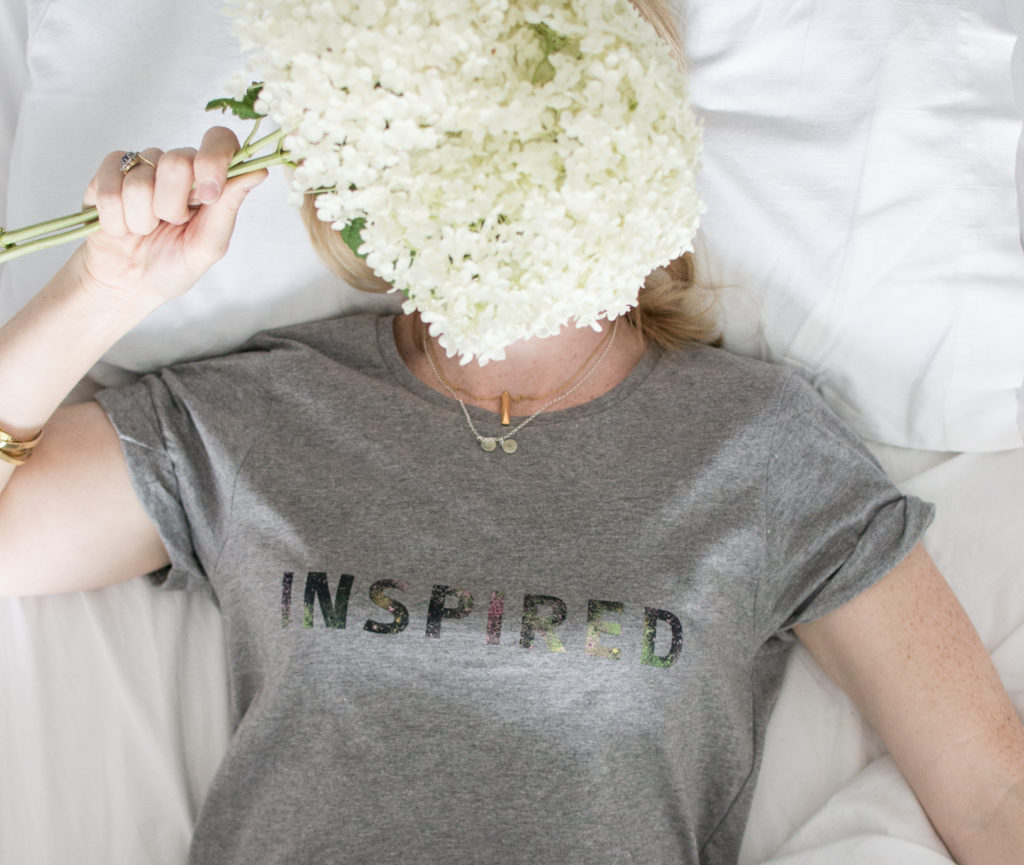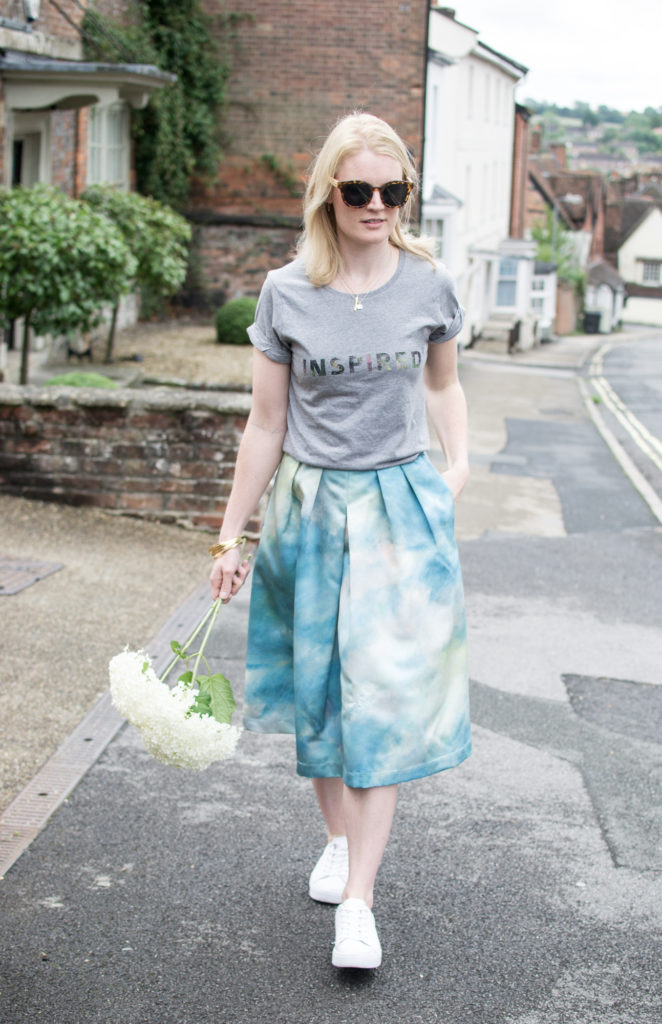 All Deborah's T Shirts are made in factories that are part of the Fair Wear Organisation, for more information on this please click here. They are also all climate neutral, which means that they are manufactured using renewable green energy, wind and solar power.
Don't forget to use your special discount code N4M15 for 15% off Deborah Campbell Atelier.
Shop The Look
_______________________________________________________________________________________________________
Future Female T Shirt | Deborah Campbell Atelier
Inspired T Shirt | Deborah Campbell Atelier
Daisy's Bee You T Shirt | Deborah Campbell Atelier
Summer Breeze Skirt | Deborah Campbell Atelier (sold out)
_______________________________________________________________________________________________________
This is a sponsored post and was created in collaboration with Deborah Campbell Atelier, but all opinions are my own.
With a big thanks to portrait photographer Katrina Campbell Photography for taking the Future Female photos and giving my insta husband a break. Do check out her work it is beautiful.