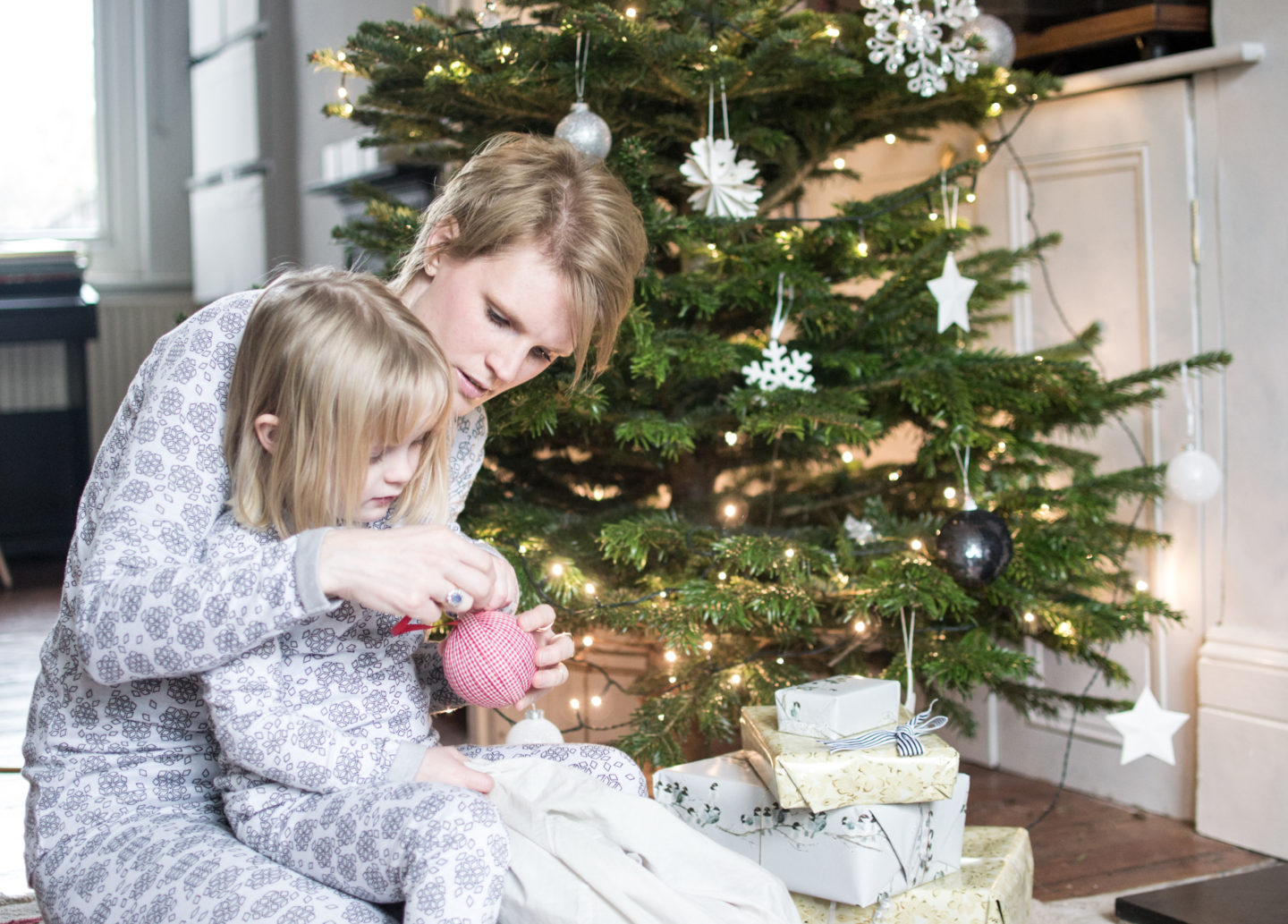 After this weekend, we may yet have a white Christmas. Both Daisy and I are hopeful. Yet, I've actually been thinking about how we can make our Christmas a little greener. I don't want to be a Scrooge, but I do feel there can be unnecessary excess at Christmas, which could be avoided. So here are a few simple ideas of how we can have a green Christmas.
Don't buy Cr*p
It can be tempting to bulk out our kids stockings with cheap bits that will be discarded before the day is out. Choose instead to buy less. A few well-chosen, thoughtful presents will serve our children so much better than endless plastic toys. I've written a post with some suggestions of ethical and sustainable stocking fillers for kids, please click here to read it. I've also carefully curated a range of ethical and sustainable gifts for adults, do click here to read it. You could even pop a good old fashion orange at the bottom of the stocking, make it organic and it really will make it a green Christmas!
Reduce Food Waste
The amount of food waste we produce each year in the UK is staggering. Christmas is no exception. So plan your Christmas meals, and find recipes to use up excess ingredients. My mum always ends up making Turkey curry, pie, and sandwiches for the week post-Christmas. Admittedly we do get a bit Turkey-ied out.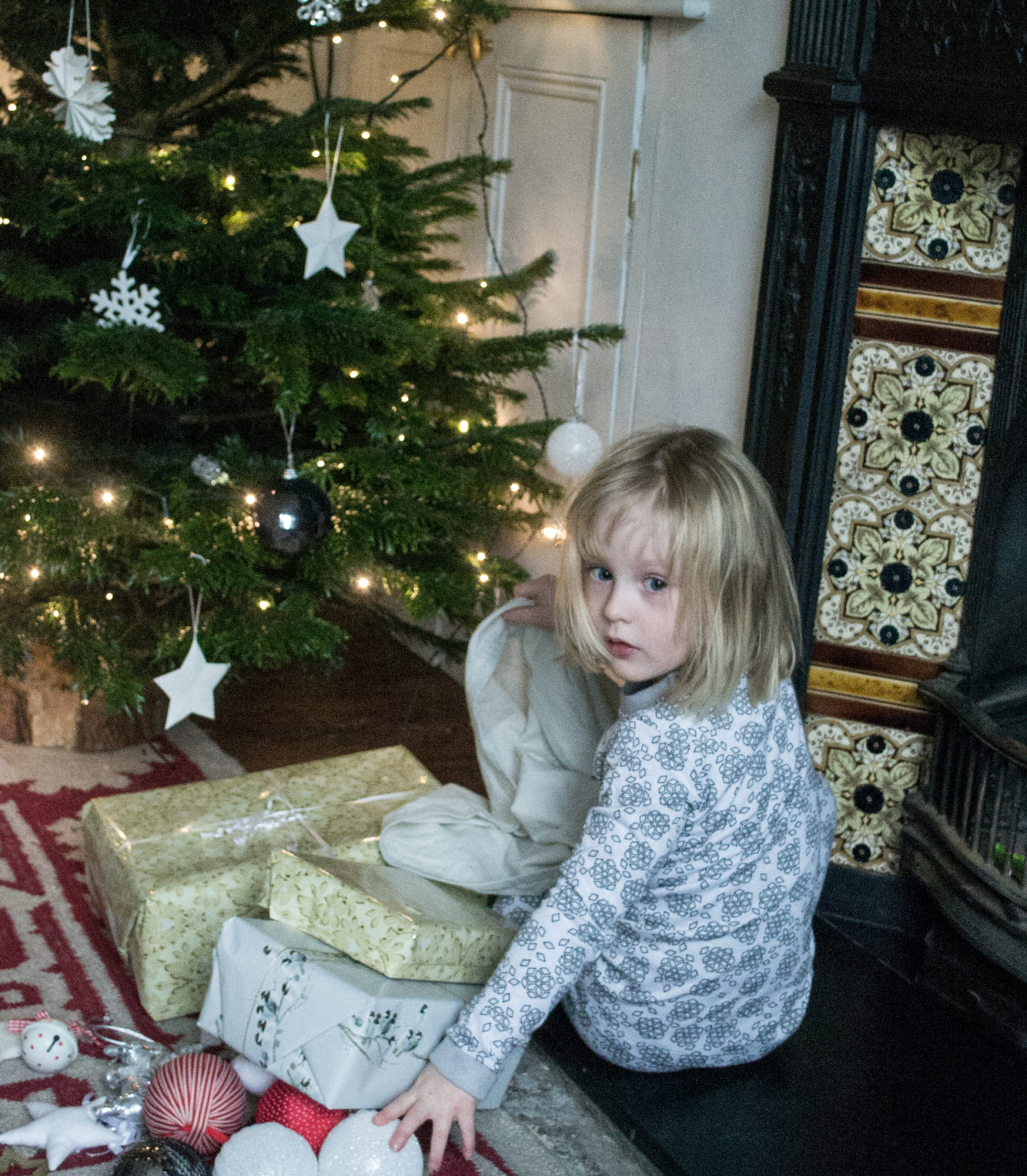 Buy Organic
Christmas is always the time of year when I suddenly realise my pyjamas are in holes. But it's really important to think about where we buy them. If they cost the price of a book, you can guarantee someone hasn't been paid a fair wage to make them. Buying GOTS certified organic cotton means that you are; choosing to support farmers, protecting the environment and ensuring there are no harmful substances used in the creation of your pyjamas
Also pyjamas make excellent Christmas presents. So this year we'll be wearing these GOTS certified organic snowflake pyjamas from The Bright Company. I love the graphic seasonal print and the fact I can twin with Daisy. The fabric is also double-faced and stretchy, which makes them super comfy and cosy to wear. It's also really nice to know that they're ethically made in the E.U. They do male & baby versions, so I'm half debating whether my husband & Laurie need a pair too? You will be able to win a pair of these pyjamas over on my instagram page tonight, so click here to find out more.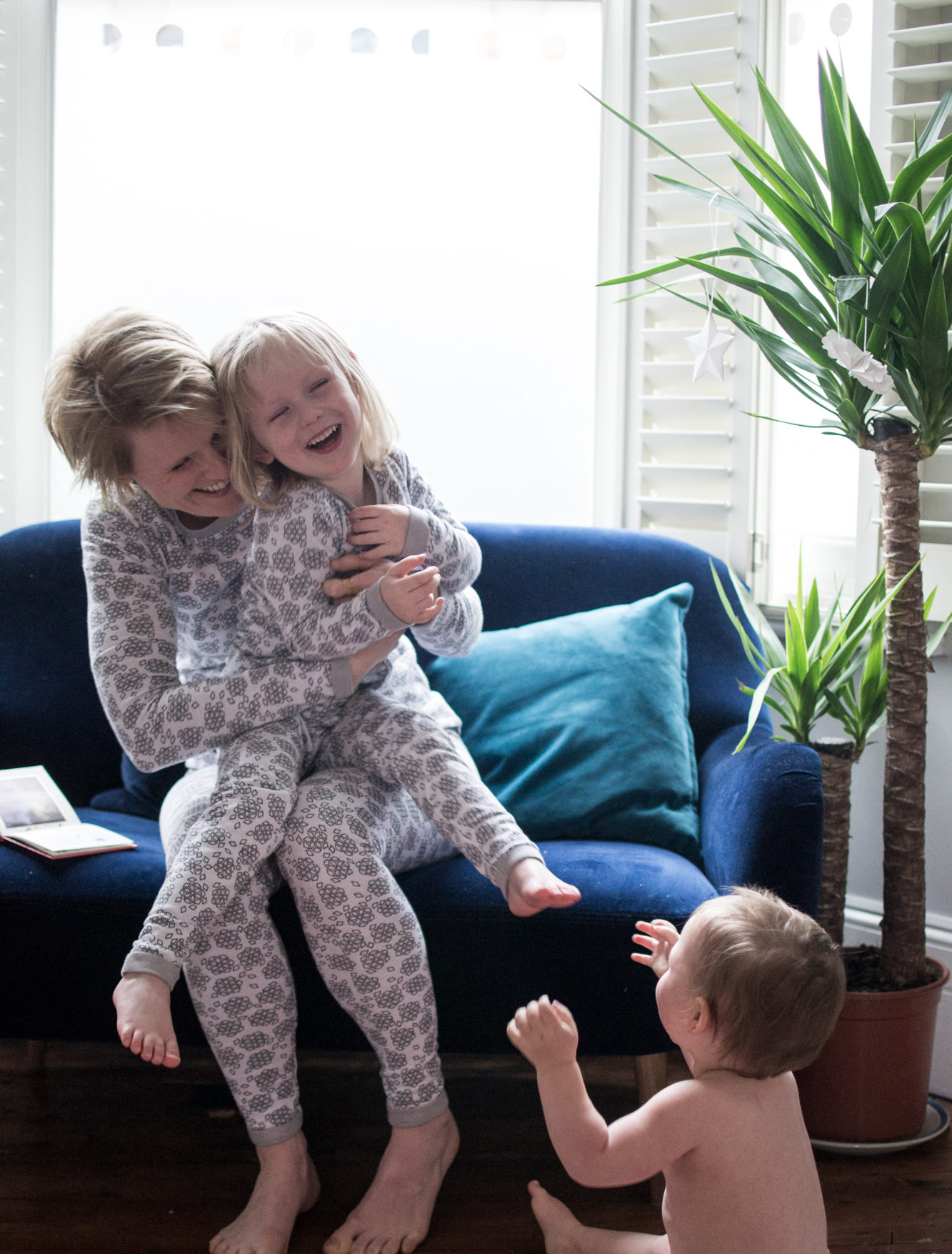 Eco-friendly Candles
Soy wax candles with essential oils are best for you and the environment, so for a green Christmas stay clear of paraffin wax with synthetic festive fragrances that are reportedly carcinogenic. I've been enjoying Self Care Co.'s Cinnamon Bark, Turmeric & Ginger candle on my Mantlepiece. You can also win this candle as part of my 12 days of Christmas instagram giveaway which finishes tomorrow! Do click here to find out more.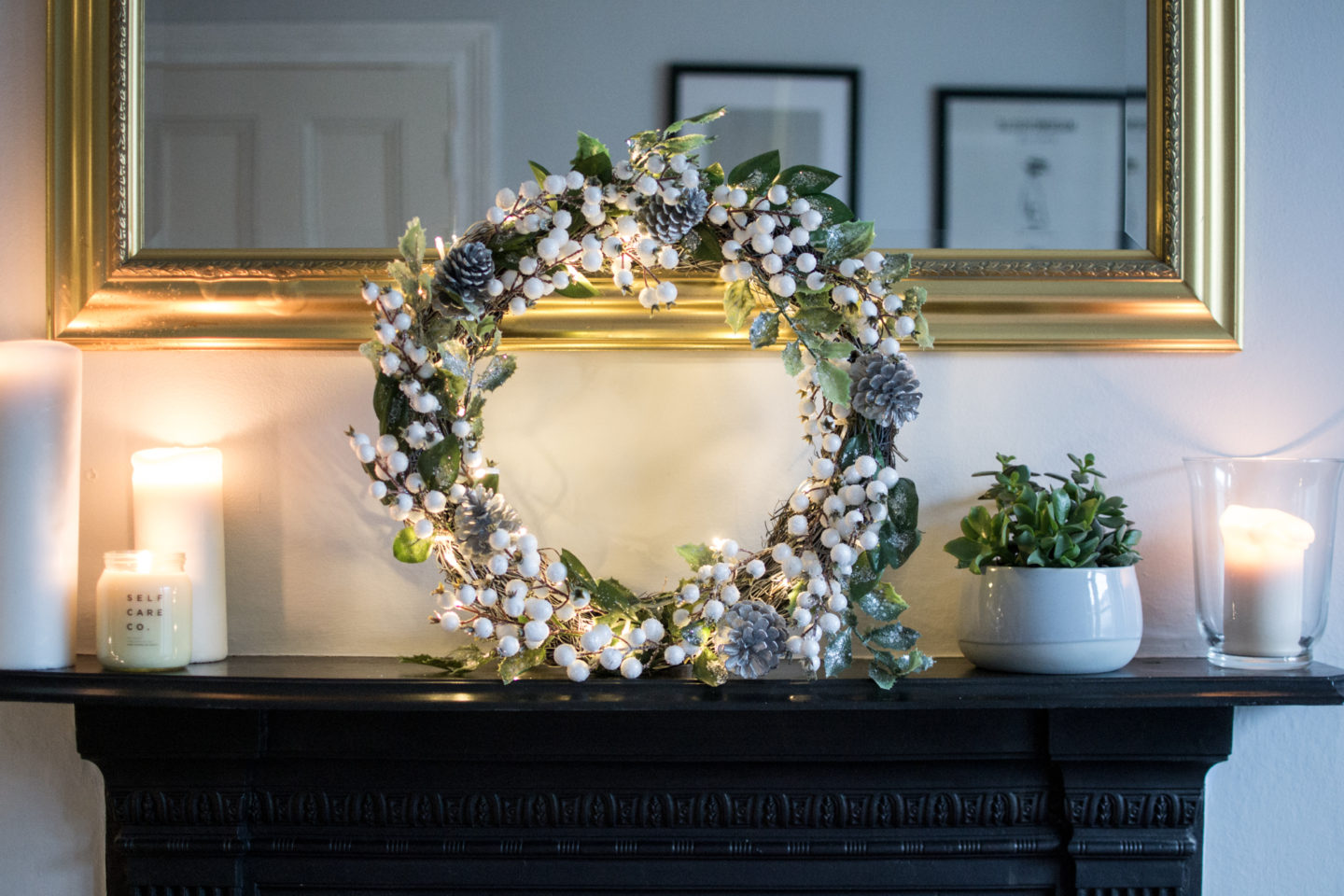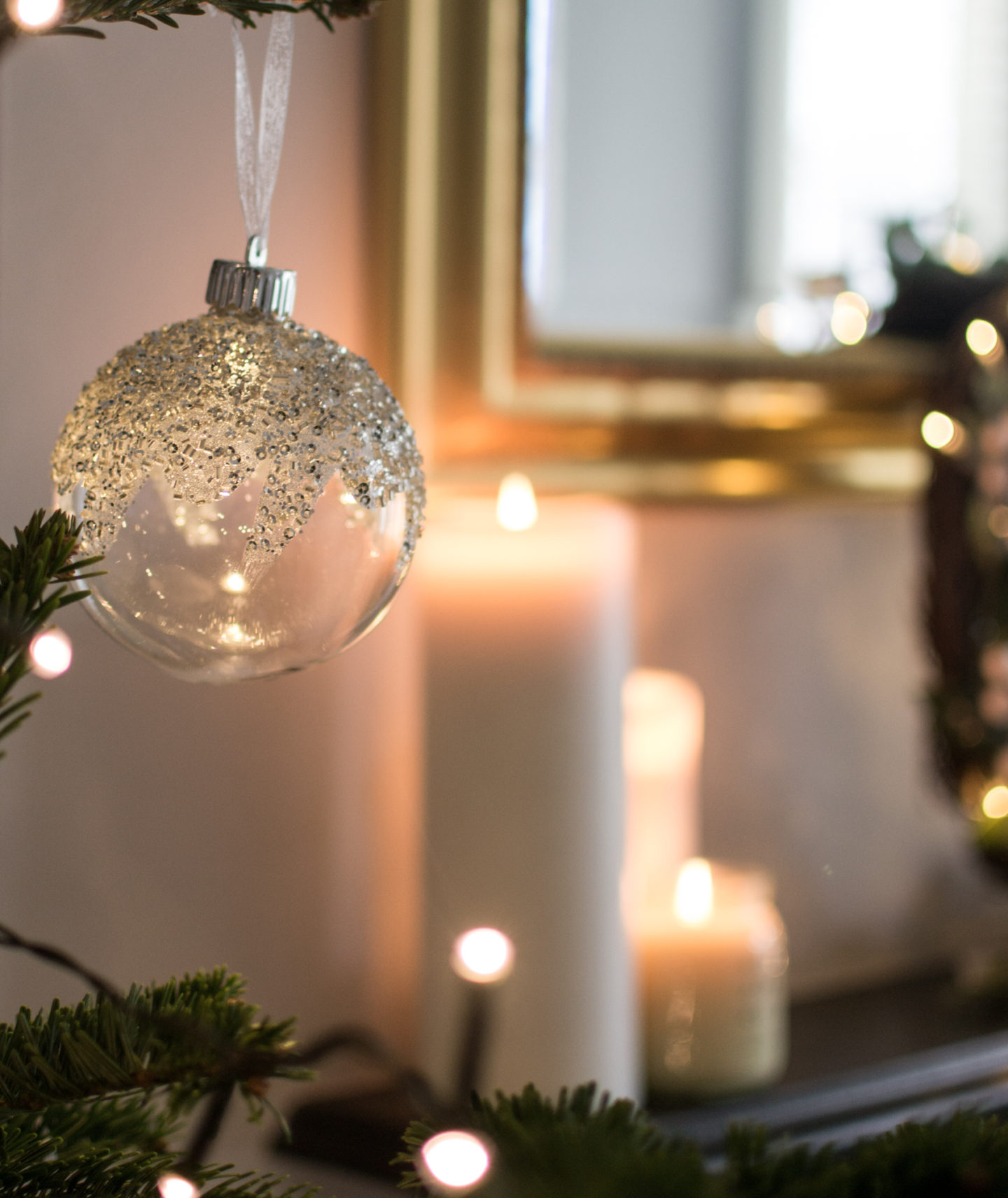 Eco-friendly Christmas Decorations
If you're crafty there are plenty of ideas on Pintrest for DIY Christmas Decorations. However, if time is precious then collect Christmas decorations slowly. Buy durable decorations that will stand the test of time. We have decorations at home that my Dad had as a child, that have lasted 60 years. If do need to buy new ones try finding one made from recycled paper or plastic. Try online boutique & Keep for eco-friendly Christmas tree decorations. They have felt decorations where the felt is made from recycled plastic bags & bottles and also ones made from recycled paper. Very Daisy & Laurie friendly!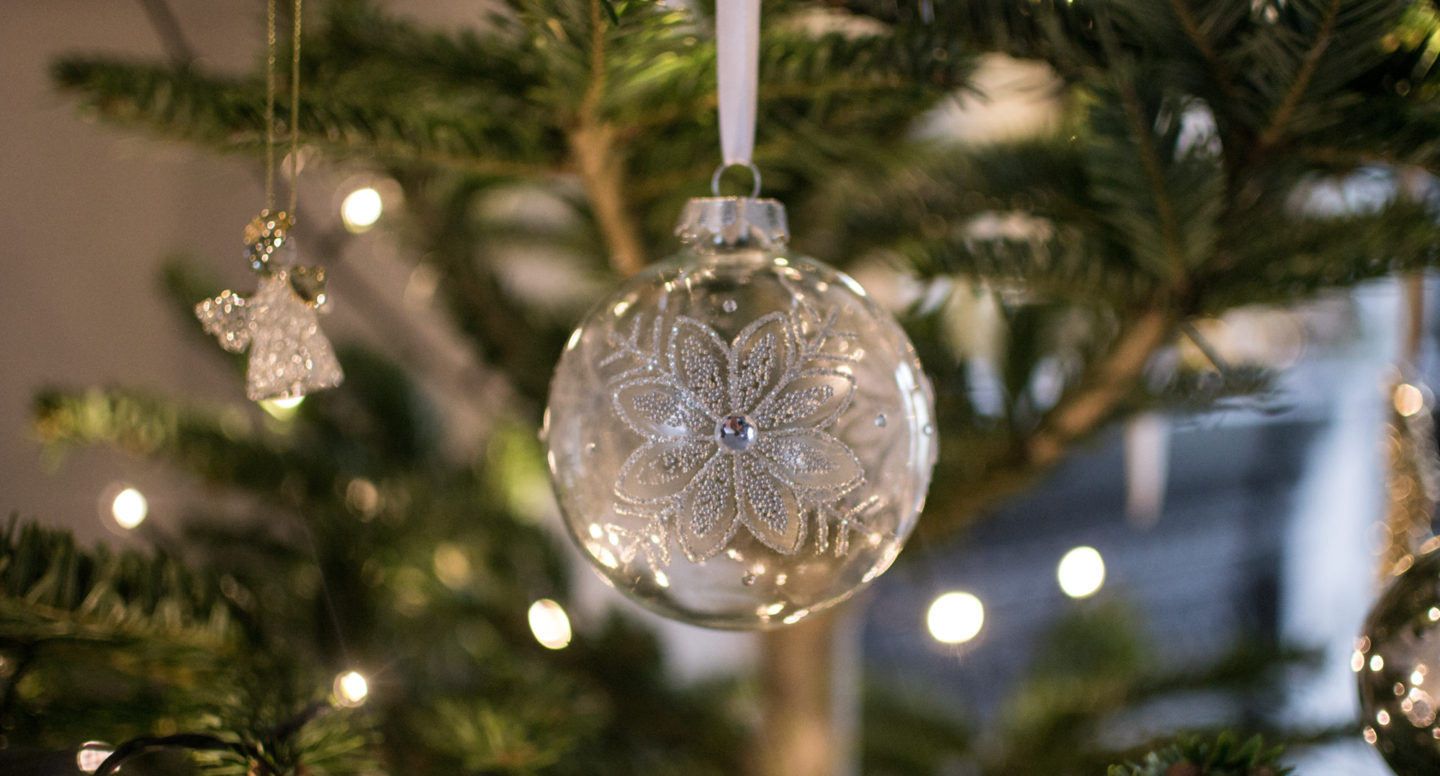 Eco-friendly Crackers
This year I've bought mine from Oxfam, (which are sadly sold out.) But not only does the money spent on them go to help fight poverty, the cardboard used is made from sustainable sources and you can add your own filling. So, no ridiculous plastic toys, destined for the bin.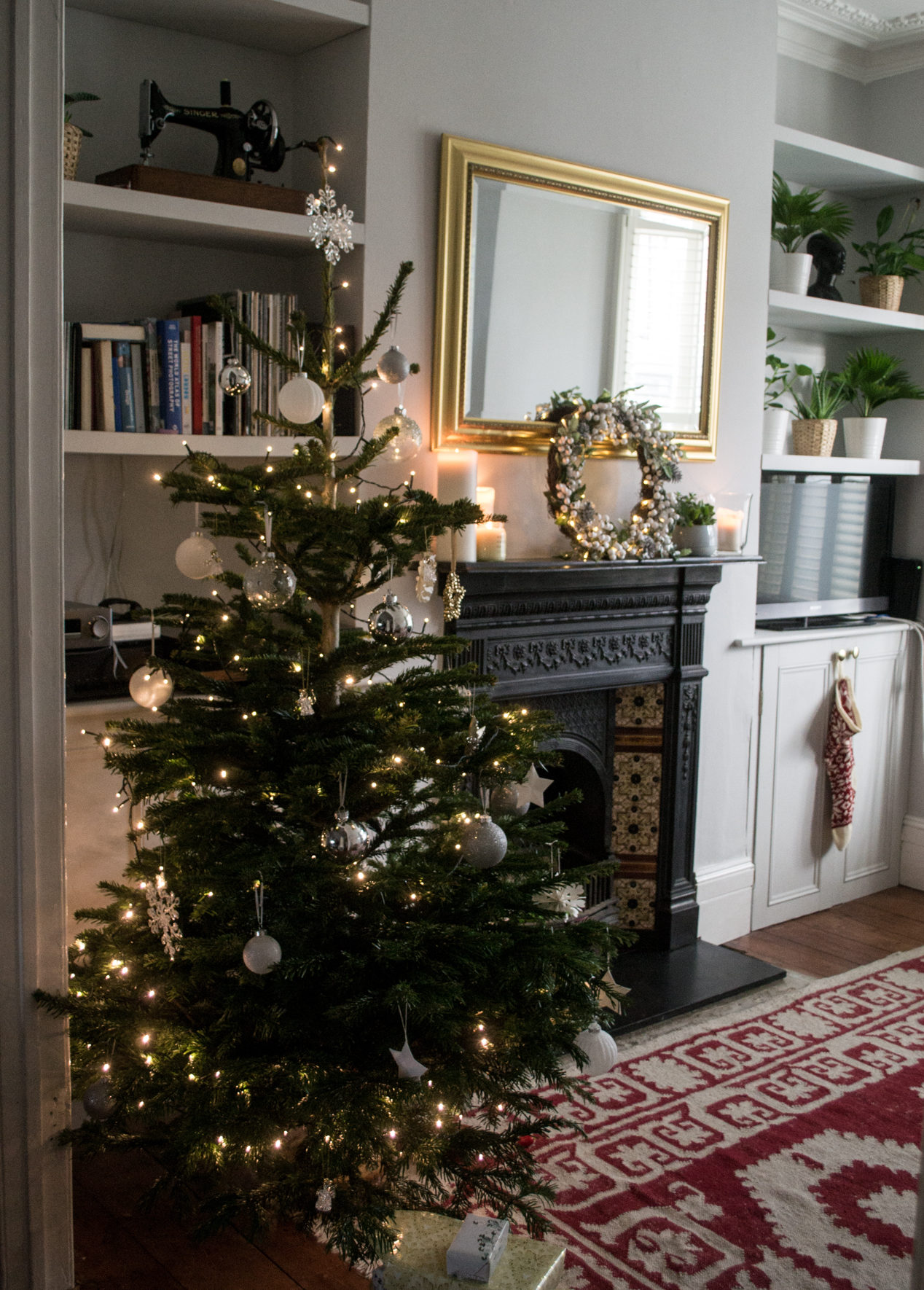 Recycle Your Christmas Tree
When the 12 days of Christmas are over, make sure you recycle your tree. Yes it's more effort than just leaving out on the street, but the chips your council make from it can be used as soil conditioner or as a weed suppressant in your borough. So you're actually making your community a nicer place to be.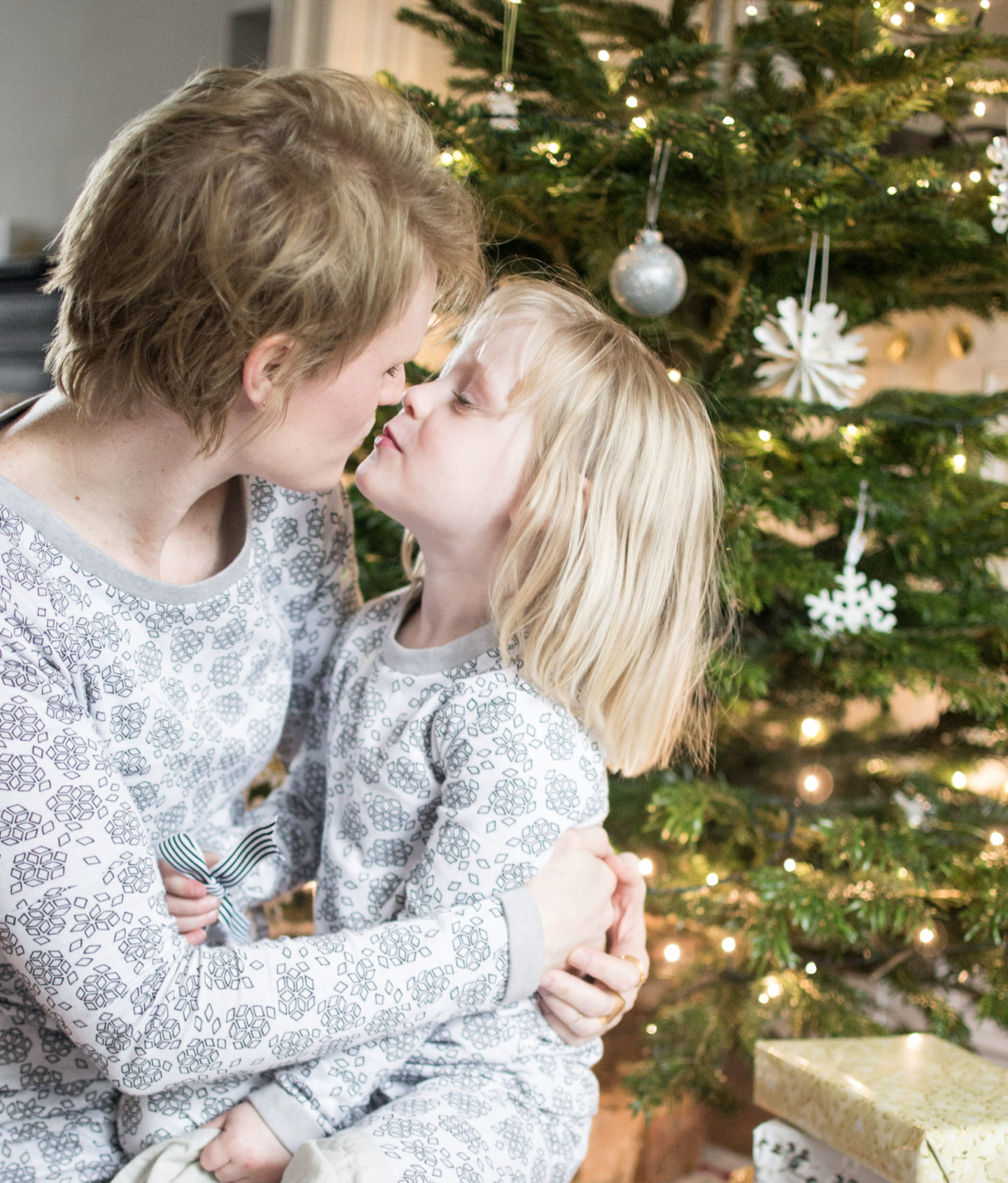 Shop The Edit For a Green Christmas
____________________________________________________________________________________________
Women's Slim Jyms Christmas Pyjamas | The Bright Company
Slim Jyms Christmas Pyjamas | The Bright Company
Cinnamon Bark, Turmeric & Ginger soy candle | Self Care Co.
____________________________________________________________________________________________
The pyjamas and candle were gifted to me, but as always all opinions are my own.