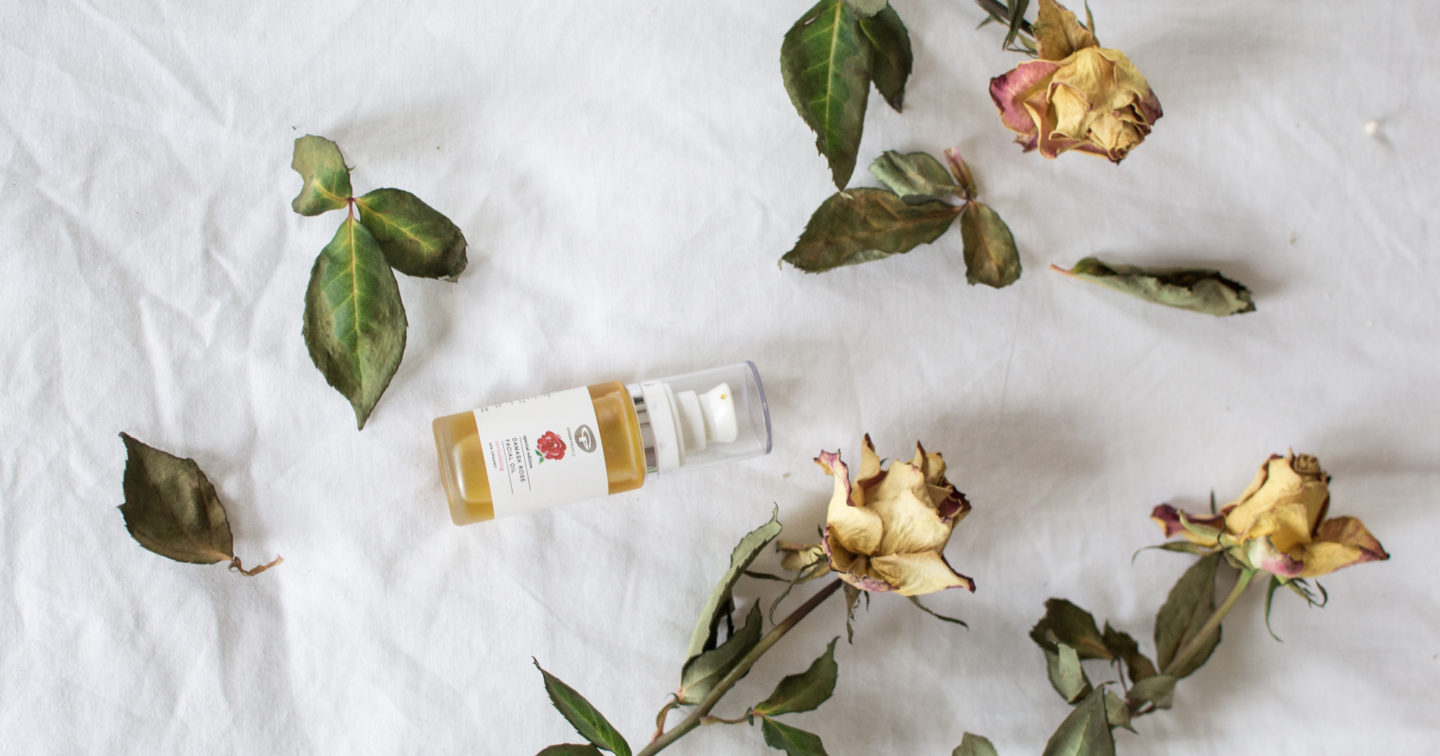 Are you a beauty junky or is skincare just a necessity? For me it's definitely the latter. I have a short skincare routine: cleanse, moisturise and then a quick bit of makeup. Occasionally I'll branch out and exfoliate or even do a facemask, but that's a rare occurrence. That said I do like to look after my skin, after all it is the largest organ of my body.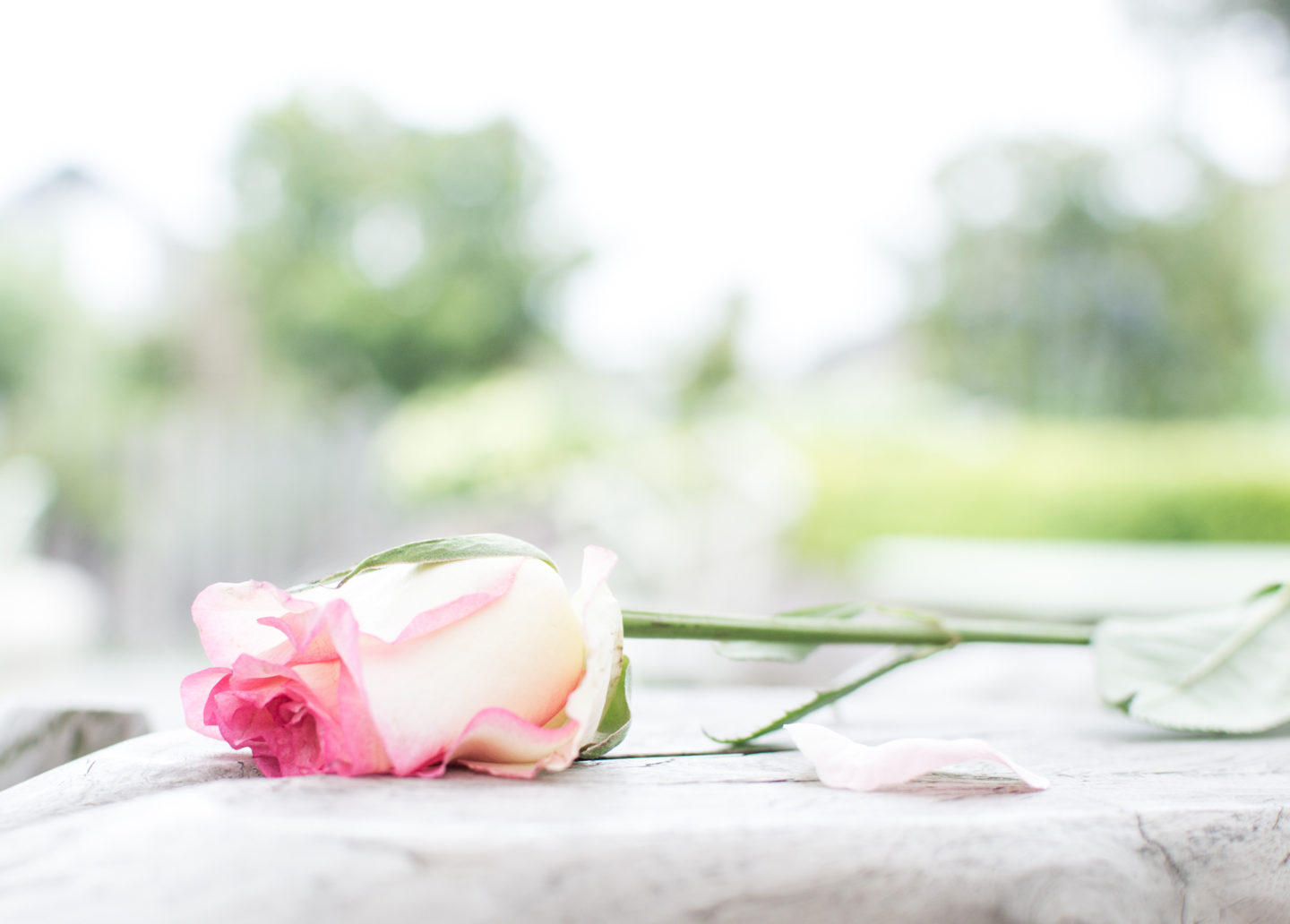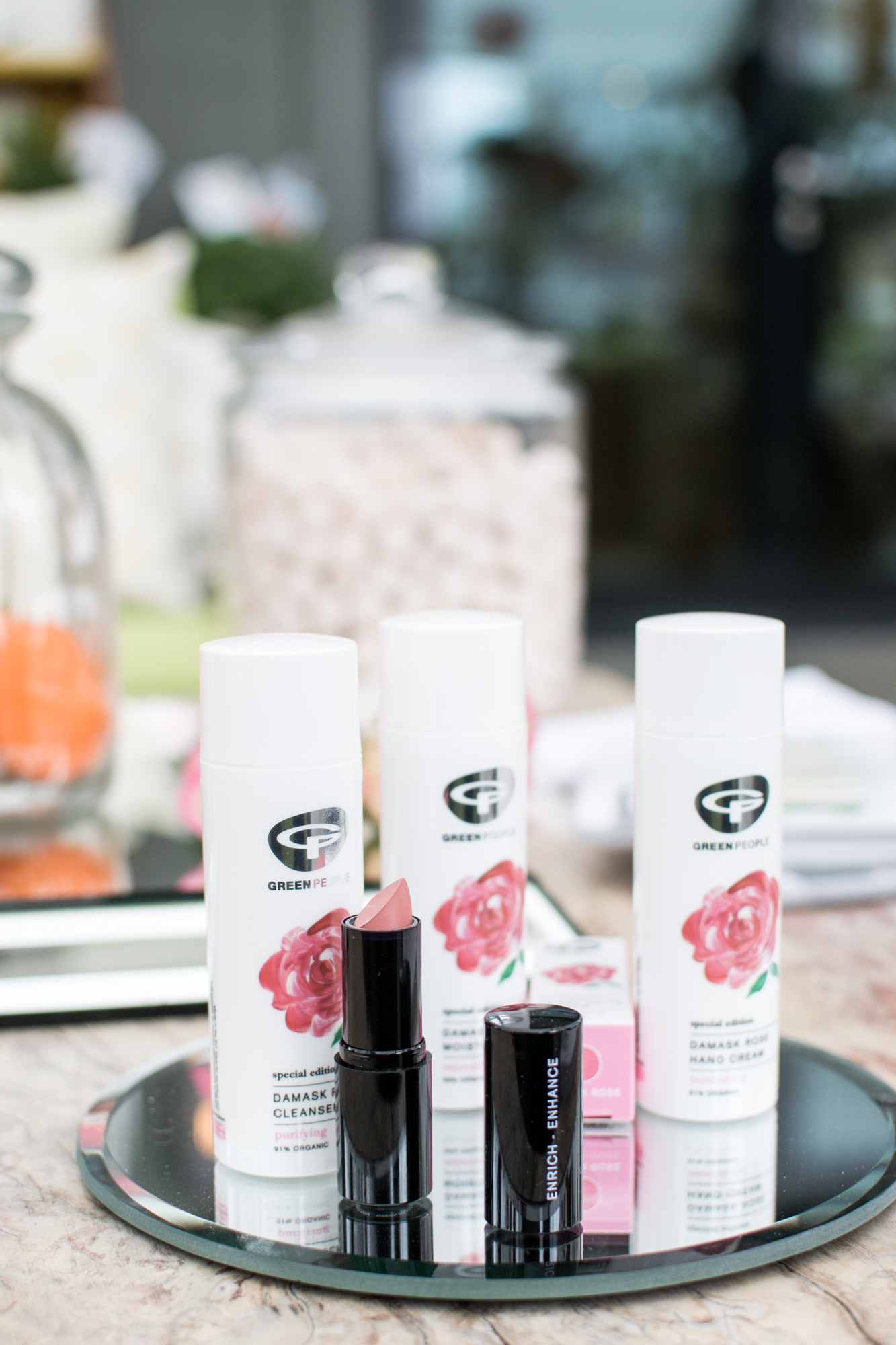 Green People | Celebrating 20 Years of Organic Beauty
For the past 6 months I've been using products from Green People's Rose Damask Special Edition Collection. These were launched in 2017 to celebrate their 20th anniversary of organic beauty. Green People's skincare is made using the very best organic, natural ingredients, not tested on animals and with absolutely no nasties. I've been using their Damask Rose cleanser, moisturiser and a recent addition the Damask Rose Facial Oil. In short, I love these products, so I thought I'd write you a blog post to explain why.
Exclusive Discount
I've also teamed up with Green People to give you 20% off all purchases until end Feb 2018, with code N4MUMMY.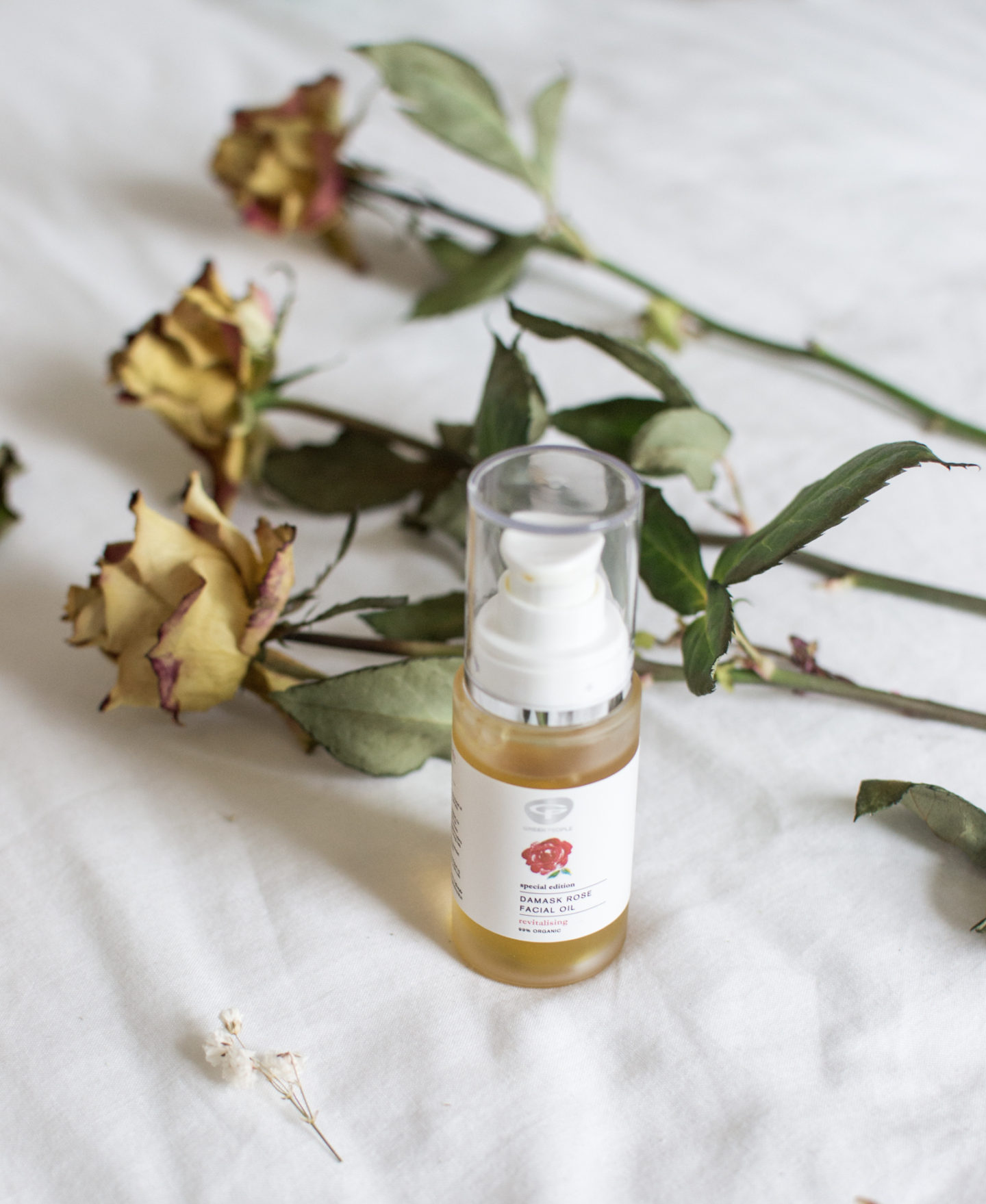 Damask Rose Facial Oil | Hydrating Skincare
This winter has wrecked havoc with my skin, central heating has made my dry sensitive skin even worse. I have always been nervous about using oil on my skin incase it gave me spots. But how wrong I was! I've actually found the Damask Rose Facial Oil incredibly hydrating and nourishing for my skin. I use the oil after cleansing and moisturising, and as an extra hydrator and it really works. My skin loses that horrible tight sensation and feels supple and more plumped. It contains avocado oil, which is a wonderful carrier oil rich in nutrients. I'm always nervous about saying something 'reduces the appearance of fine lines', as let's be honest none of us are getting any younger. But, it certainly makes my skin glow.
A Lightweight Oil
This oil is delightfully lightweight. It's because it contains sweet almond and jojoba oil both of which easily absorb into the skin without feeling greasy. Jojoba is also anti-inflammatory, so great for skin that is prone to spots. So I needn't have worried!
A Beautiful Aroma
The Damask Rose Facial Oil smells amazing. Green People have used Rose Otto, which is produced in the Bulgarian Valley of Roses. The Damask Rose petals are gently steam distilled from hand-picked blooms, and it takes over five tonnes of petals to produce one kilogram of Rose Otto. The Rose Otto has then been blended with top, middle and base note oils to give it a wonderfully complex floral fragrance.
A Transparent Approach
In my opinion, there are a lot of misleading claims made in the skincare industry. Increasingly people are looking for natural products. But just because something says it is natural on the label, doesn't always mean it is. Green People's cosmetic scientist explained this to me,
"As an example, a basic moisturiser made primarily with synthetic ingredients but which contains some Almond oil could legitimately claim to be named 'Natural Almond Oil Body Lotion' even though the level of Almond oil could be just 2-3% of the total ingredients."
Personally, I love Green People's transparency about their ingredients. I know the Damask Rose Facial Oil is made from 99.7% organic certified ingredients and I can also tell you what those ingredients are. They always put the name you, and I, would recognise in brackets next to its Latin name.
An Affordable Price
And finally, I love the price. As I said I've been using Green People's 20th Anniversary Damask Rose products for 6 months now. What I didn't tell you is that I've actually been using their products since my early 20s. I've always loved the fact that I know what I am buying and it's at a price I can afford. The Damask Rose Facial Oil is £29 for 30ml, but you only need a tiny amount each day. The cleanser is £15 & the moisturiser is £20 both for 50ml.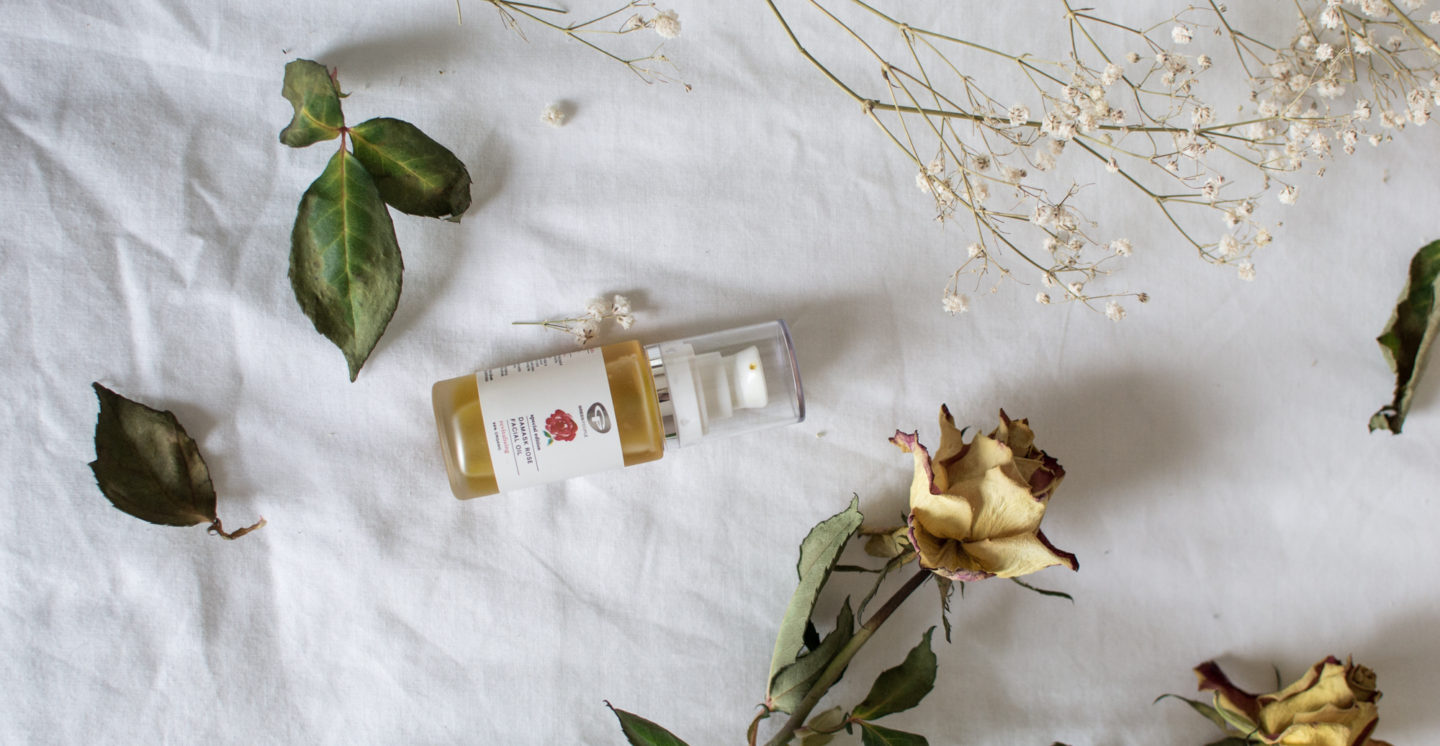 n4mummy loves Green People's Damask Rose Facial Oil because:
Honest approach
Hydrating & lightweight
99% organic
Incredible Rose Otto aroma
Affordable (free delivery on all UK orders)
No nasties
Shop The Edit
____________________________________________________________________________________________
Damask Rose Facial Oil* | Green People
Damask Rose Cleanser* | Green People
Damask Rose Moisturiser* | Green People
____________________________________________________________________________________________
Receive 20% off with code N4MUMMY until end Feb 2018.
Disclosure: The facial oil was gifted to me by Green People to review, and I do make a small commission from affiliate sales.