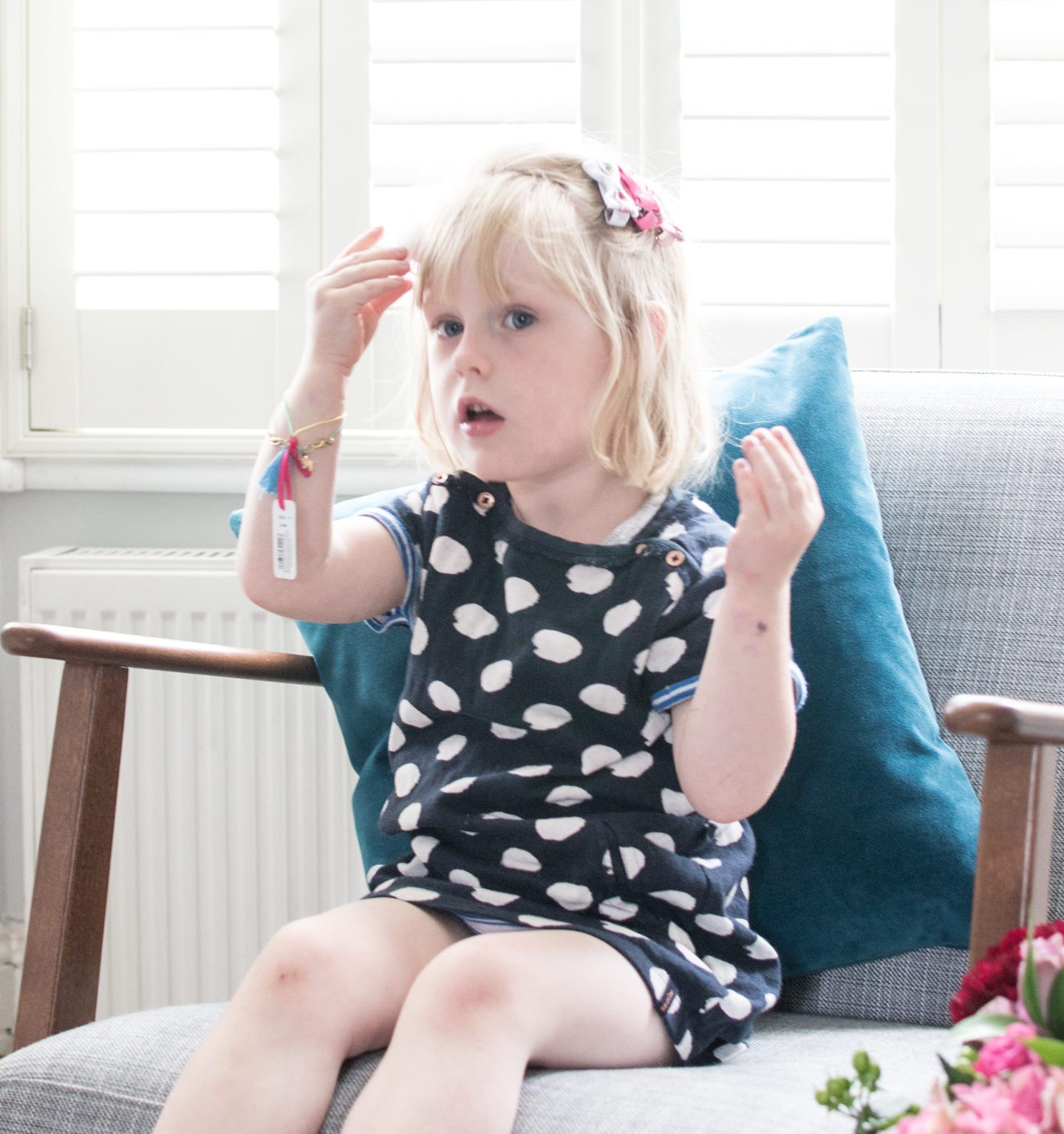 Some things in life just aren't sustainable, or enjoyable for that matter, shopping with children for their clothes is one of them. If the journey to the shops hasn't finished you, the melt downs, dirty nappies and whining as you traipse round the shops will. It's one reason I am so thankful for internet shopping. However, there is still a lot of time-consuming research to be done.
Thankfully ShortStitch has solved all this. With a couple of clicks your child's wardrobe can be sorted. You see ShortStitch is a luxury personal shopping service for kids aged 3-10. It is the perfect solution for busy parents. A few years ago I interviewed one of the founders, so if you fancy reading that interview please click here. But this time round I thought I'd try it out for Daisy so I got in touch with the lady who runs the show, Niamh.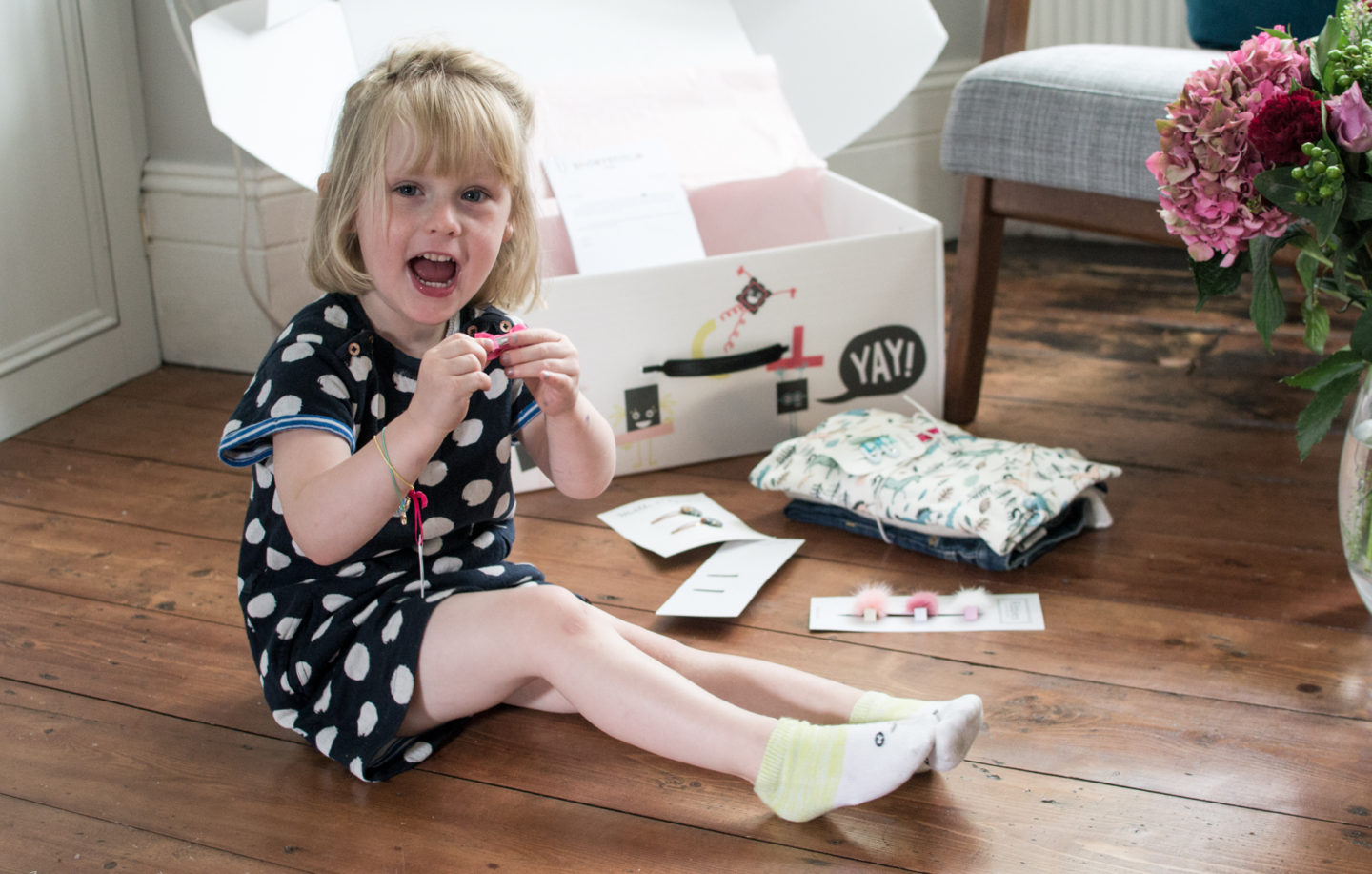 The Logistics
So how did it work? Well I had to register and fill out a questionnaire about Daisy. The questionnaire was simple, things like name, age, gender, likes and dislikes. There was also the chance to describe Daisy's style, patterns liked and any specific items she needed. I then had a phone call with one of their stylists, so she could tailor the box of Yay! exactly to Daisy's needs. There's a small £20 fee for the styling service, but this is redeemable against purchases.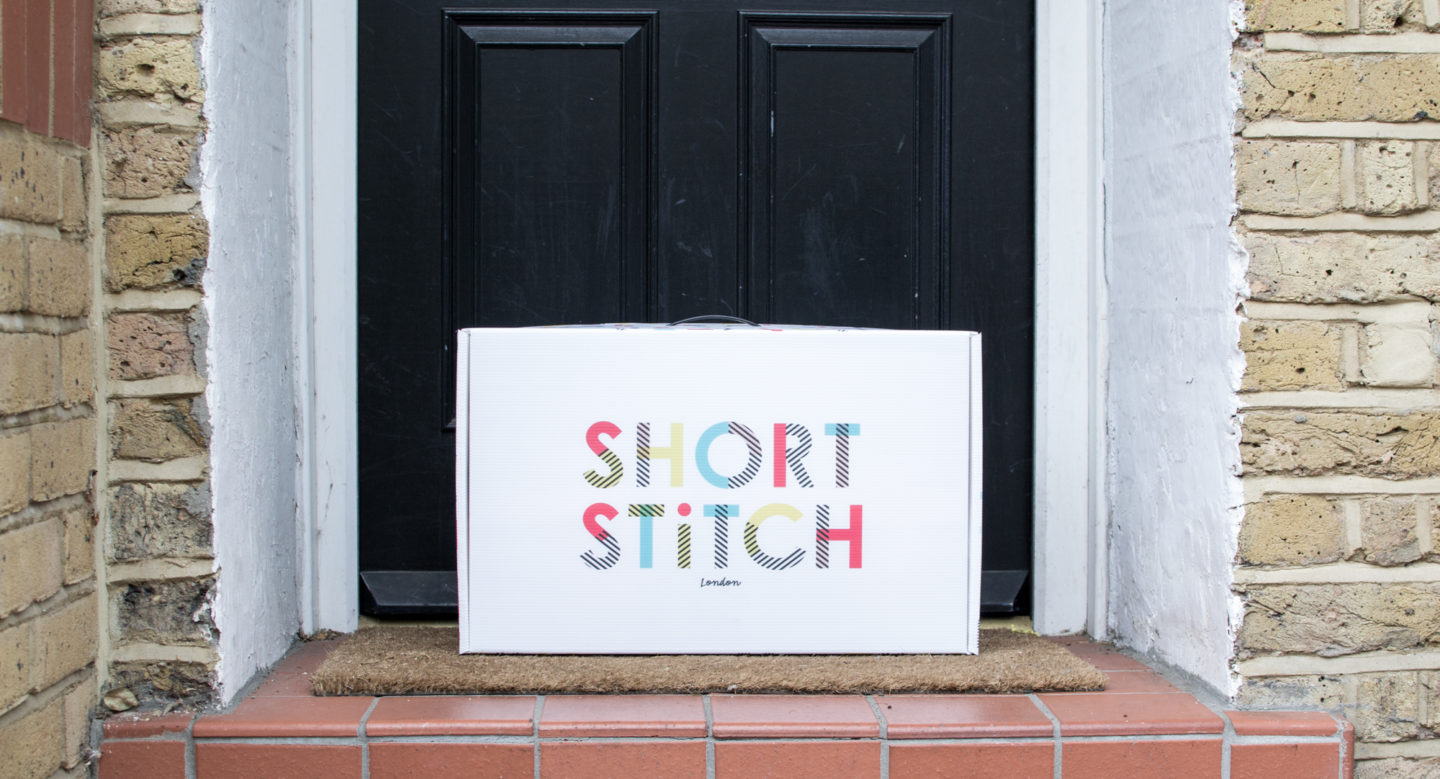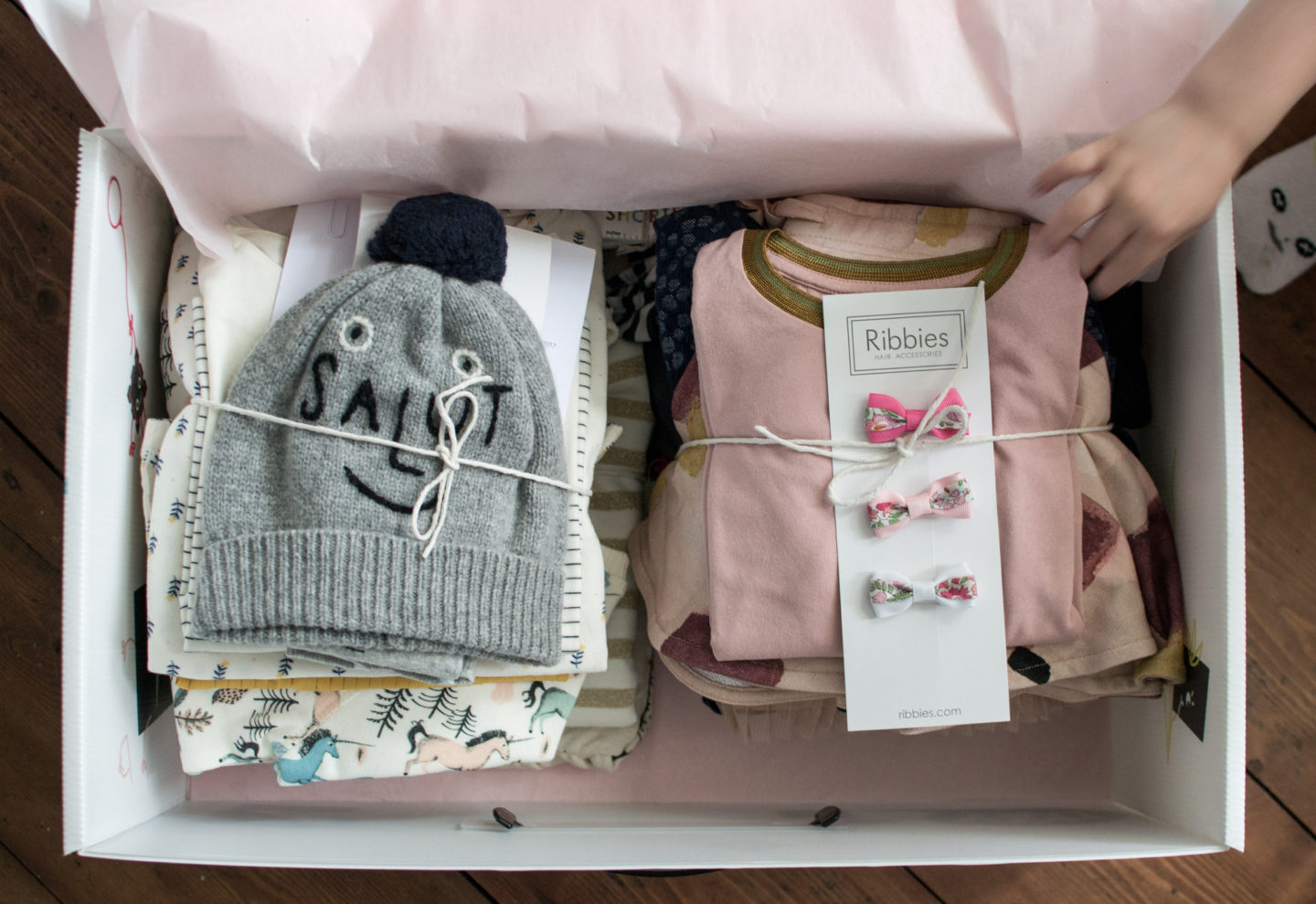 The Box of Yay!
The most exciting part of the experience was when the box of Yay! arrived. Daisy was over the moon at an entire box of clothes and accessories just for her to try on. Niamh had gauged Daisy's taste so well, pretty skirts, comfy tees and with a few cool pieces thrown in. We particularly loved the 'Salut' wool hat, and the furry sweatshirt. Interestingly it was the accessories that she was most wowed by. I allowed her to keep just one set, a choice she found agonising!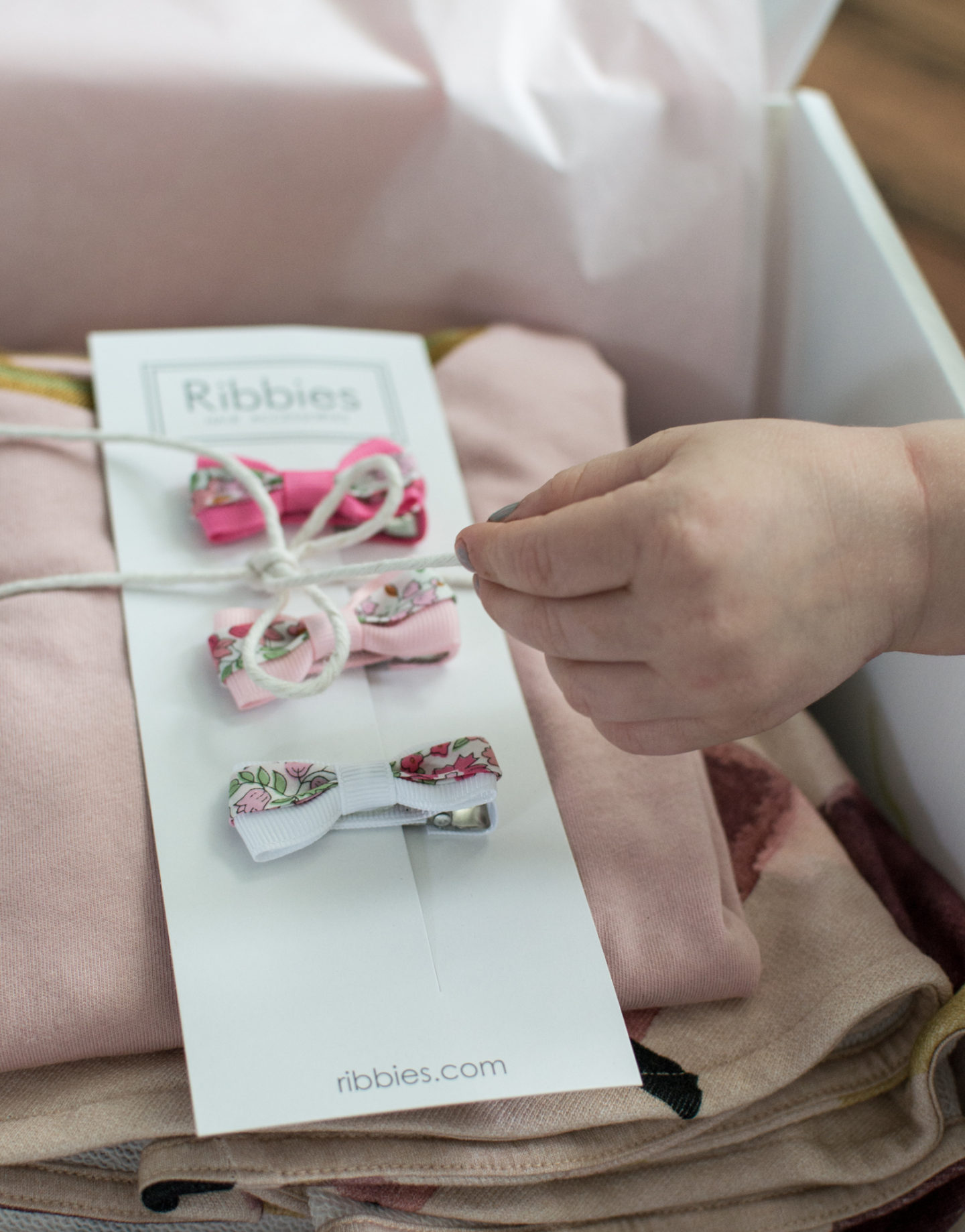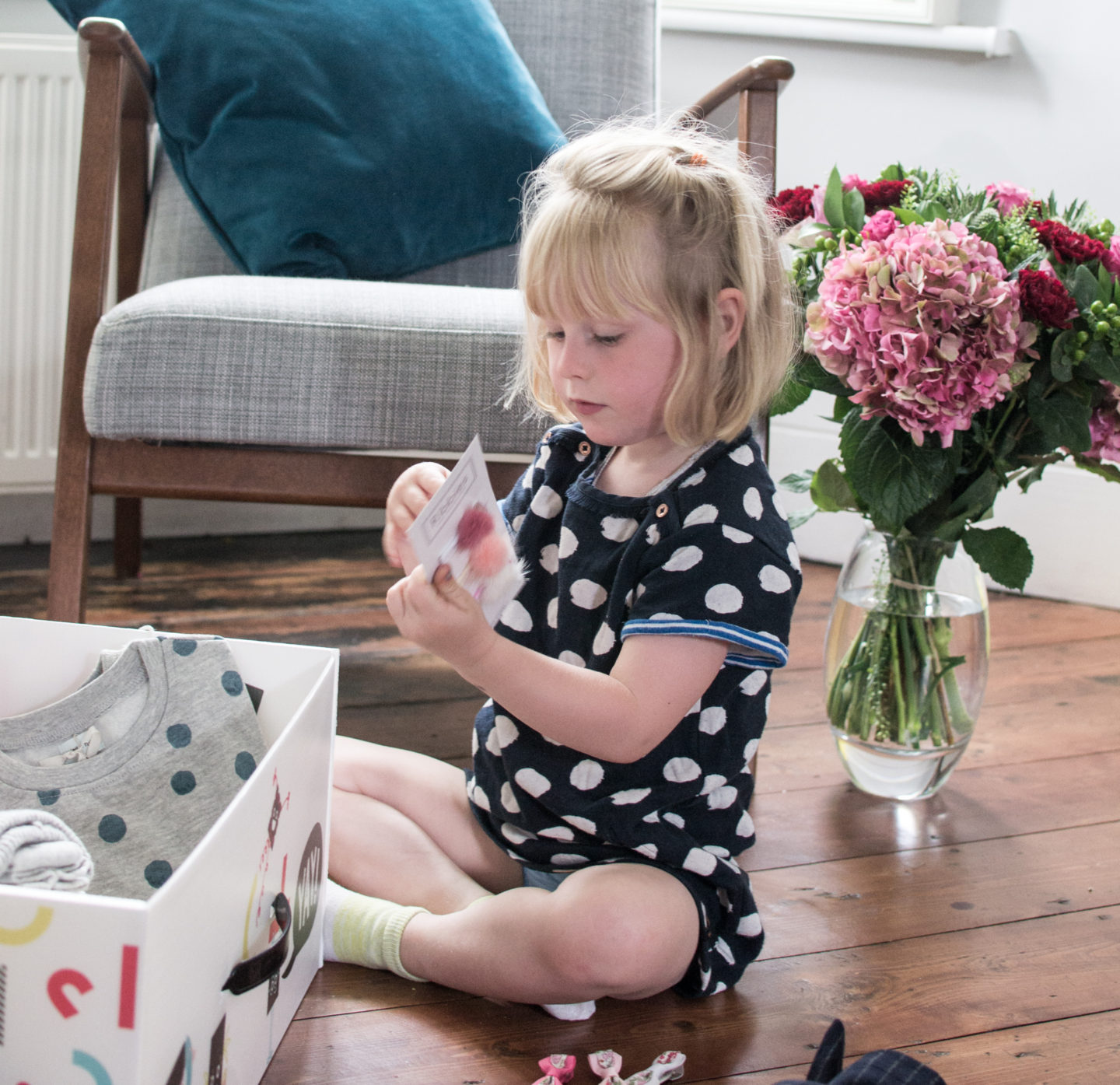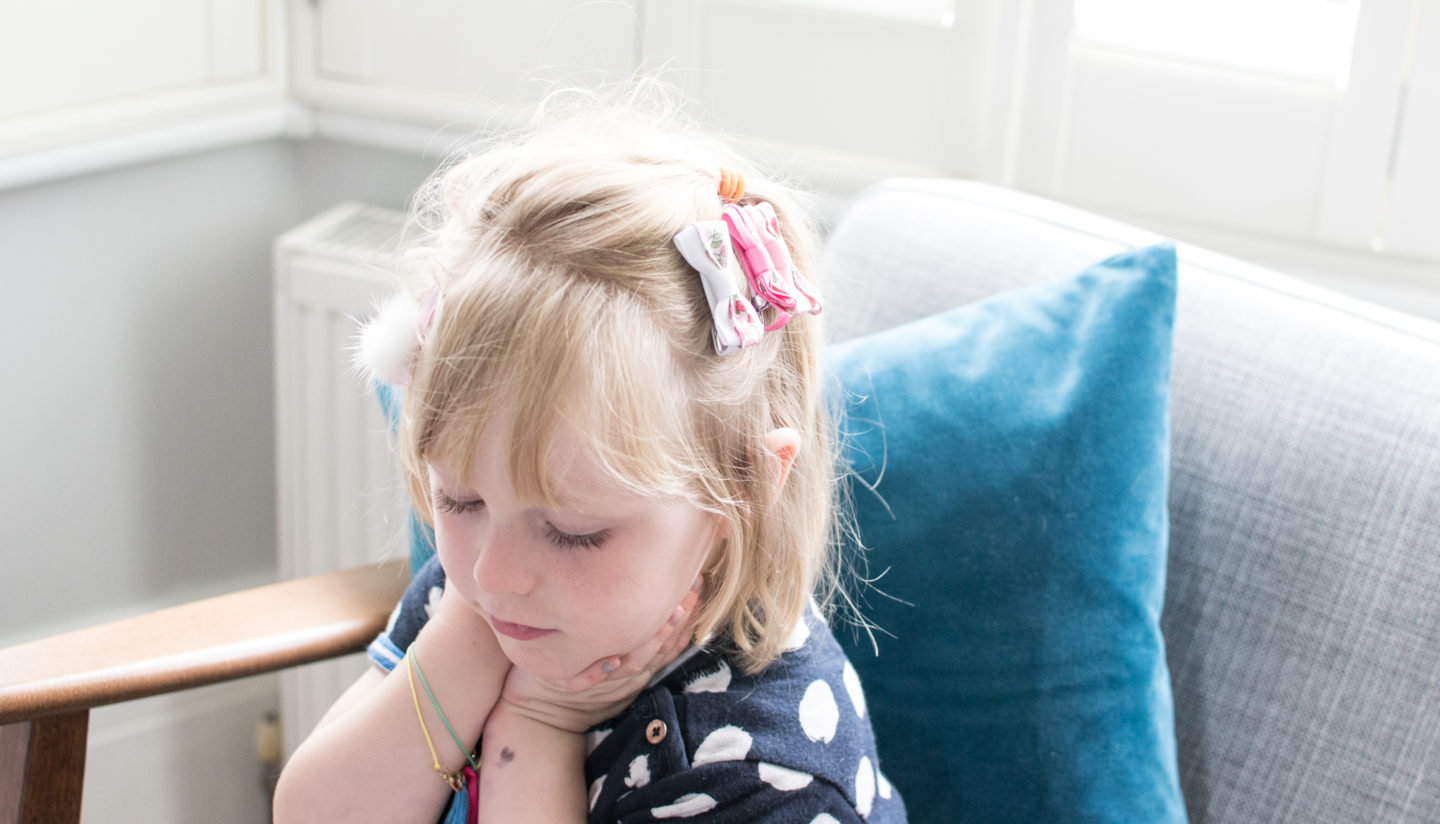 Hassle Free Returns
All delivery and returns are completely free and very simple. A courier delivered our box of Yay! and we dropped the items we didn't want at a collect+ shop that was located less than two minutes from our house.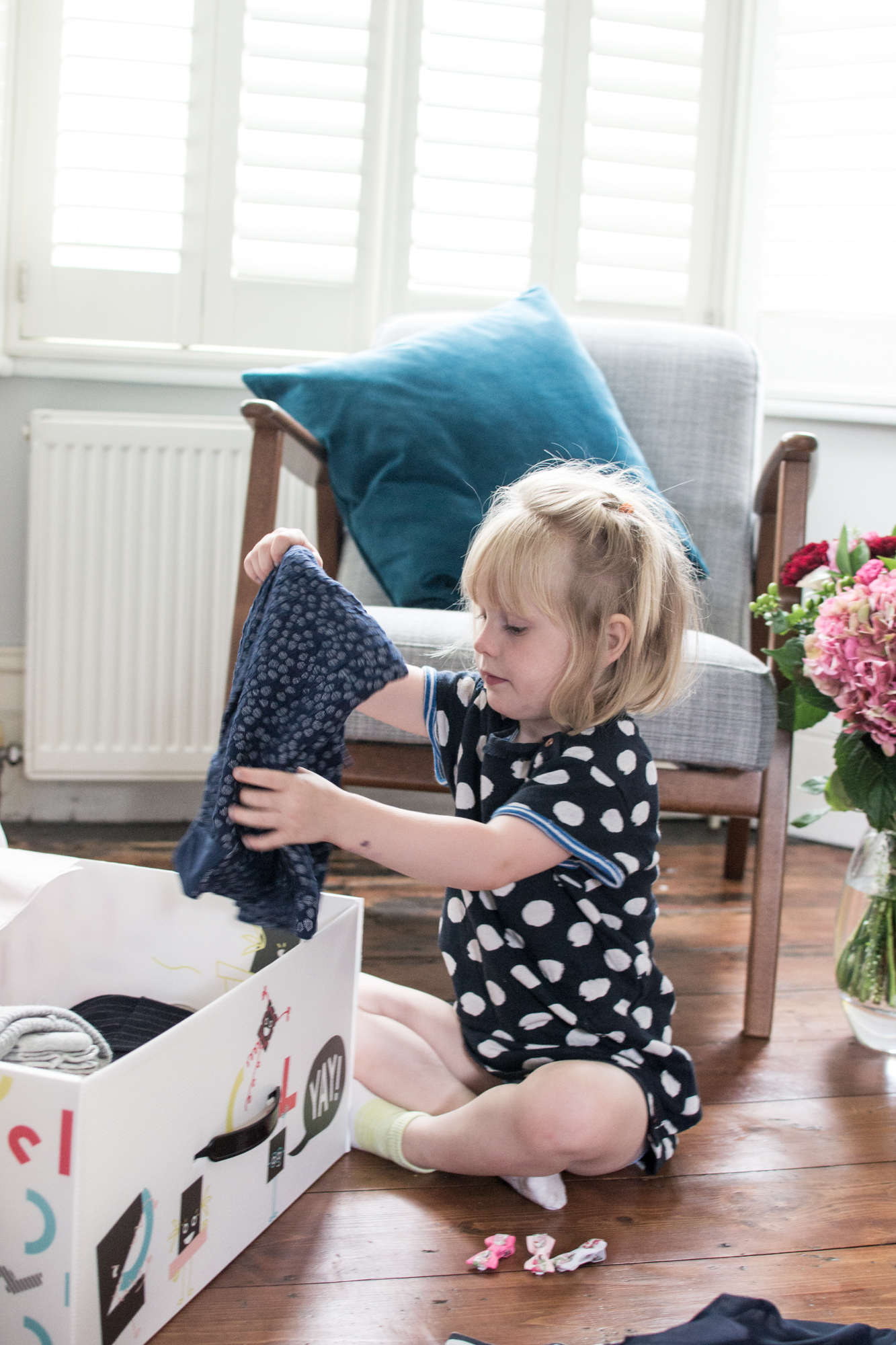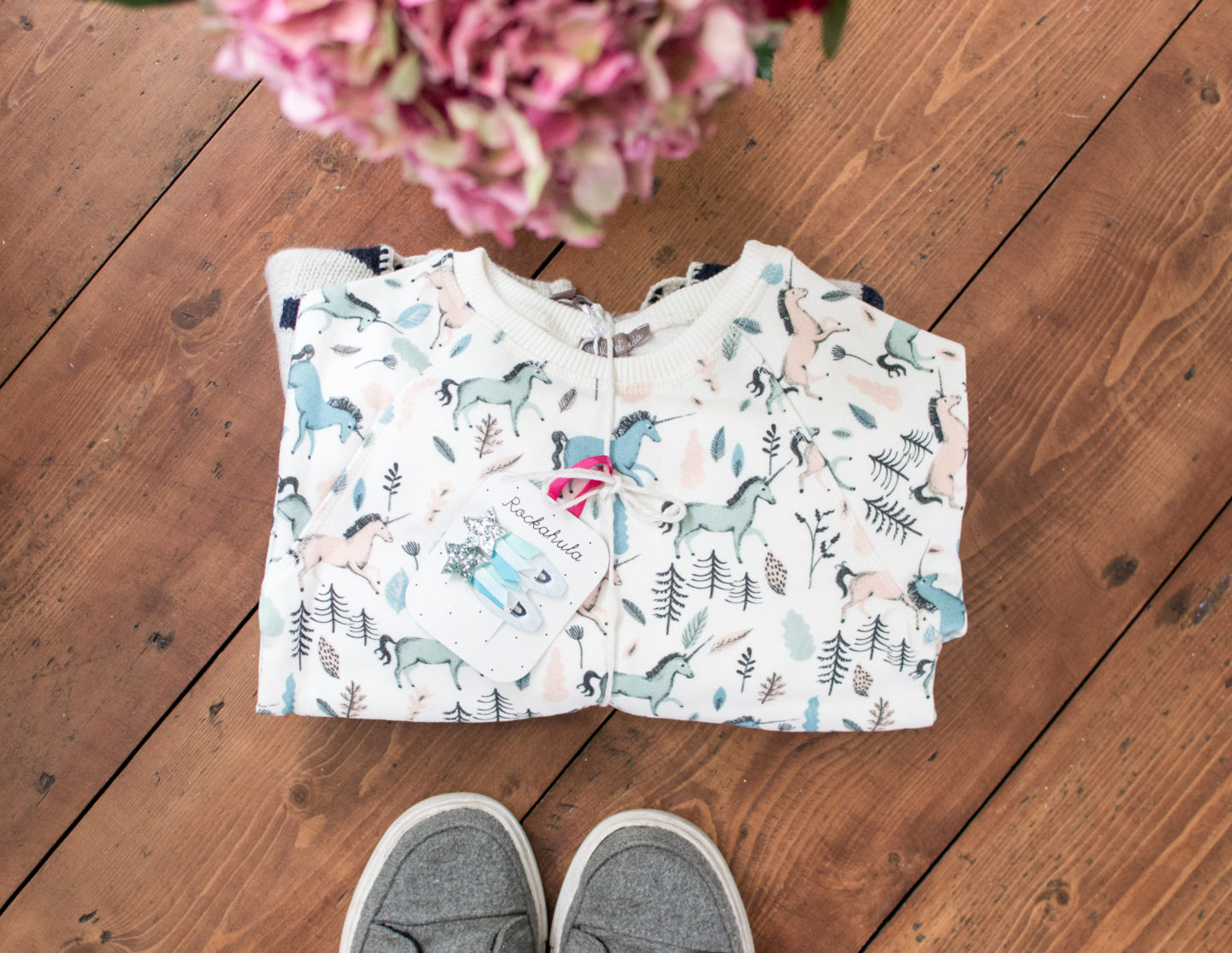 Independent Brands
Apart from the obvious hassle free nature of this service, one aspect I really loved was discovering new small independent brands. Daisy and I particularly loved the clothes from emile et ida, Bellerose and soft gallery and beautiful hair clips from Ribbies and jewellery from Rockahula.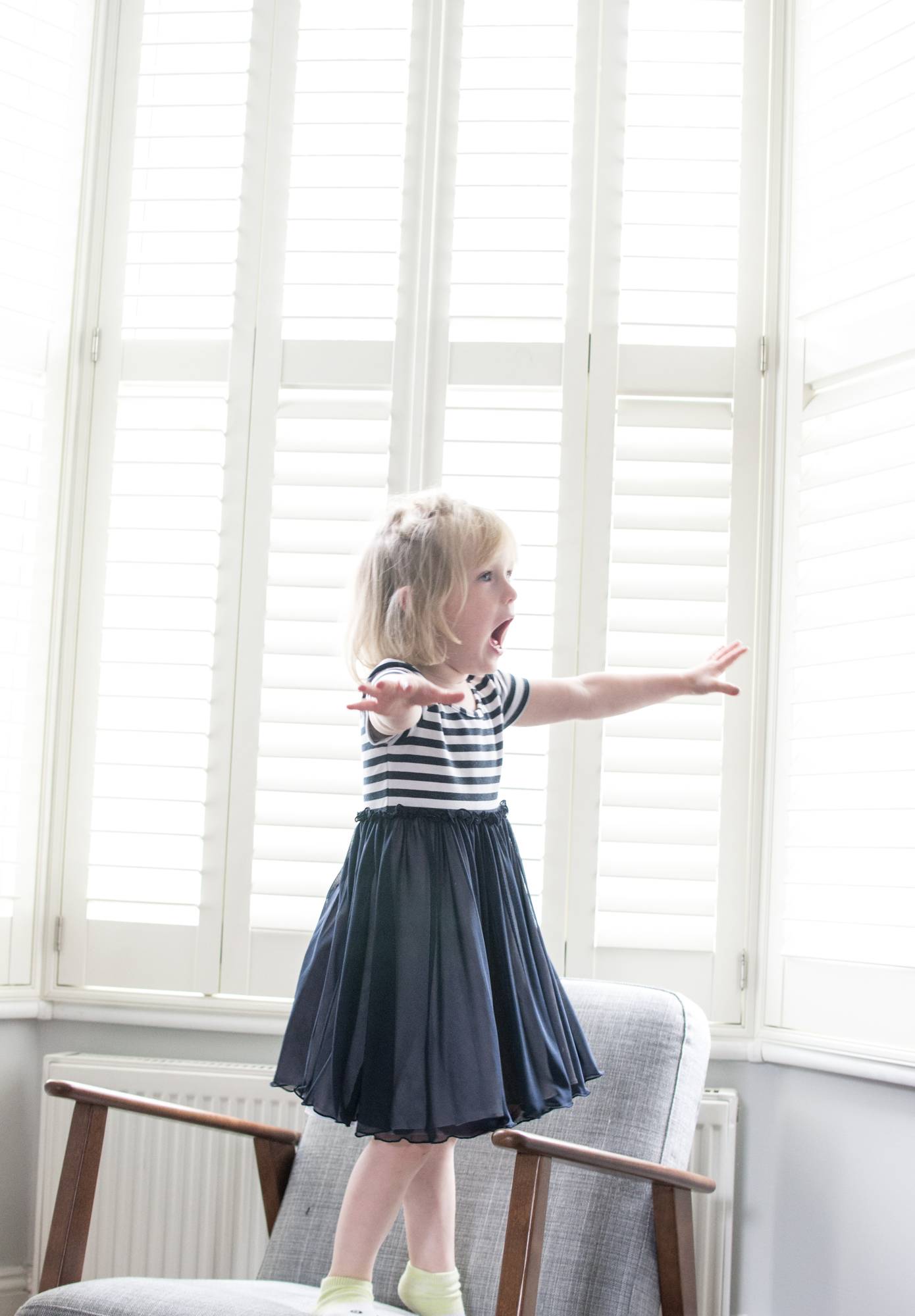 Luxury Shopping Service
But as I said at the beginning this is a luxury shopping service, so the clothes are more expensive than everyday high street prices. However, the quality is second to none. To give some indication the liberty bow clips pictured cost £10 (for three), the unicorn jumper £45, knits start at £50 and coats at £75.
To get your child their box of Yay! head to www.shortstitch.com & follow them on Instagram @shortstitch
n4mummy loves
Free delivery & returns
Great choice of independent brands
Wardrobe in a box
Hassle free service
Impeccable taste of stylists