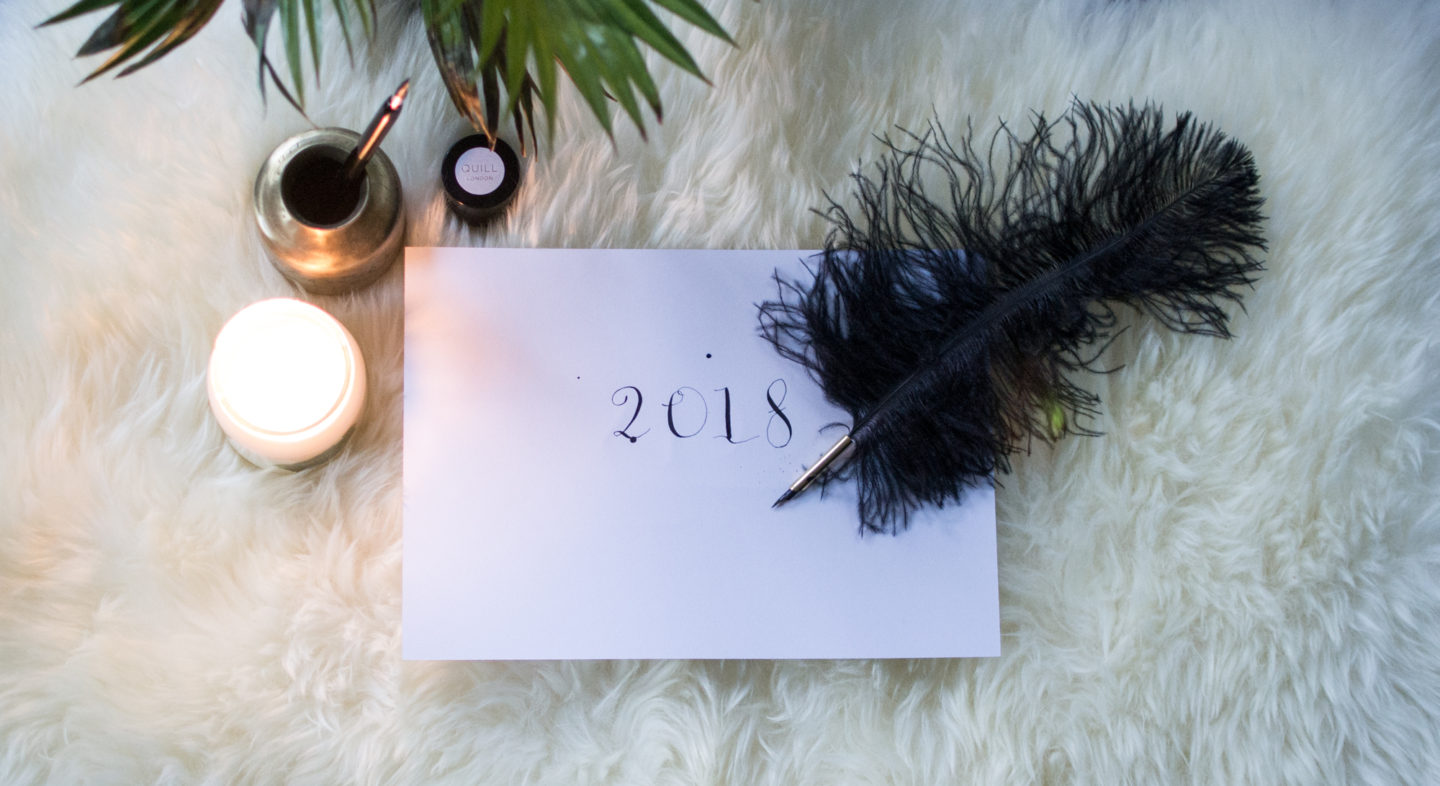 Happy New Year! I always love the start of a new year. As much as I'm cynical about the idea of making resolutions, I do think it is a great time to stop and reflect. What was good about 2017? And what would I like to be different in 2018?
My dear friend Hannah, from What Hannah Did Next, asked me to come up with 18 goals for this year. I confess the idea of having 18 goals totally freaked me out, so instead I have decided to write a list of a few sustainable habits that I'd like to develop.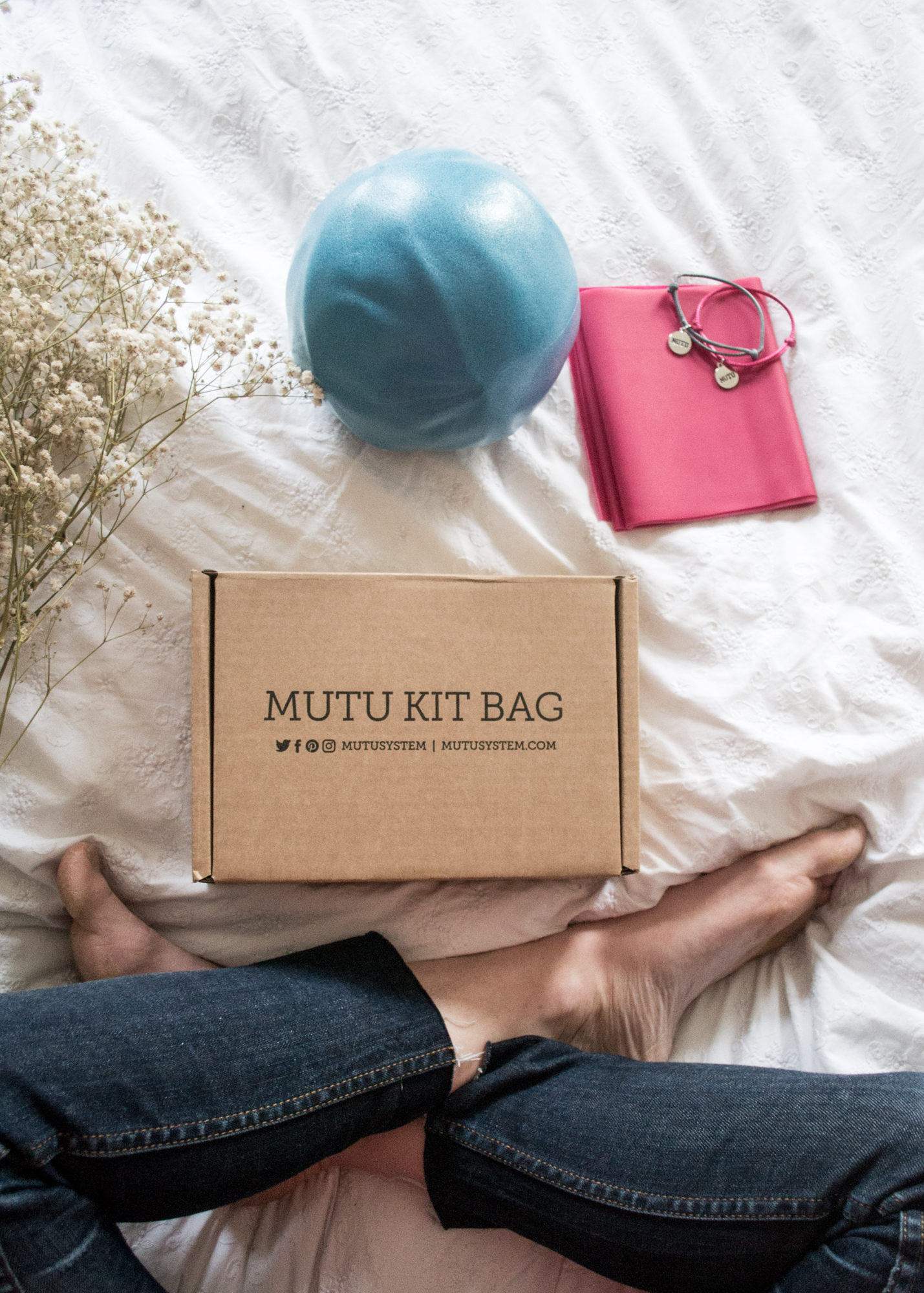 Over the past year, I've really struggled to eat well and exercise regularly. It's been a downward spiral, I'm exhausted so I eat to keep me going. Then I feel rubbish because I've eaten too much, so I eat to feel better. But, for the past month or so I've been following the MUTU System. It's a system that helps women to look, feel and function better after having a baby. It teaches you how to restore your pelvic floor muscle and heal Diastasis Recti. And slowly I'm beginning to get into a daily exercise routine with good eating habits that fit into family life. I'll be writing more about MUTU System soon as I'd really love you to know more about it. Plus I have a special discount for you if you'd like to join me 15% off with code EMBRACE15.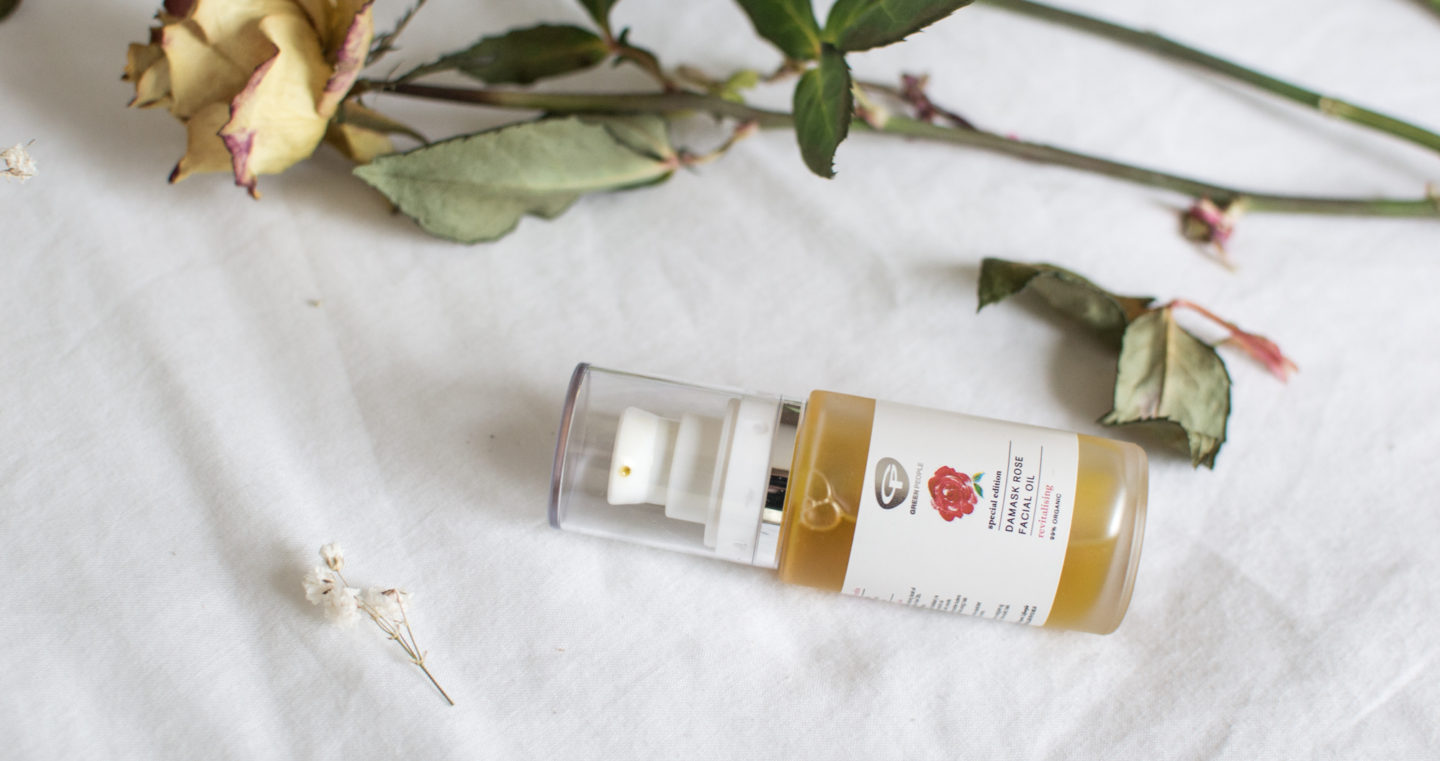 Using Green Skincare
Knowing exactly what is in my skincare has recently become really important to me. I'm fed up of walking into Boots and being overwhelmed with an array of creams that promise much, deliver little and I have no idea what the ingredients list means. For a while now I've been using Green People's organic skincare, which I absolutely love. It works well with my skin, is affordable and I understand the ingredients. They've just released a new Damask Rose Facial Oil which is nourishing and perfect for dehydrated skin due to central heating overload. I'll be telling you more about this too.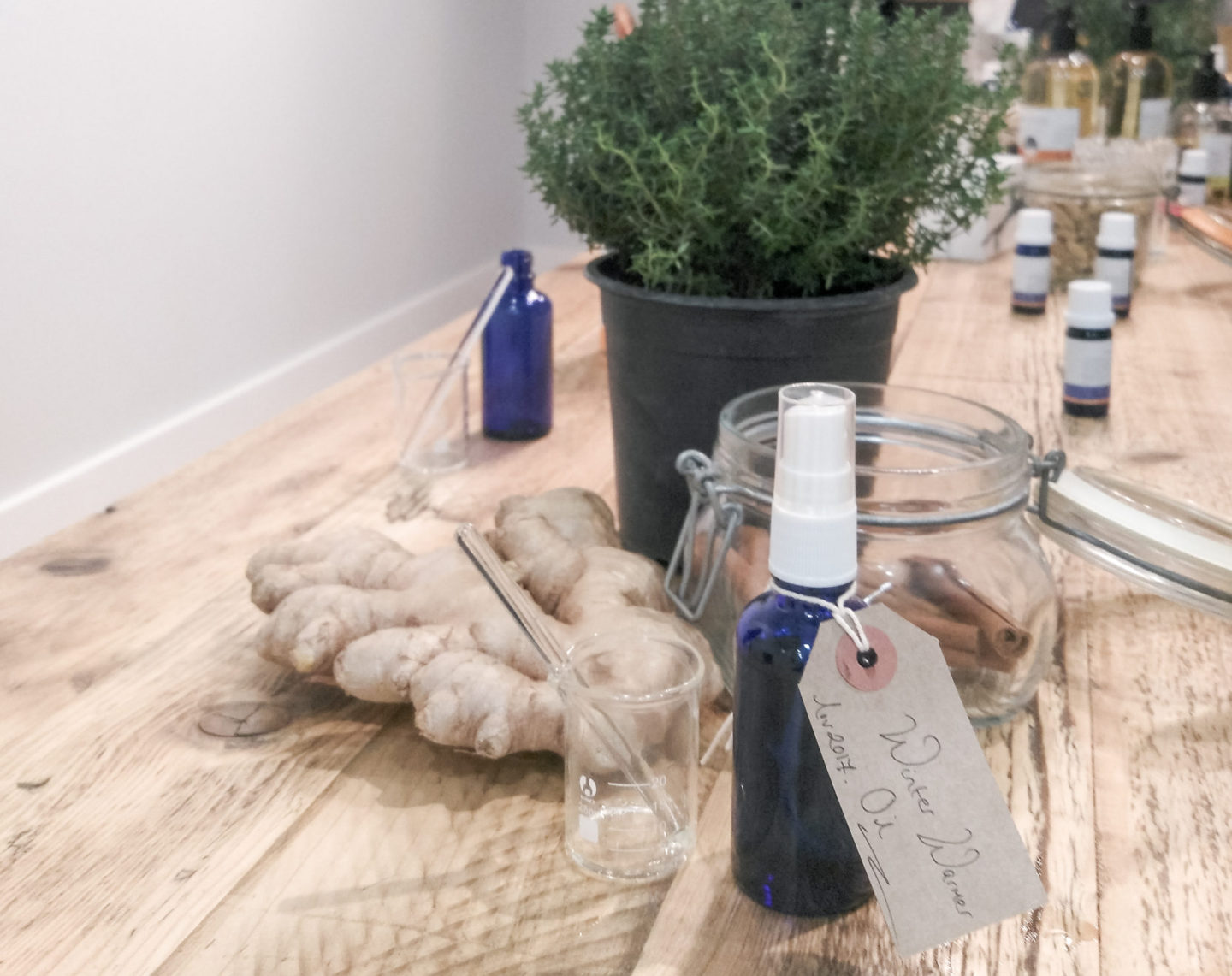 Creating My Own Skincare
Recently I've been playing with making some of my own beauty products. Before Christmas I went to an essential oil workshop with aromatherapy and essential oil expert Julia Lawless from Aqua Oleum. And since then I've made my own face serum, body oil and bath salts. I'm currently trailing them out, but if they work I'll be sharing with you some of the recipes.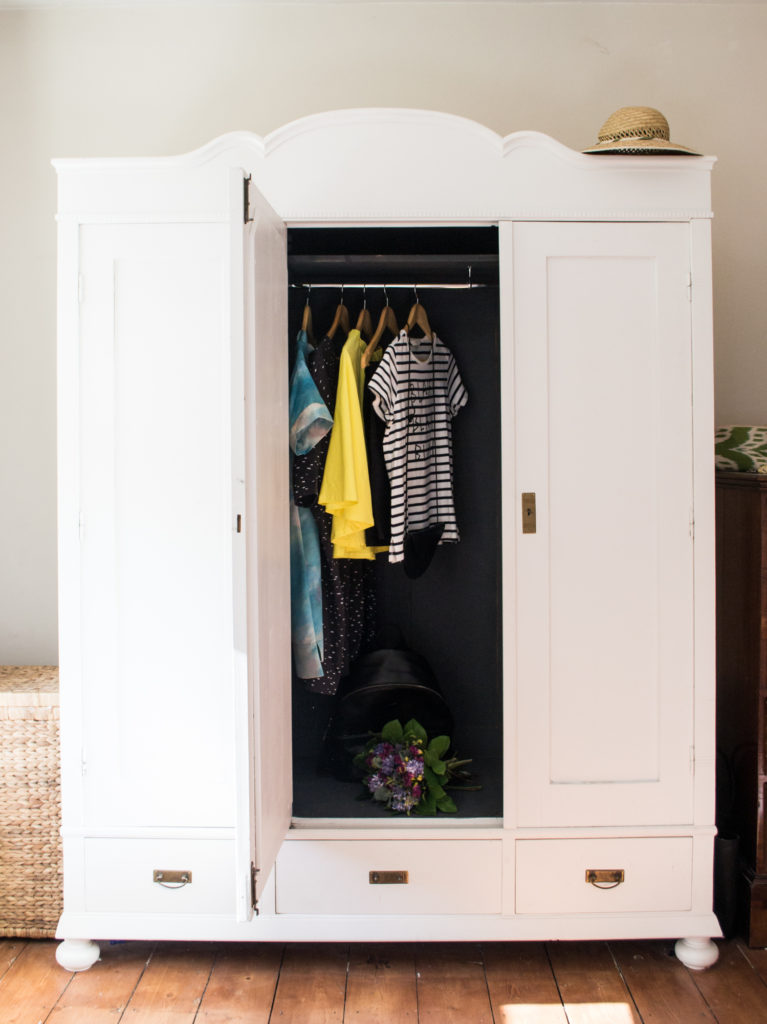 Building a Sustainable Capsule Wardrobe
Last year I started building my capsule wardrobe only from brands that are ethical and sustainable, and I'll be continuing for 2018. As well as introducing you to the brands I discover, I'm also going to give you some top tips as how to build your wardrobe in the most sustainable way possible. So watch this space!
What habits would you like to develop for 2018? Do comment below or chat further with me, I can be found daily on Instagram @n4mummy