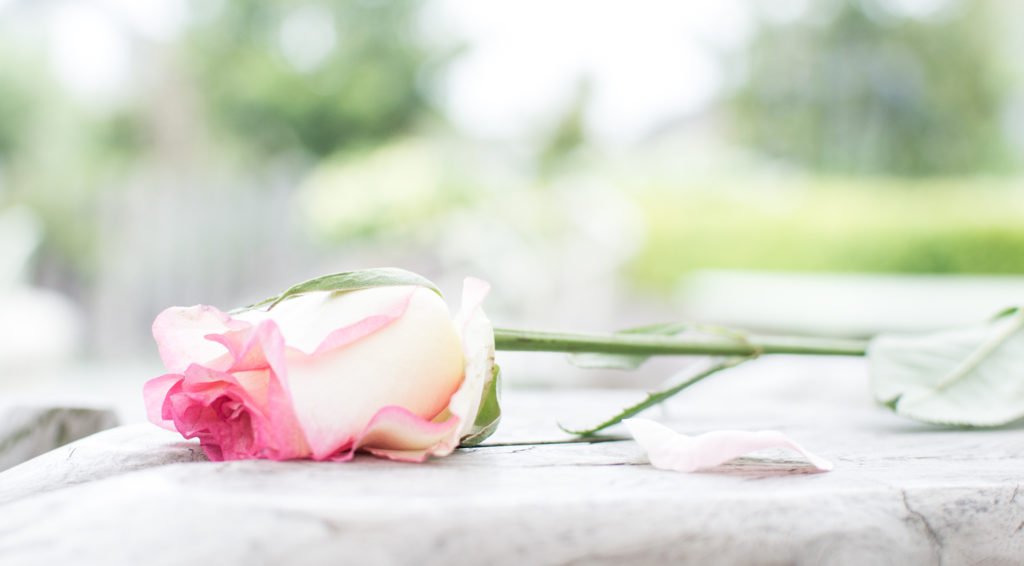 Welcome to my little list of things that are on the up from a sustainable perspective.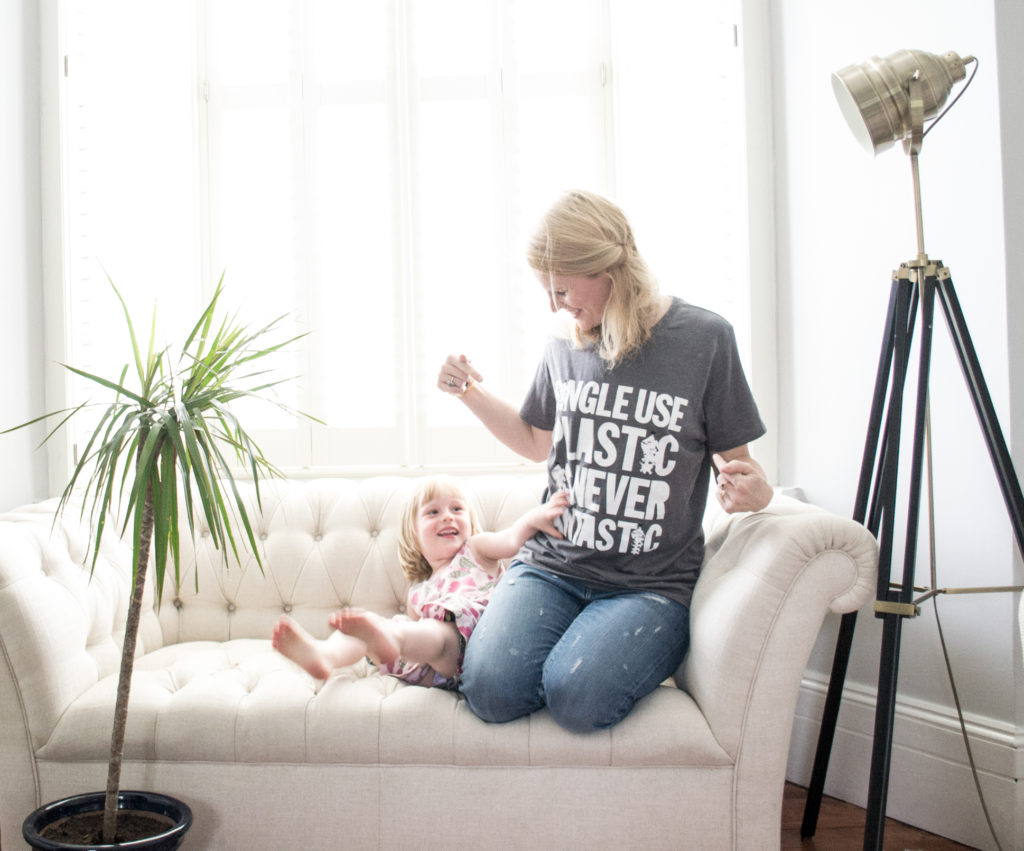 Good bye Single-Use Plastic Bottles
It is no longer cool to casually pick up a water bottle at the airport. For did you know 7.7 billion single use-plastic bottles end up in our seas or landfill every year*? So, quit using single-use plastic and #SwapForGood.
Recently I've been using a BRITA reusable water bottle. Now, BRITA have teamed up with Henry Holland who has designed this fab slogan tee, Single Use Plastic is Never Fantastic! It's a pledge to stop using single-use plastic bottles. Each Tee has been made from an average of 7 waste plastic bottles, and can be bought from houseofholland.co.uk. All profits go BRITA's partner charity, Marine Conservation Society. I wrote about Henry Holland's AW16 collection, to read this article please click here. 
personalisation
Personalisation is the new hottest thing. From engraving on jewellery, to hand painted purses if you want to be on trend, make sure it's personalised. Oh and remember, this is a great opportunity to shop small. This purse is from Suede & Co, who specialise in handcrafted suede and leather accessories. Owner Dee Maxwell aim is to give life to discarded materials. So, she makes these beautiful purses from reclaimed, recycled and new suede and leather.

Organic Skin care
Recently I've been changing my skin care to include only natural and organic products. You might be interested to know, that the brand I am using the most is Green People. They have been producing organic beauty products for 20 years. And to celebrate they have developed this divine smelling damask rose special edition range. It's restorative and hydrating for my tired skin, and I love it so much I'm already on my 2nd bottle of the damask rose moisturiser and damask rose cleanser
*OnePoll research by BRITTA in 2016.