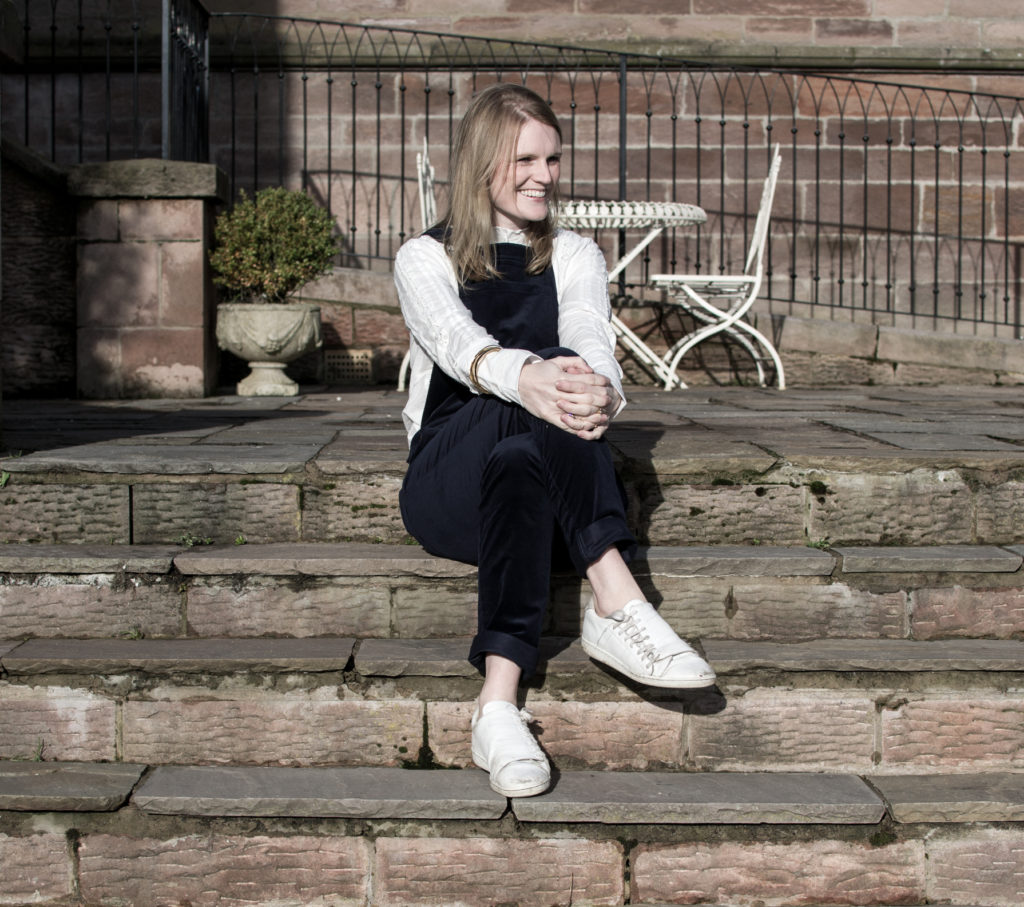 Each week I'm bringing to you the item of clothing I've been living in recently. For me style needs to be practical and real not just pretty pictures on Instagram.
Now February is a funny time of year. Days are gloomy and short and we're all longing for a bit of sunshine. Knowing what to wear can be tricky. Though the shops are full of summer clothes, it's still too cold to wear many of them. That's where layering becomes so important, and is easily achieved with dungarees.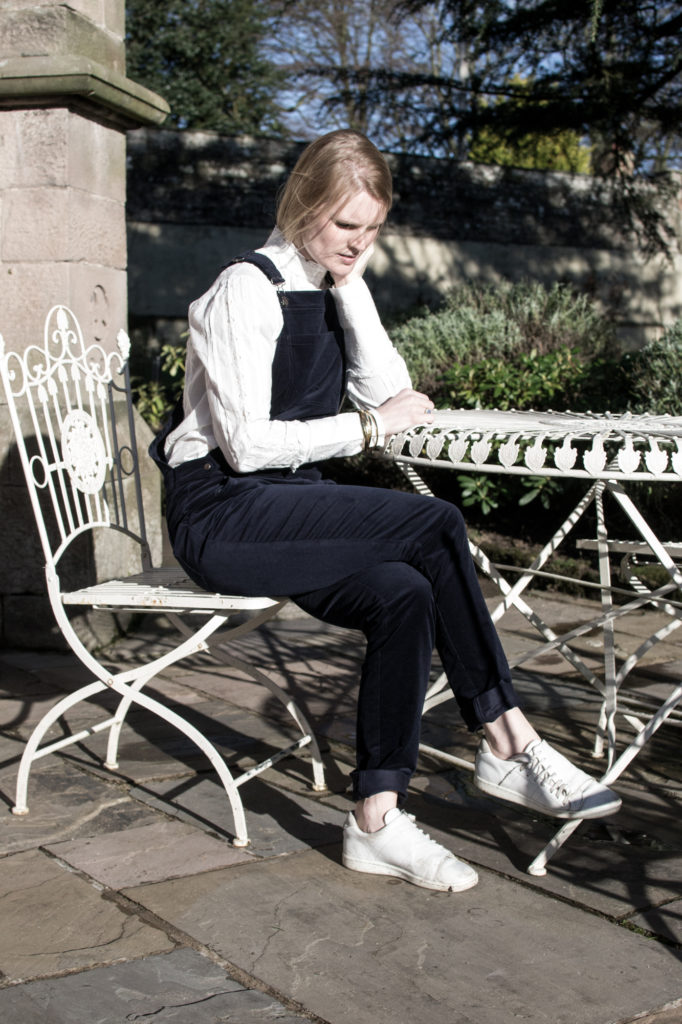 I've lived in these Laura Ashley dungarees. They are made from a durable corduroy fabric, so they are hardwearing as well as warm. The key to picking the right shaped top to go with the dungarees, is to make sure the fit of the top isn't too baggy and that the neckline complements them.
This Victoriania blouse is an ideal companion. It's relaxed without being oversized so it neatly fits underneath, and the high neckline works really well with the bib front of the dungarees.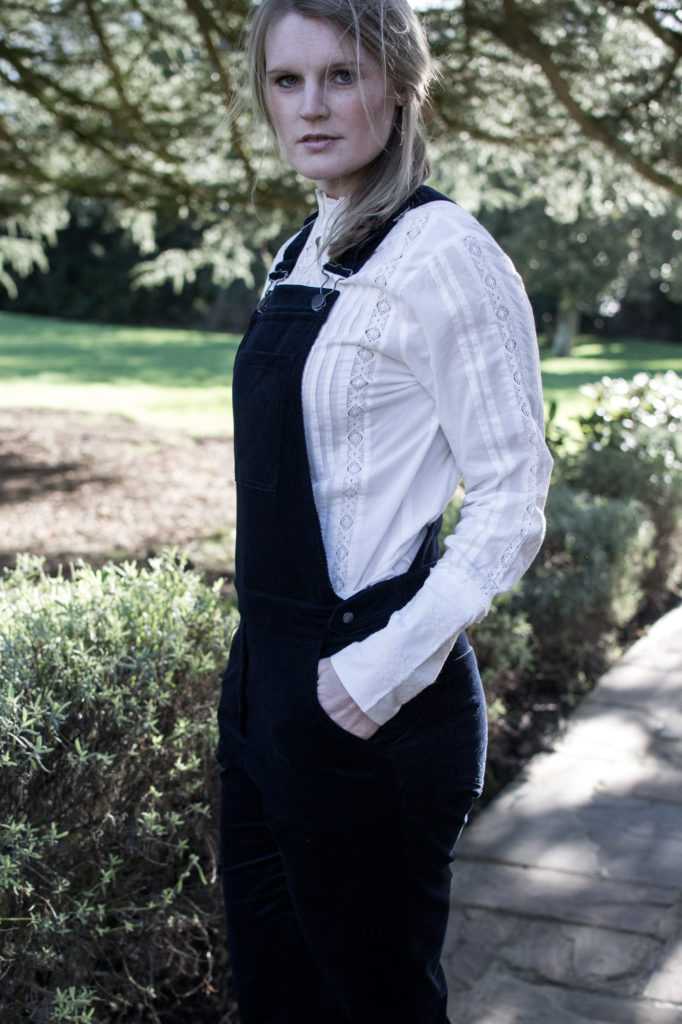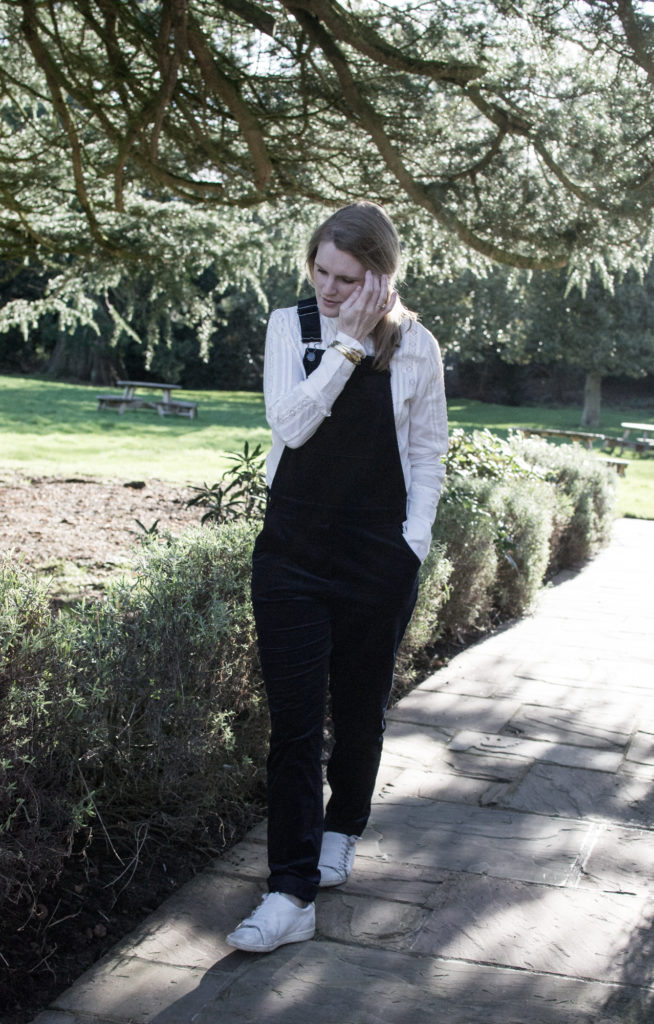 I'm a huge dungaree fan. They are comfy and versatile, so a wardrobe essential. I've worn mine with several different thin jumpers, T-shirts (inside) and of course a Breton top. They are also a great alternative to jeans.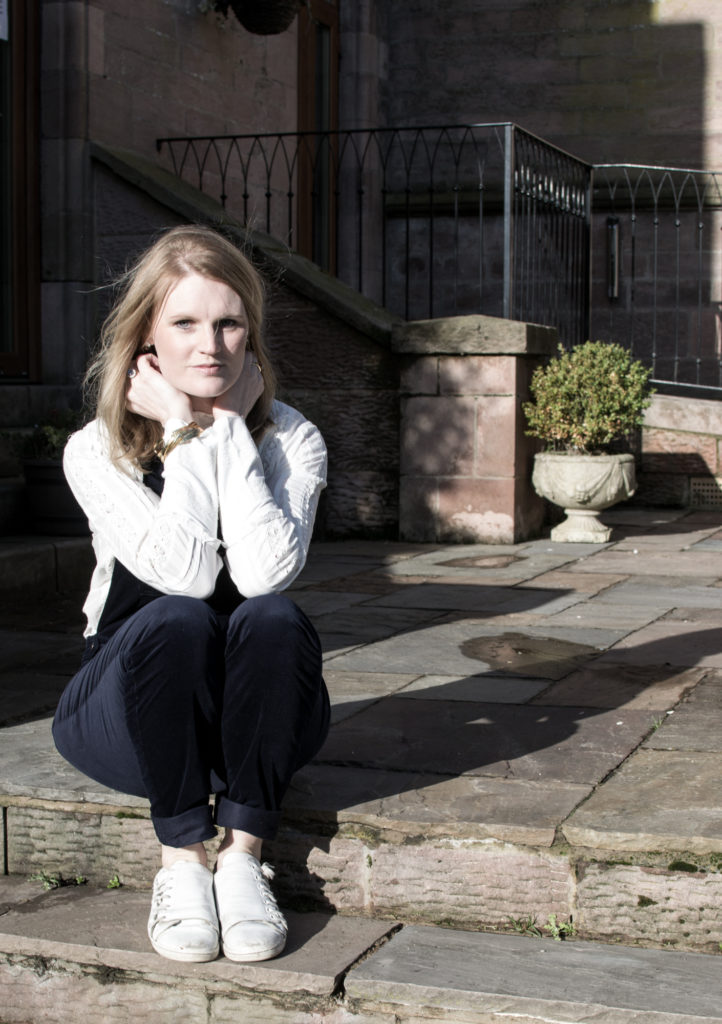 How do you wear your dungarees?
Shop the Edit
_______________________________________________________________________________________________________
Pintuck Blouse* | Laura Ashley (sold out)
_______________________________________________________________________________________________________