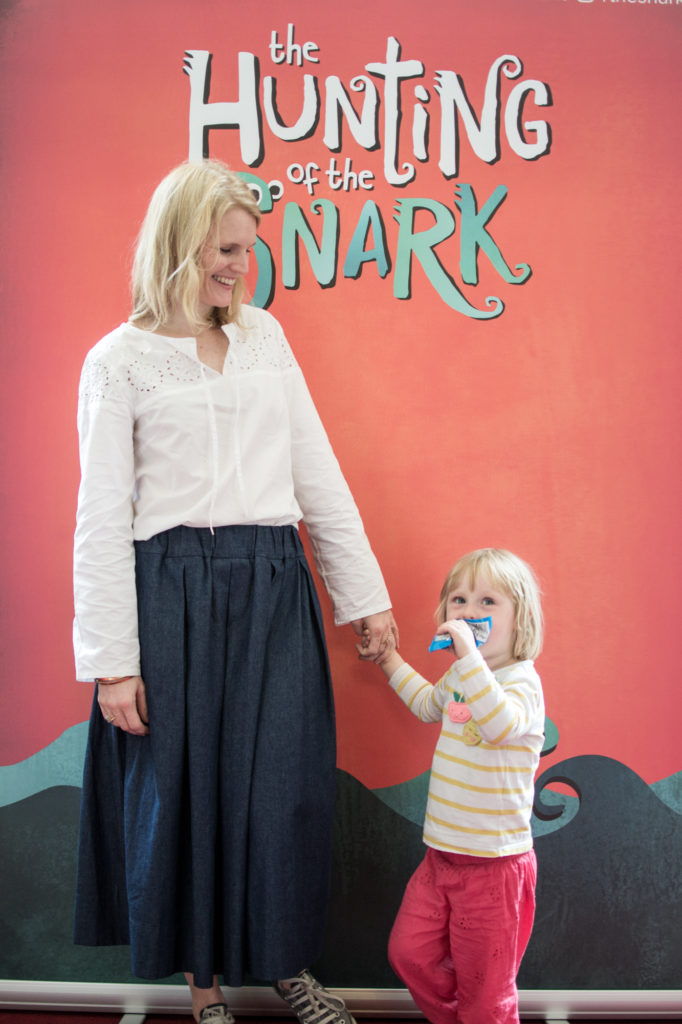 Stuck for Summer Holiday Ideas?
If you're stuck for something to do this summer holiday, I've got a great idea. Take the little ones to see The Hunting of The Snark. It's a new play based on one of Lewis Carroll's poems, now on stage at the Vaudeville theatre on the Strand.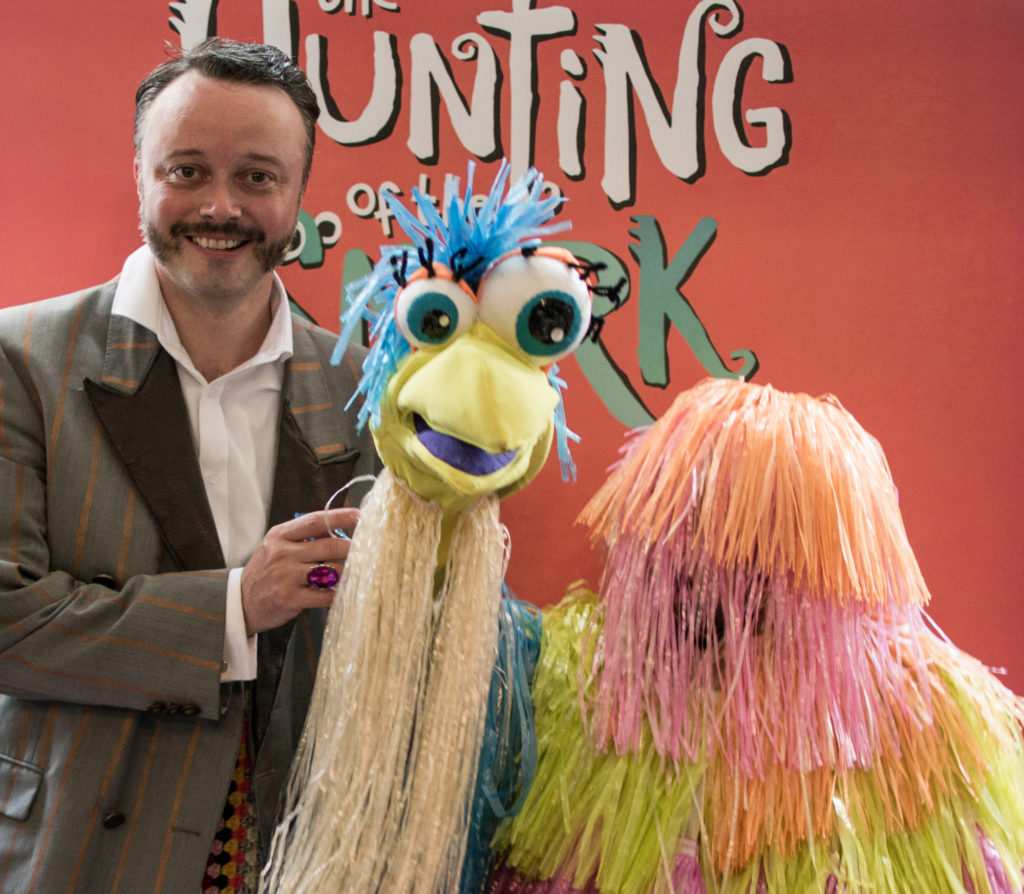 The Hunting of the Snark
It's a laugh a minute, chaotic cacophony of songs, story and puppetry. An unlikely crew of a Banker, Boy, Bellman and a Knitting Beaver set out on a grand adventure to find the Snark. They come up against all sorts of obstacles, an evil butcher, the trouser stealing Jub Jub bird and the dastardly Boojum. It's magical, sparkly and incredibly fun. Plus it has plenty of (appropriate) jokes for the adults. Also at just 70 minutes, it's a great length to hold little one's attention span.
Daisy was mortified by her Dads belly laughs throughout the performance. Cries of "stop it Dad" were heard from row H. But she was overjoyed to have a chance to meet the puppets and cast at the end of the show. And we all came out chanting, "What do we want? Snark. When do we want it? Now!"
The Hunting of the Snark runs until 26th August. Tickets from £12.50, please click here for tickets.
Suitable for ages 4+
We were given tickets to see the show, but all opinions are my own. 
Shop my Outfit
_______________________________________________________________________________________________________
n4mummy's Skirt | girlstalktoboys
Daisy's & Laurie's clothes | all preloved
_______________________________________________________________________________________________________