When I first started writing n4mummy, sustainable brands were scarce. But in 3 years a lot has changed. Now, more and more exciting eco-friendly clothing brands are popping up, challenging the status quo. I find this so exciting. Finally brands with amazing design combined with a love of our planet are going head to head with this fast fashion culture. Today's shout out is no exception. Introducing vintage inspired, yet contemporary, kids clothing brand – Zeds.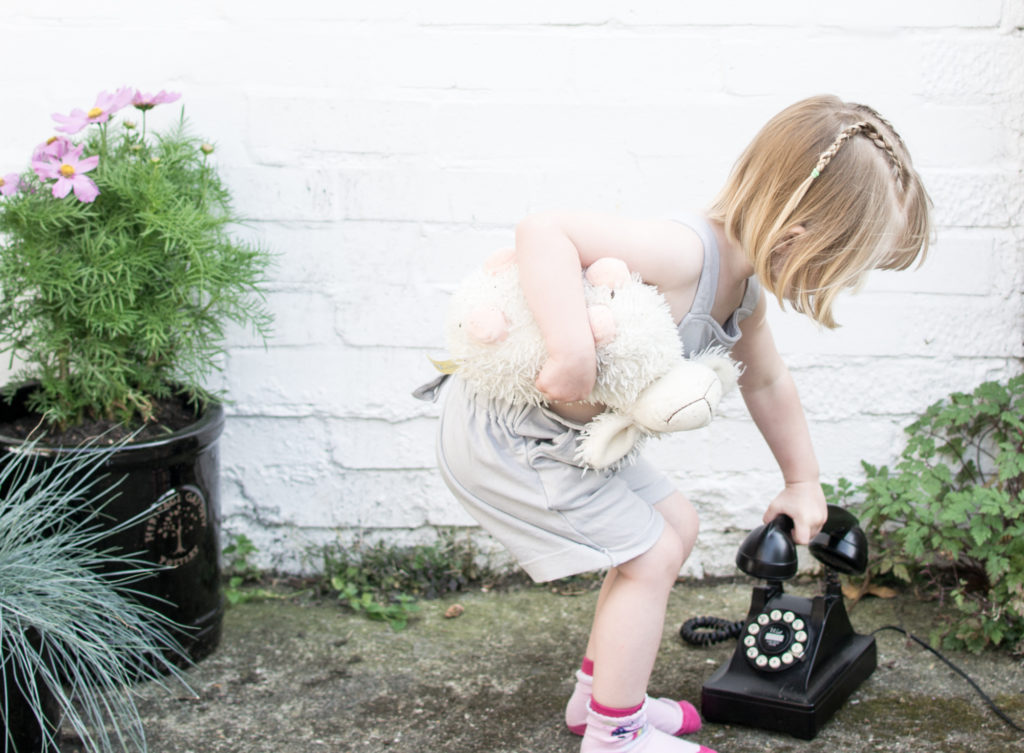 Though only recently launched, it's taken years of love, sweat and tears to create Zeds. It all began when neighbour, Bing, kept commenting on how she loved the way, mum of three, Rosie dressed her kids. Fast forward 3 years and Rosie and her neighbour Bing have brought Zeds to life.
They're a great duo. Rosie is full of energy and an enthusiasm that is infectious. And Bing is the organised and practical one, keeping Rosie in check. I was lucky enough to grab a coffee with Rosie and chat through life, kids and Zeds. With 17 years experience of working in the fashion industry, she longs to make a difference. That's why they've placed our planet and ethical production at the heart of their business.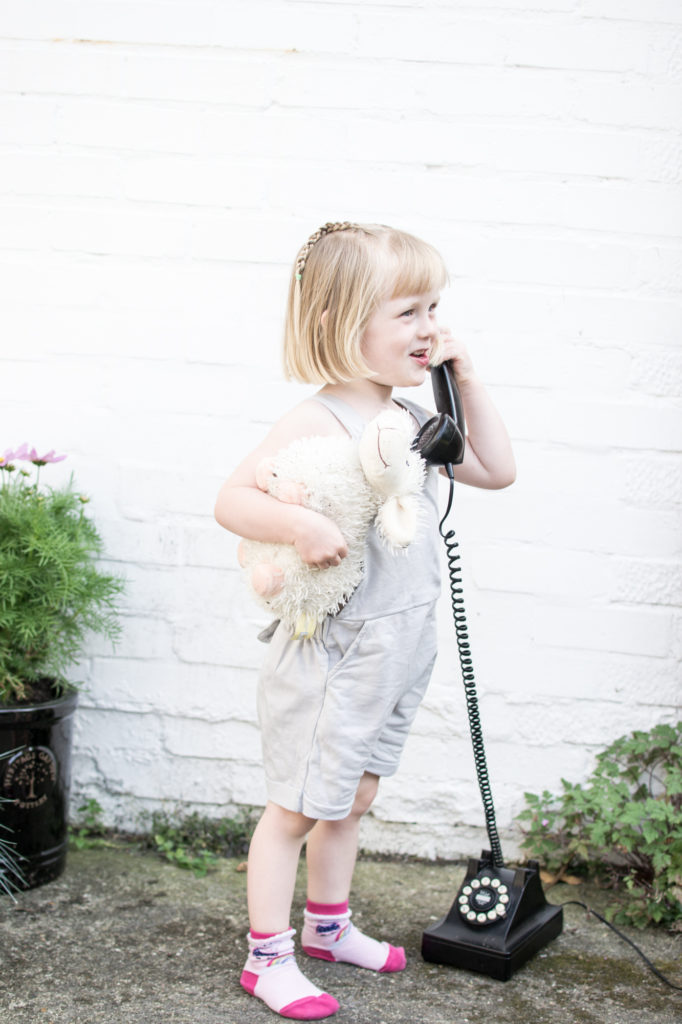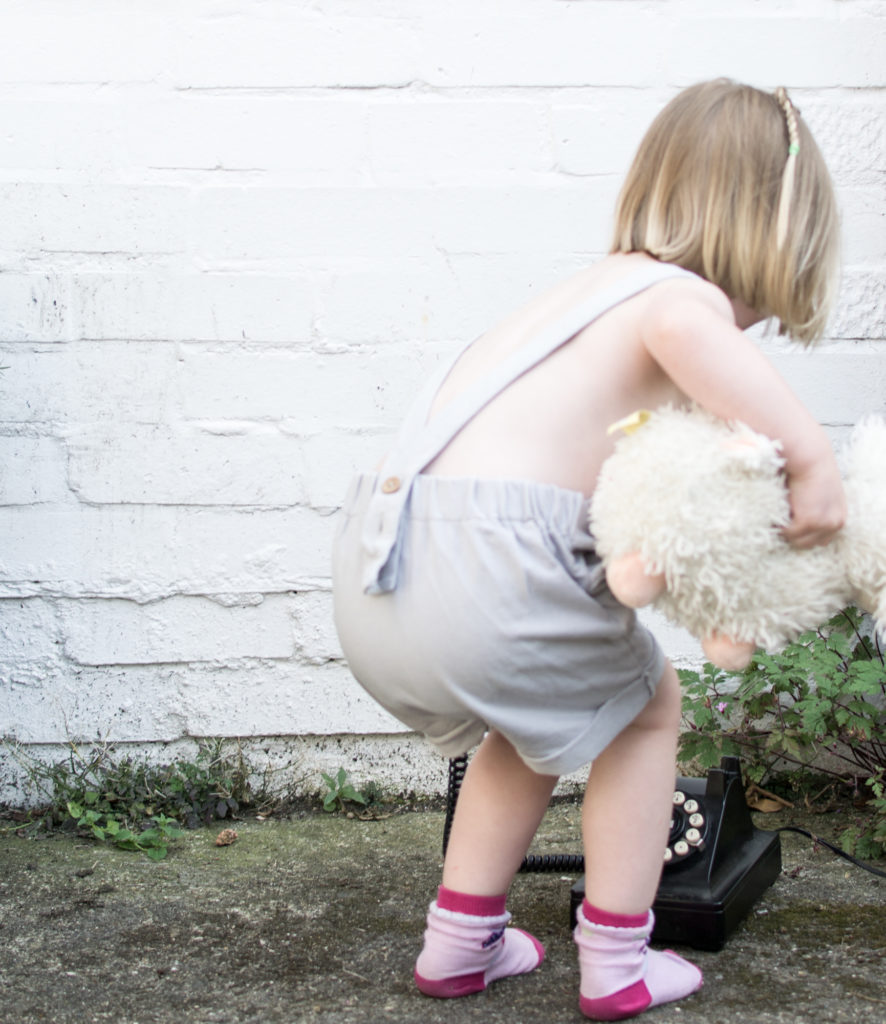 This is the perfect brand for design savvy parents. Take the adorable Ottis dungarees. Daisy and Laurie both own a pair. Made from GOTS certified 100% organic jersey cotton, they are very soft and easy to play in. They come with x 2 button positions so the strap length can be adjusted, which means they'll fit the kids for longer. I also like the fact that Rosie has designed them so they can either be worn with straight straps or a cross over. A great design feature. There's also a matching bunny hat, which is just adorable.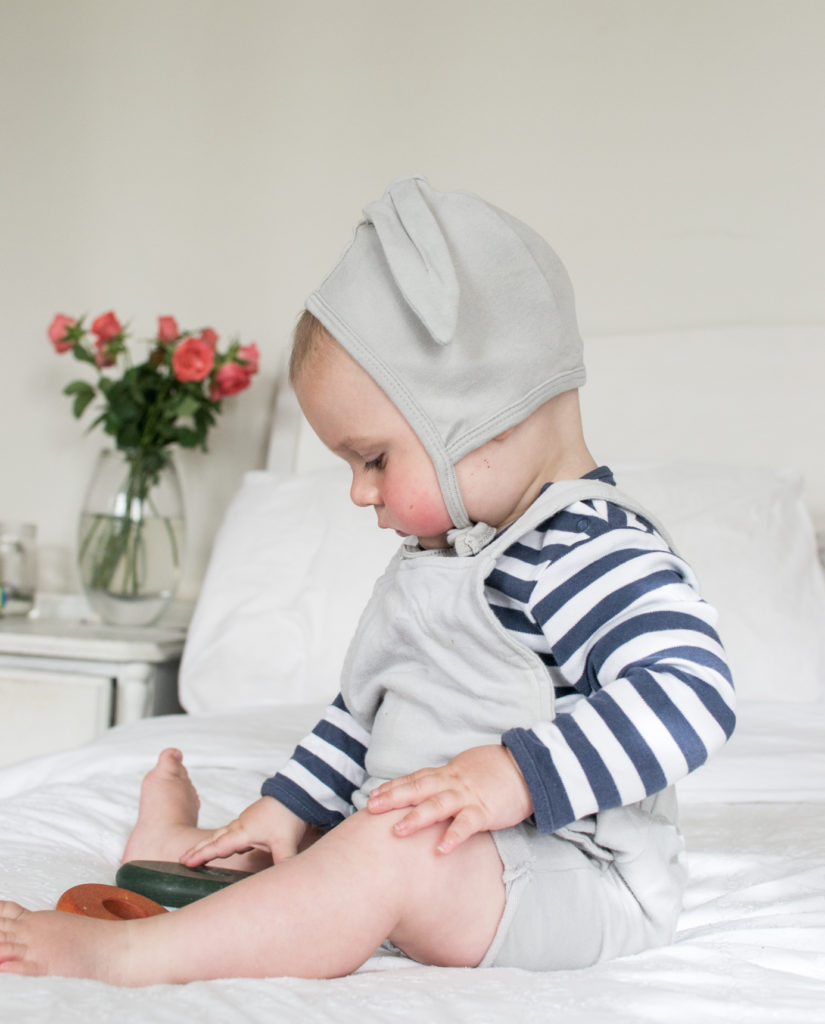 Zeds now has a 40% off summer sale, do head over to their website to take a look.
Also follow Rosie & Bing's story on Instagram here.
Shop Daisy & Laurie's Wardrobe
_______________________________________________________________________________________________________
_______________________________________________________________________________________________________