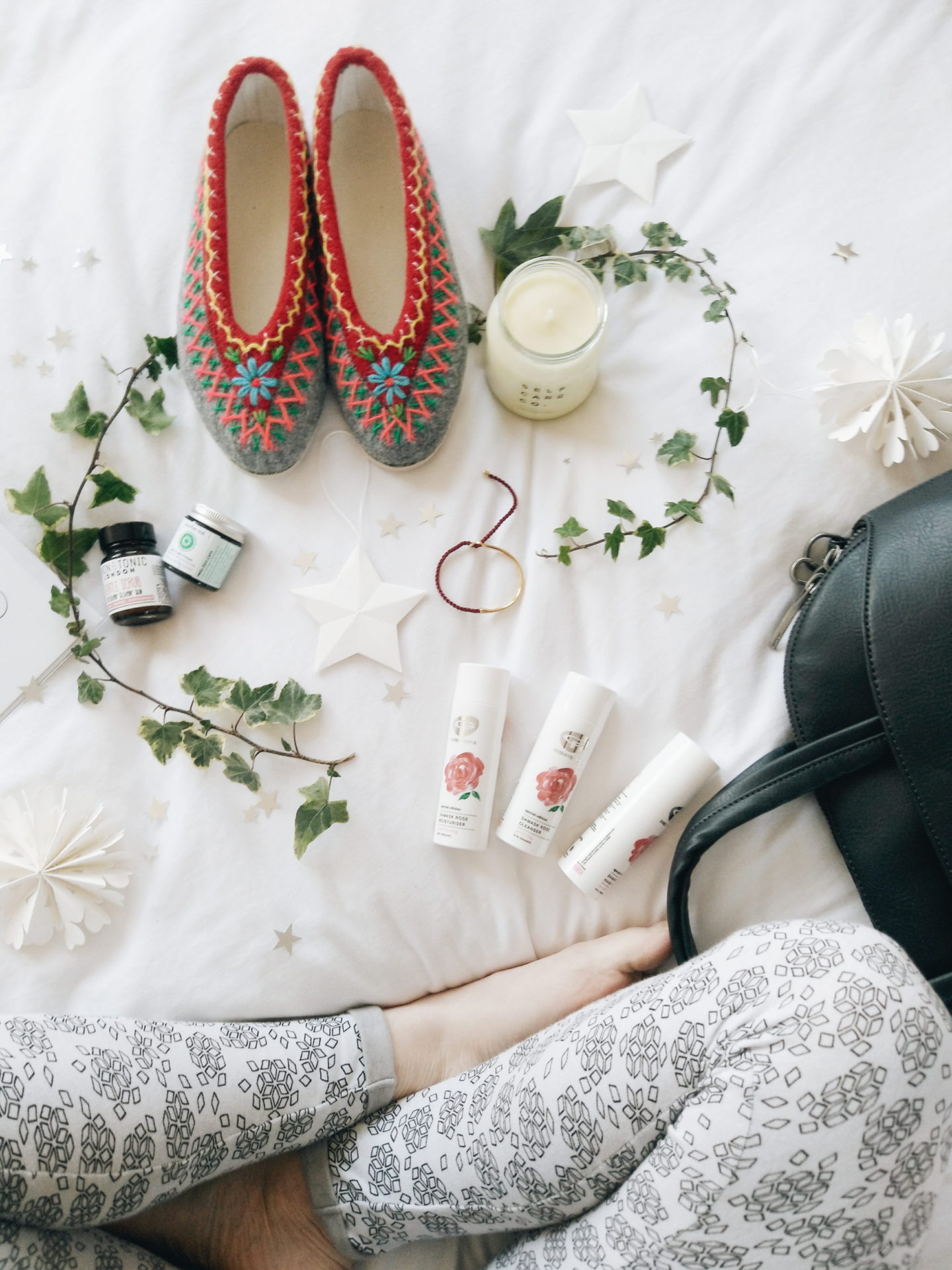 As a big thank you for reading n4mummy this year, I've got a Christmas gift just for you. Over on my instagram account I am hosting  a 12 days of Christmas giveaway. Every day from the 1st -12th December there'll be a different prize. They are all from ethical and sustainable brands, and there's a mix of things for us and any mini people we know. So it's a great way to discover some new brands if you've got some last minute Christmas shopping to do.
Ethical and Sustainable Prizes!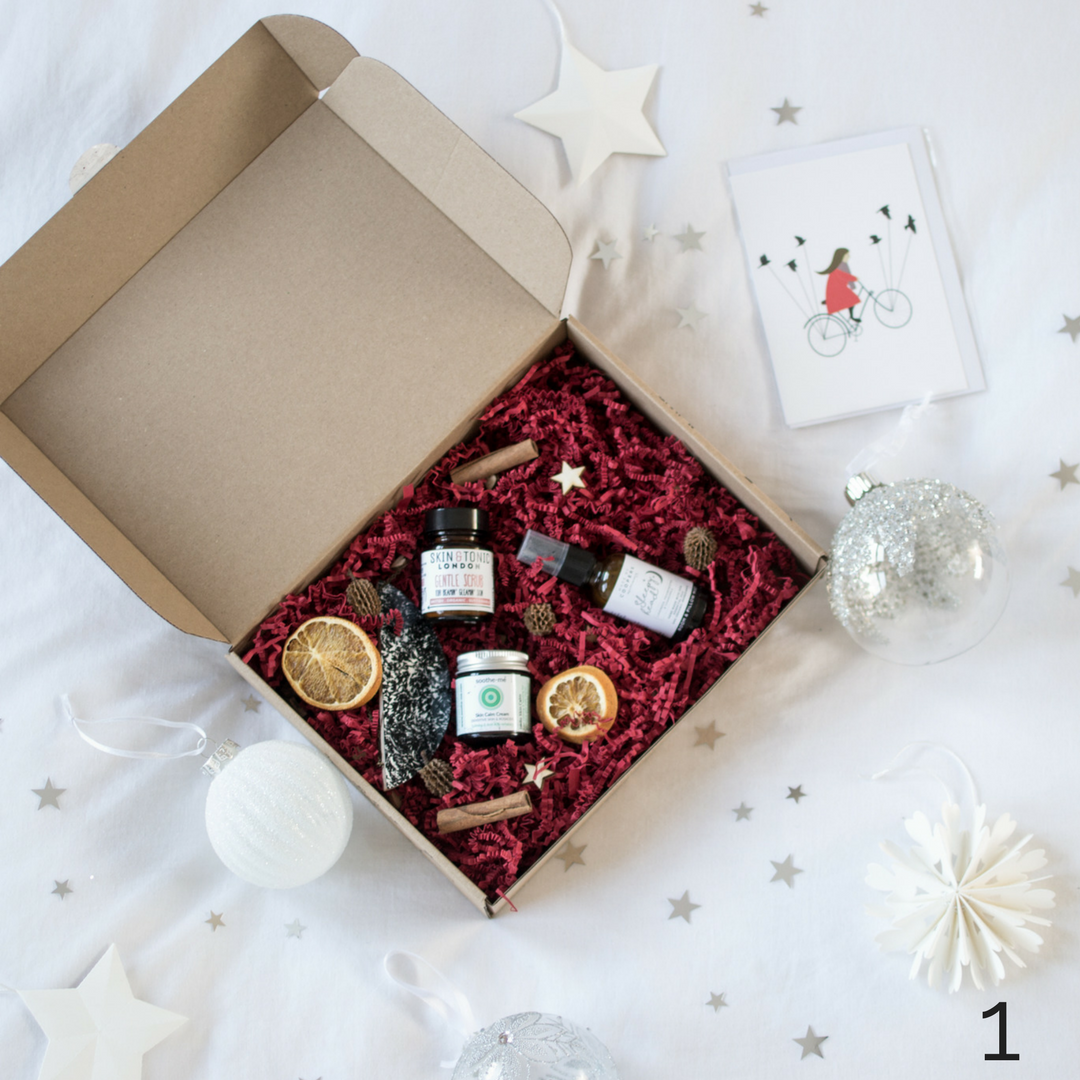 We're just over half way through, but you can enter every day right up to the 12th. You just need to look for the number between 1 & 12 in black on the bottom right hand corner. Here's a sneak peak of some of the prizes from brands. I've partnered with the following ethical brands; Gather & See, Afolktale, Hannah Shucksmith, Self Care Company, My Made In Box, Green People, From Babies With Love, The Bright Company, Ross and Ross, Dilli Grey, Deborah Campbell Atelier & a surprise!
Do You Have An Instagram Account?
If you haven't got yourself an instagram account, this is a great time to do it. I find it one of the best places to discover ethical and sustainable brands. In fact I spend far too much of my time searching the hashtag #organic #organickids #ethicallymade! To visit my instagram account please click here.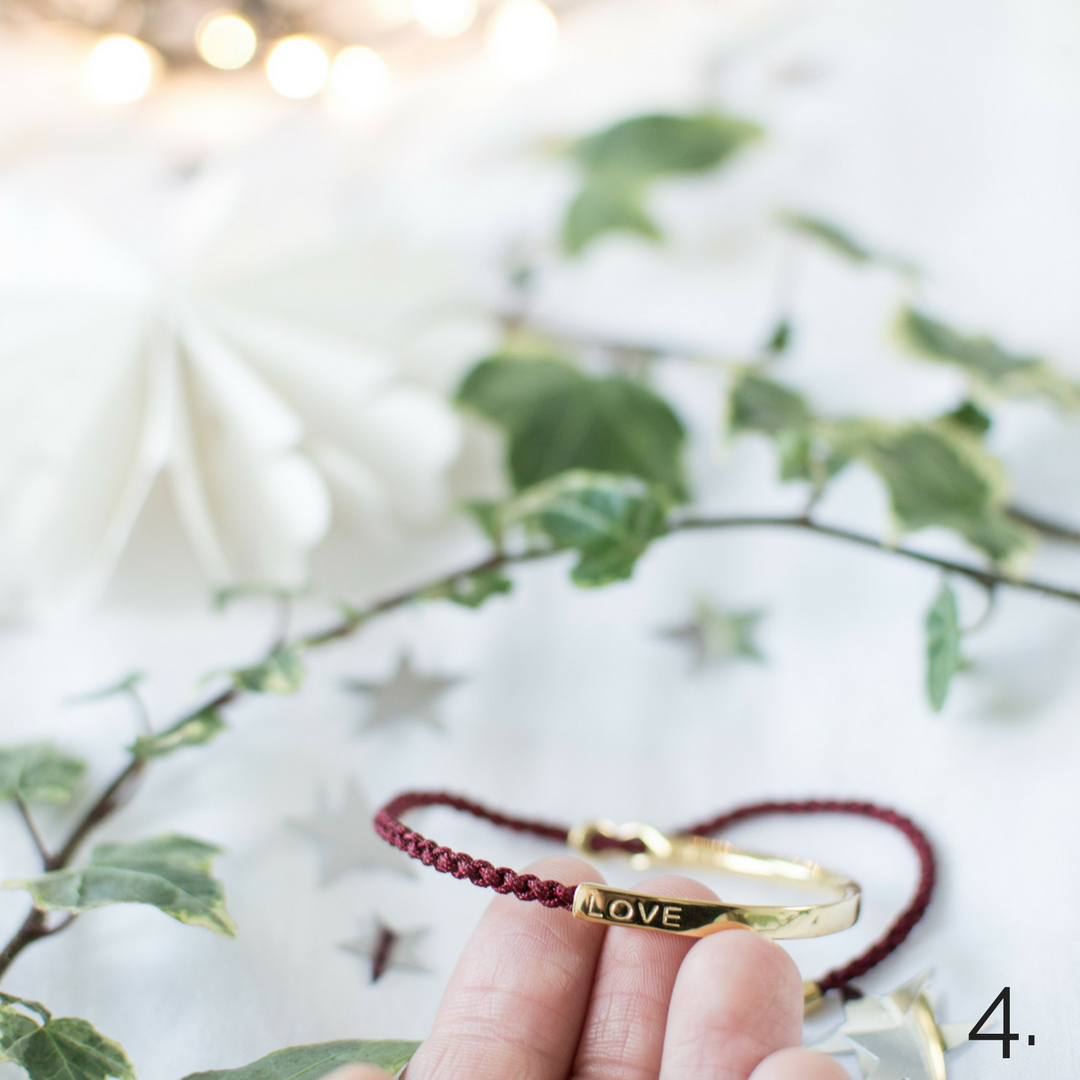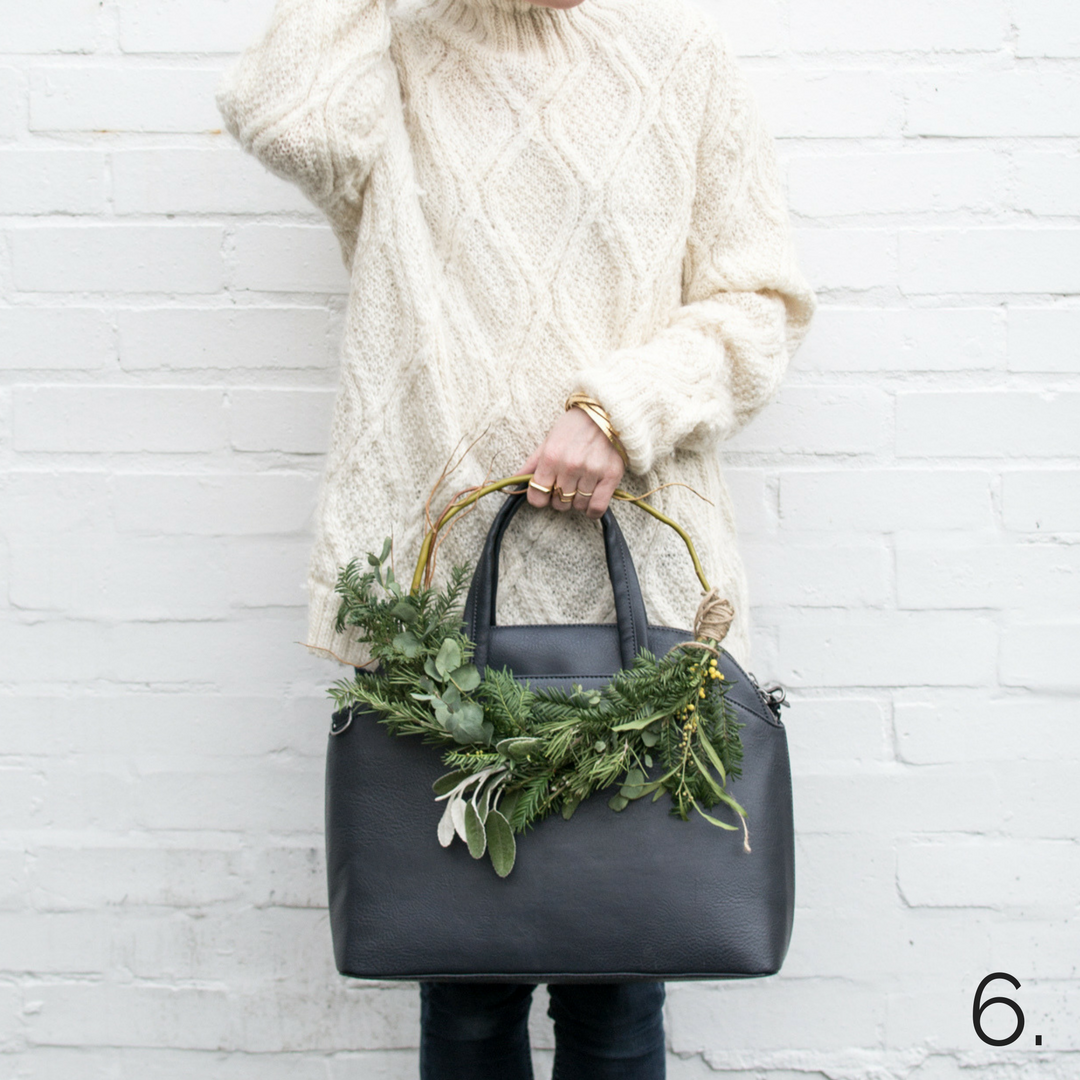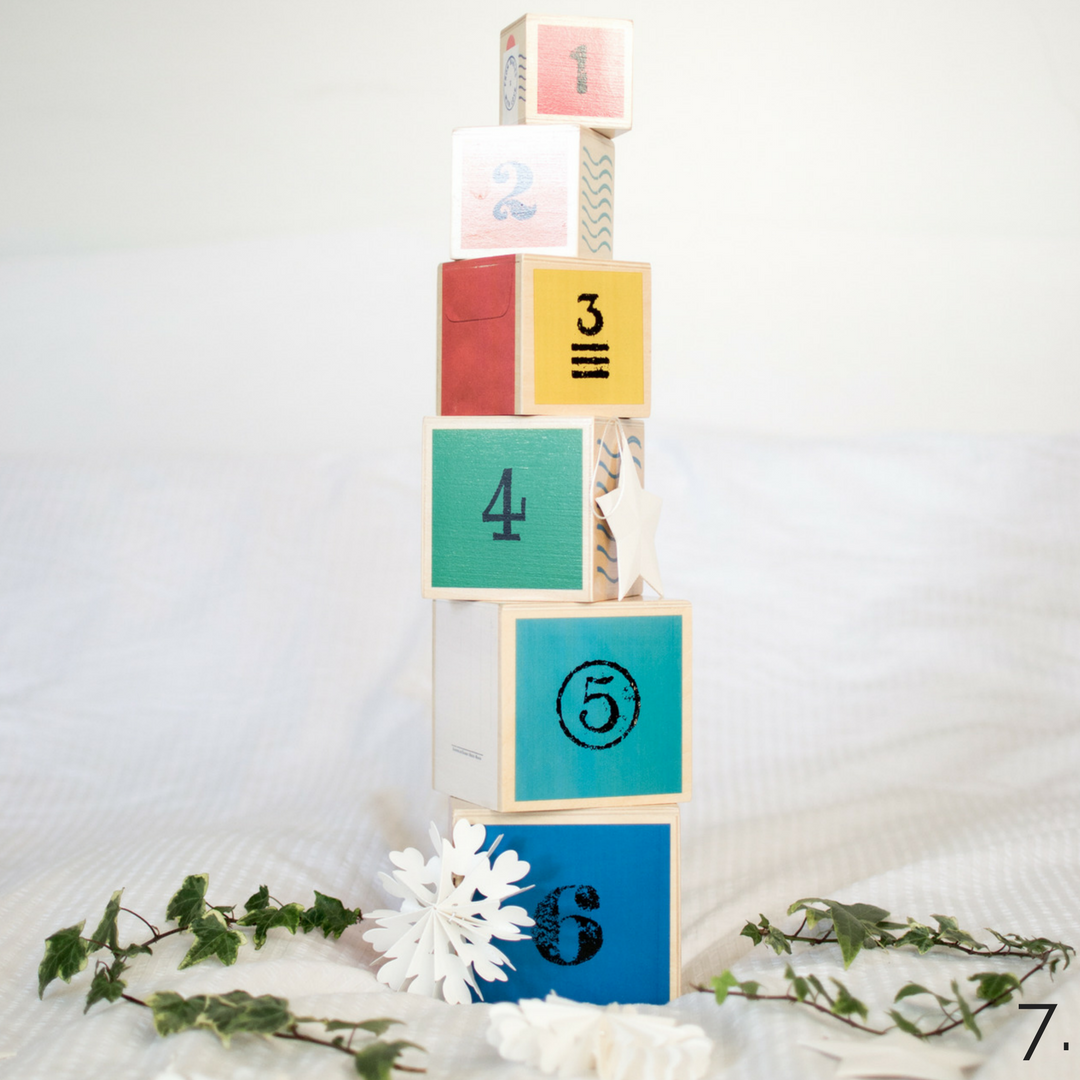 Looking For Ethical Gift Ideas?
If your still looking for ideas for Christmas gifts, please do check out my post on Ethical & Sustainable Stocking Fillers for Kids, or my Ethical Christmas Gift Guide which covers pieces for us and for babies, aka mini humans.
Anyway, I hope you're on your way to being ready for Christmas, thanks, as always, for reading xxx